Document rendering solutions trusted by thousands of innovative start-ups, governments, and Fortune 1000 businesses worldwide to power their solutions and services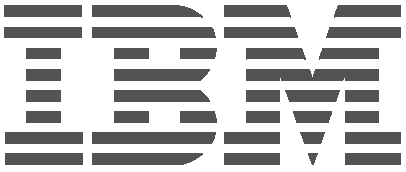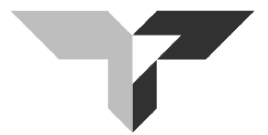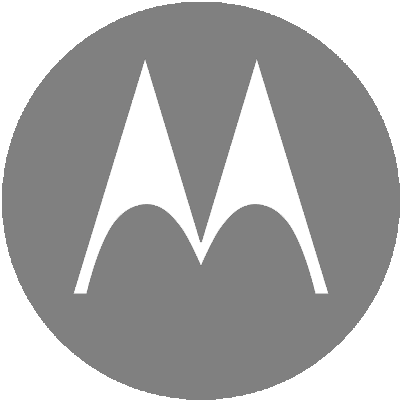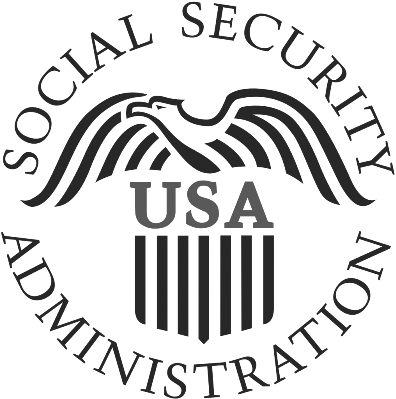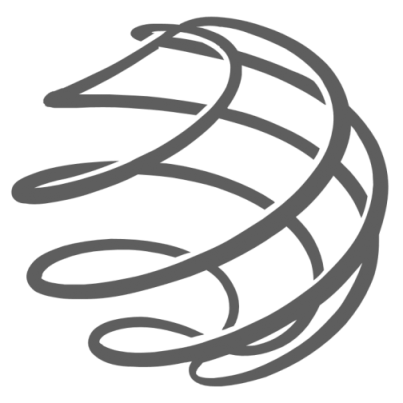 Solutions for document efficiency and flexibility across all industries
Building enterprise-ready solutions with eViewer 7
Using the latest HTML5, Angular, and JavaScript technologies help create more secure, stable, and innovative solutions. By using the latest eViewer HTML5 viewer, your organization can develop and provide applications to your users that pushes the boundaries of technological ability.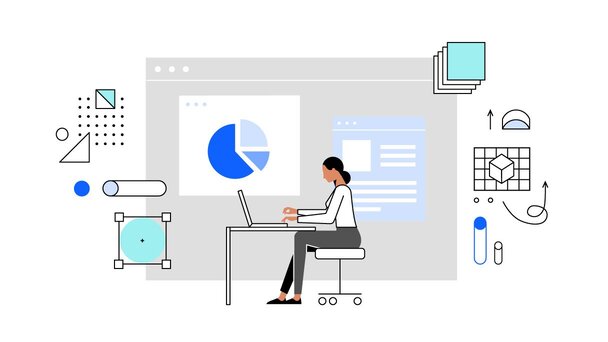 MST Products
eViewer 5 is a HTML5 document viewer that supports various file formats, including TIFF, JPG, PDF, MO:DCA, and more. It is a zero-footprint, server-side image processing viewer that allows users to view documents and images from any workstation and mobile device using an internet browser. eViewer 5 incorporates some of the latest technologies, including Node.JS, and smart management technology for better load balancing for servers where eViewer is deployed. It uses HTML5, CSS, and JSP/Servlet to give your organization a safe yet portable and dynamic viewing solution for documents with improved image compression technology to reduce network traffic between the server and workstations.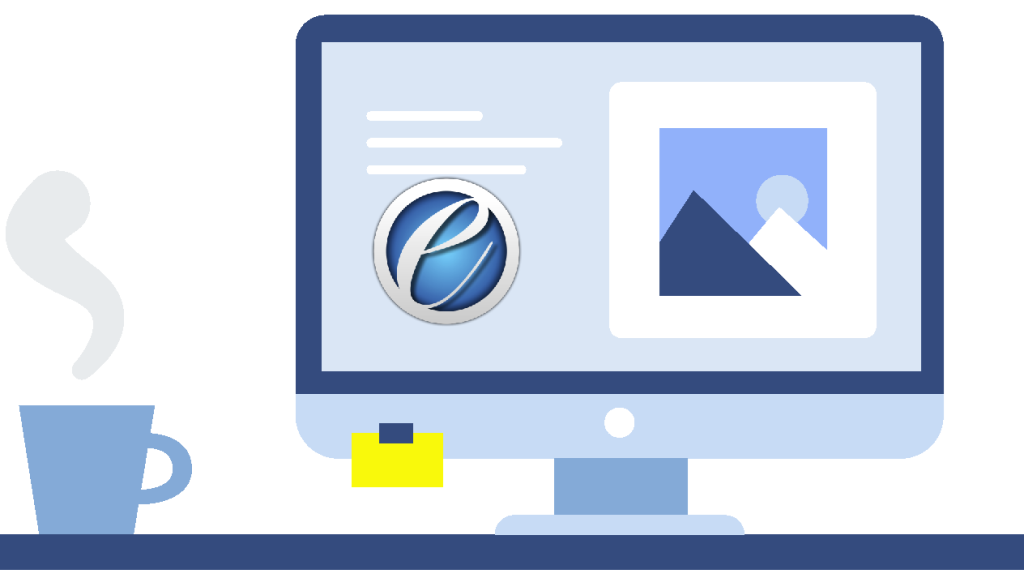 MST Batch Converter enables file conversion of multiple document types to PDF or TIFF. The user can select to use the application as needed for individual files, or run batch processes of conversions. MST batch converter improves efficiency and productivity while maintaining document integrity throughout the conversion process. MST Batch Converter can also be scheduled to batch convert during after-hours when server loads are at their lowest. MST Batch Converter is available as a standalone application or as a Toolkit/SDKs for developers to create tailor-made conversion solutions.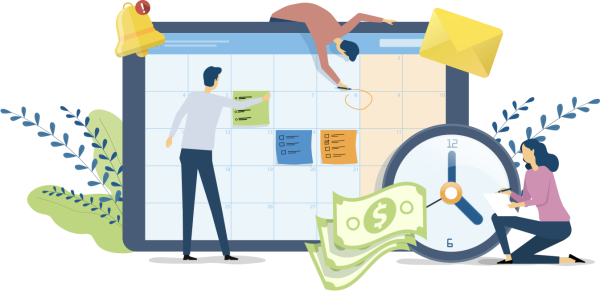 See how other enterprise organizations use eViewer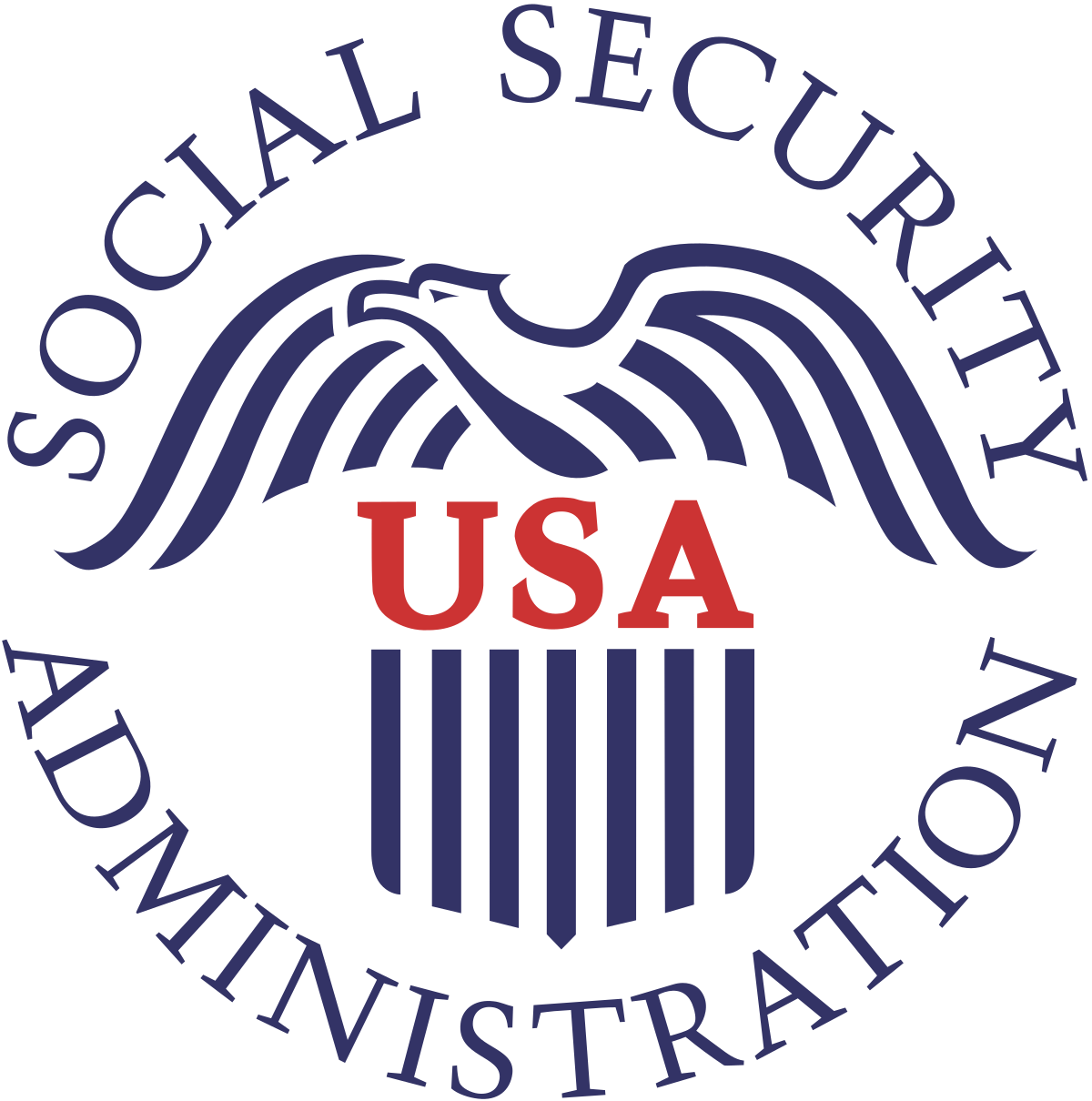 Learn how the United States Social Security Administration adopts MS Technology's eViewer v7 for IBM Content Manager 8.

Learn how MST Batch Converter assists AON with compressing document data and converting documents to a single file format in their Content Manager 8 ECM.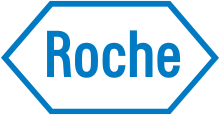 Learn how using eViewer, Roche is able to streamline their campaigns among their worldwide, cross-functional teams.
WHAT IS AN HTML5 DOCUMENT VIEWER?
An HTML5 document viewer is a document and image viewing solution that allows users to easily view and collaborate on multiple file types from any desktop or mobile device within a browser. HTML5 document viewers make this possible by converting files from native formats into desired outputs, then presenting the resulting content in a browser using standard HTML5 markups.