Who We Are
From our humble beginnings of three engineers in a two-bedroom apartment back in 1991, MS Technology has since expanded to over 50+ employees with offices across the globe. We are a dedicated team of technology enthusiasts who believe in the power of efficient information access. We built the company on a mission to provide superior solutions for our customers about content viewing, user experience design, editing, and conversion processes.
Our Journey
Our journey began with a powerful idea to create a viewer that transcends the limitations of traditional document viewing and empowers users with versatile tools and features. From the launch of our first solution, the MST Viewer, for the Microsoft Windows desktop, which rendered over 20 unique file formats, to our medical and mobile viewing solutions, MS Technology is leading the way in document management viewing solutions. Our latest eViewer document viewer, combines the latest in web technologies with our proprietary rendering and document editing technologies, to provide the best user experience.
Clients in diverse industries across the globe
Employees around the world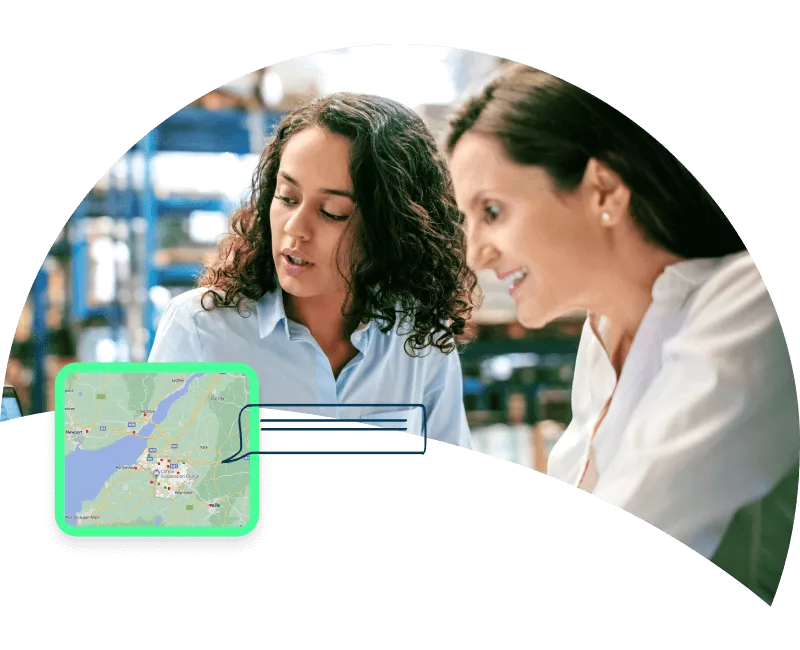 Mailing Address
PO Box 471843
Charlotte, North Carolina 28247
United States
7301 Carmel Executive Park Dr.
Charlotte, NC 28226-8251
Canada
408 – 55 Water Street,
Vancouver, BC
India
2, Community Center, 2nd Floor,
Basant Lok, Vasant Vihar,
New Delhi, Delhi 110057
Three Decades of Growth. One Bright Future.
1991
MS Technology founded; Signs exclusive distribution deal with Siemens

1997
Signs agreement with NCR to provide digital transformation consulting services
1998
Signs agreement with Microsoft to provide digital transformation consulting services
2001
Launches MST Raster SDKs for development of document viewers and converters
2002
Signs exclusive agreement with IBM to integrate MST Raster SDKs into Content Manager 8
2004
Launches MST Batch Converter
2006
Launches MST Viewer for .NET
2007
Launches MST Viewer for Java
2011
Launches eViewer HTML5

2017
Launches RentBlazr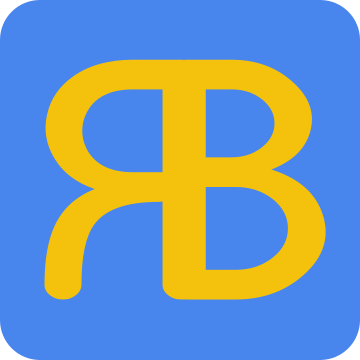 2022
Launches eViewer v7

Our Purpose
Our purpose is to make document viewing and conversion a hassle-free, productive endeavor for everyone. eViewer is the superior application for document interaction. We envision a world where accessing, viewing, comprehending, and collaborating on documents are seamless tasks, fostering productivity and understanding. Through cutting-edge technology and a deep understanding of the latest technologies and user needs, we aim to set new industry standards and inspire digital evolution.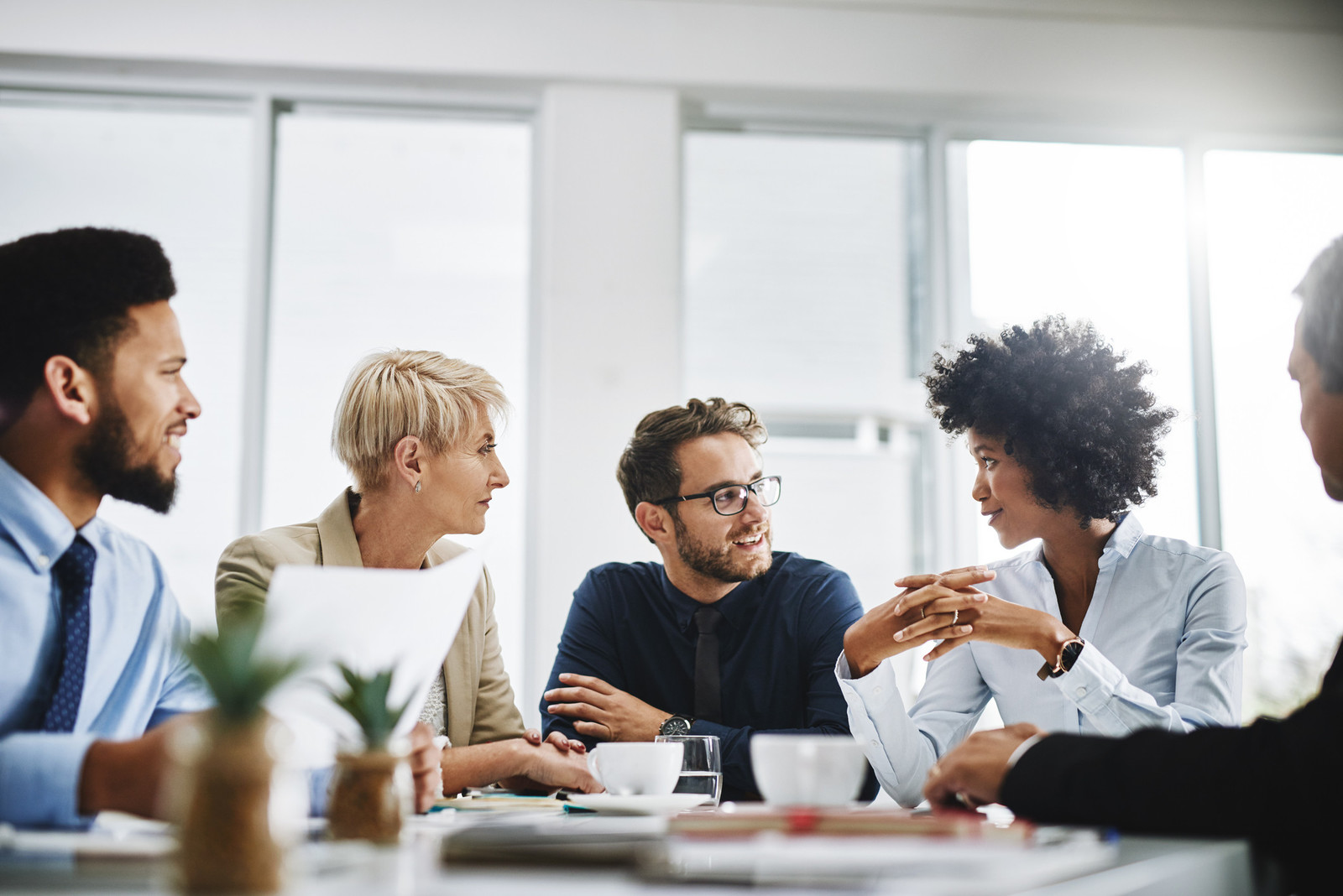 CULTURE
A culture we embrace
At MS Technology, our culture is core to what we do. We're not just a technology company, we're a community built on these fundamental principles:
User-Centric Approach
Empowerment Through Accessibility
Collaboration and Inclusion
Transparency and Integrity
Continuous Improvement
Empathy and Support
Together, we're shaping a community that believes in the power of technology to drive positive change.
Join Us in Creating a Smarter, Sustainable Future
By choosing eViewer, you're joining us in fulfilling our purpose of helping companies and organizations transforming to paperless for a smarter, sustainable future. Together, we can shape a future where digital documents are not just functional but also inspiring, enabling you to unlock your full document management potential. By using our technology, you can: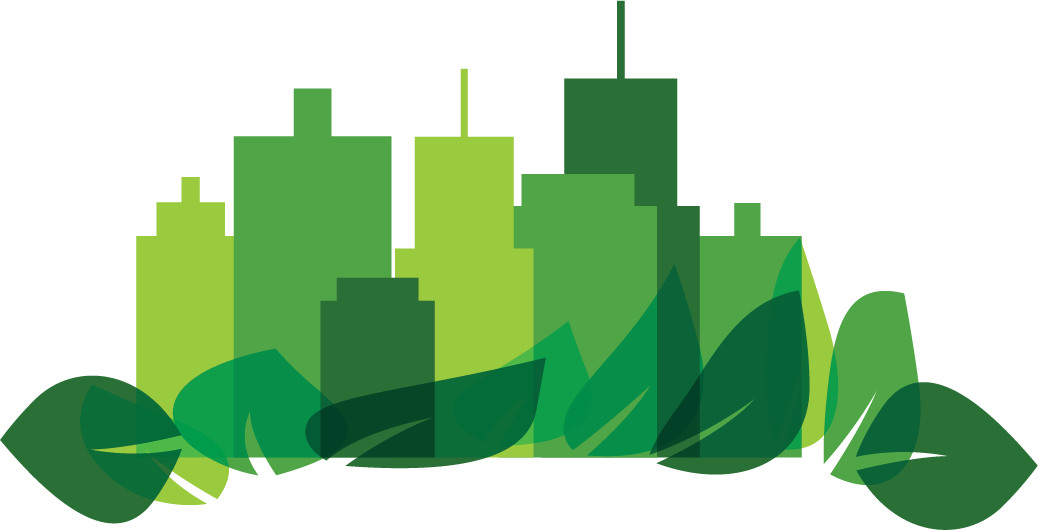 Paper Reduction
Create and edit electronic documents in almost any format. By reducing the need for printed materials, it significantly decreases paper consumption. This, in turn, helps conserve forests, reduce water usage, and lower greenhouse gas emissions associated with paper production and transportation.
Digital Collaboration
Our technology enables collaborative document editing and review through features like commenting, annotation, and real-time collaboration. This reduces the need for physical meetings and mailing printed documents, saving time, resources, and reducing the carbon footprint associated with travel and shipping.
Electronic Signatures
eViewer includes electronic signature capabilities, allowing individuals and organizations to sign documents digitally. This eliminates the need to print, sign, and scan documents, reducing paper waste and simplifying workflows. Electronic signatures also facilitate remote work and reduce the need for physical transportation of documents.
Document Efficiency
Our technology provides tools to optimize document and image files for web and mobile viewing. Smaller files require less storage space and bandwidth, which can lead to reduced energy consumption in data centers and during document transmission.
Archiving and Document Management
Our technology enables transformation for long-term archiving and document management. This helps organizations maintain digital records efficiently, reducing the physical storage space needed for paper documents and minimizing the environmental impact of storage solutions.
Accessibility
eViewer supports creating and viewing accessible documents that comply with accessibility standards. Accessible documents can be read by eViewer, making information more inclusive and reducing the need for printed Braille or large-format documents.
Environmental Responsibility
MS Technology has made commitments to environmental sustainability. This includes efforts to reduce its carbon footprint, increase energy efficiency, and use renewable energy in its operations. MS Technology's sustainability initiatives align with the goals of creating a more sustainable future.
Integration with Sustainability Initiatives
Organizations and governments can use MS Technology's applications to support sustainability initiatives such as digital document policies, electronic records management, and green office practices.
By promoting digital document management, collaboration, and sustainability-conscious features, MS Technology plays a role in reducing paper consumption, minimizing carbon footprints, and fostering a more sustainable future in today's increasingly digital world.
RESULTS
See how our impact is growing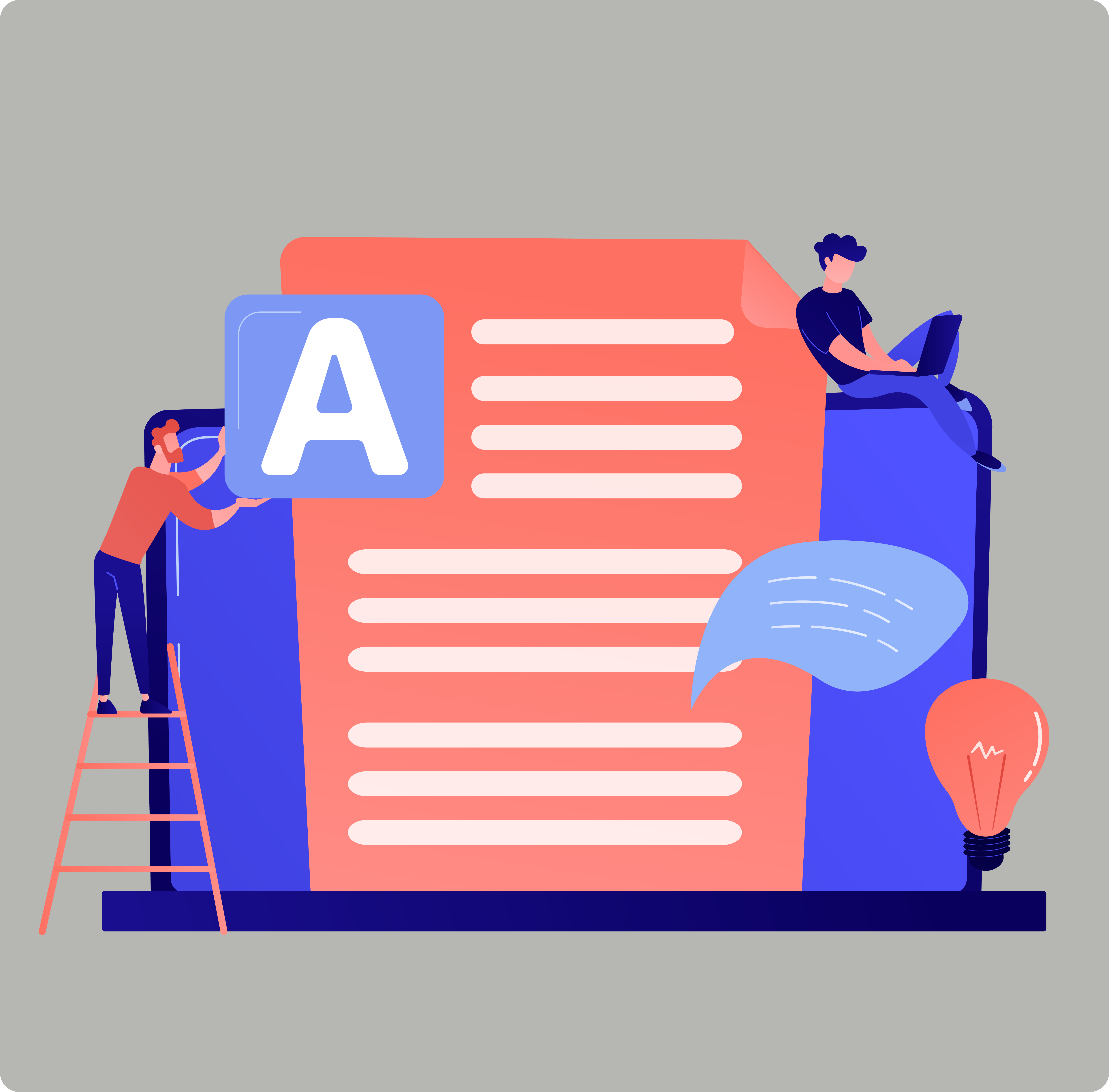 MS Technology: Blog Posts
Get the latest information about our ecosystem of customers, partners, and communities through articles, examples, and interactive content.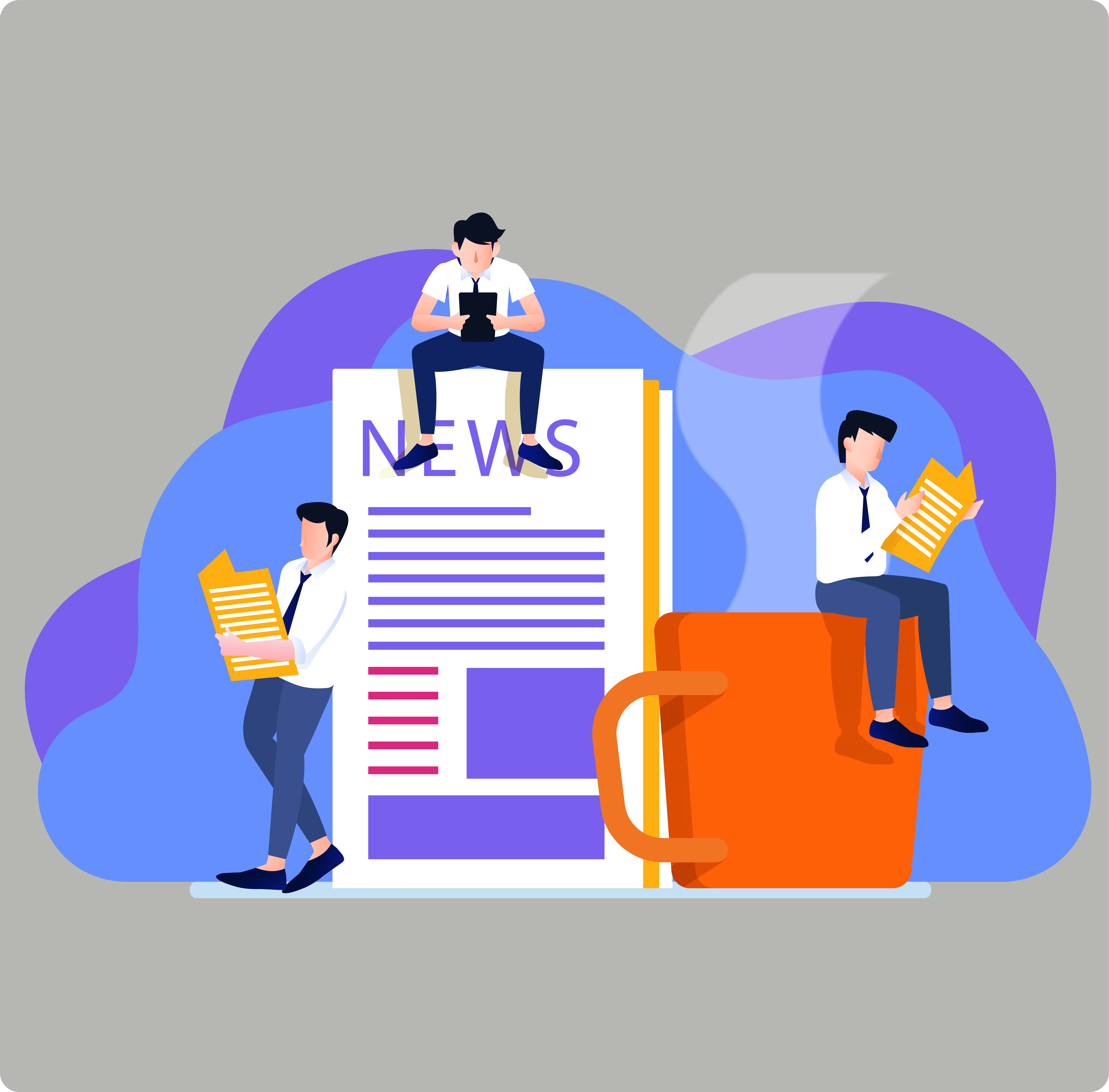 MS Technology: Newsroom
Read the latest MS Technology news and press releases about our products, services, customers, partners, community activities, and much more.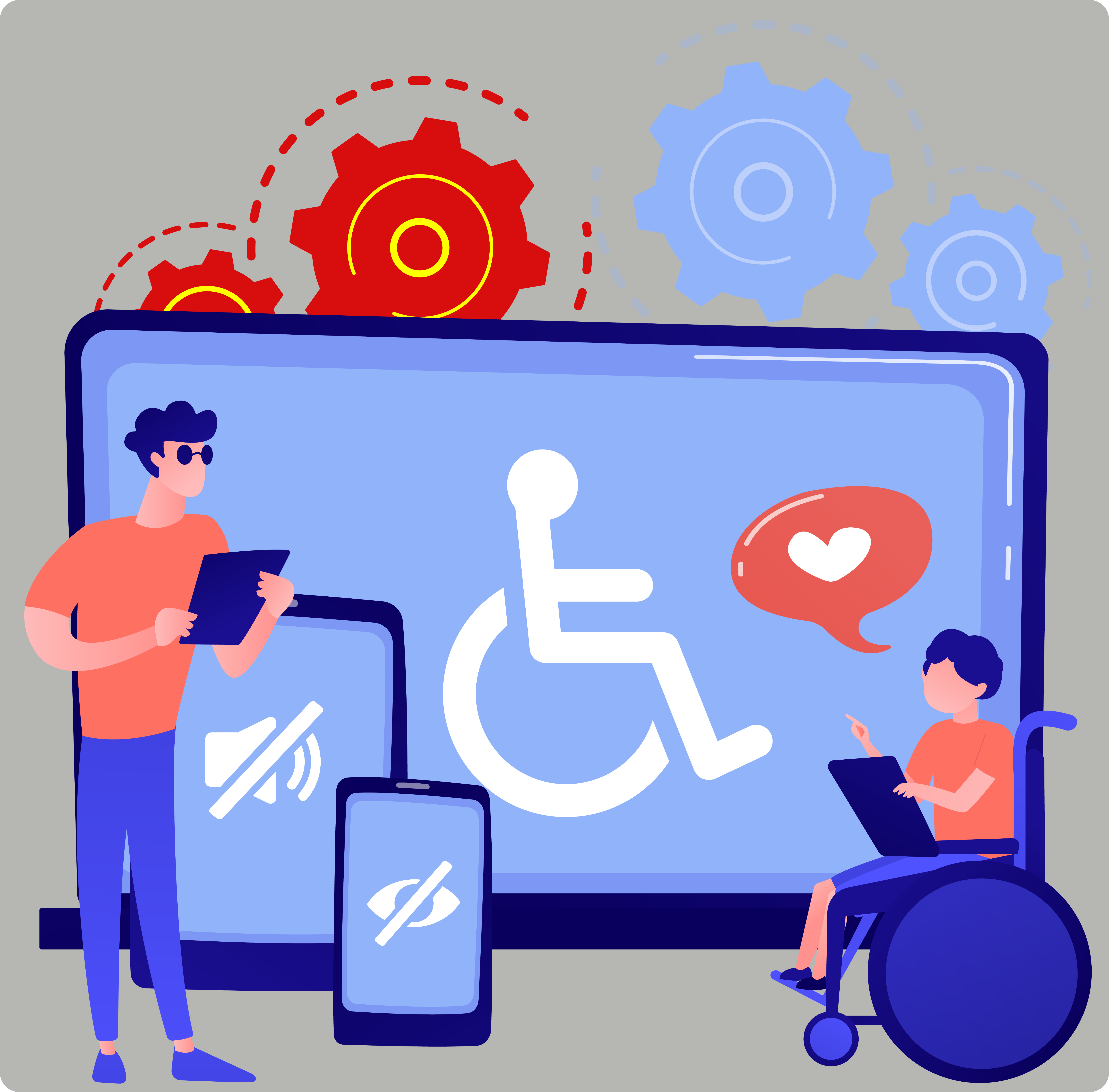 MS Technology: Accessibility
Let's commit to continuous improvement and embark on an accessibility journey by prioritizing inclusivity.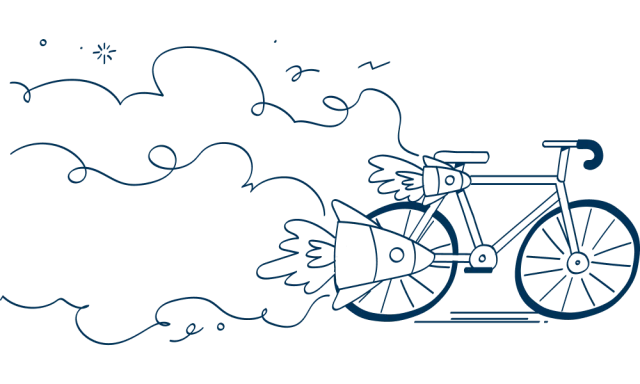 Ready to take off with a bright new career?
MS Technology is hiring. Let's build a bright future, together.
Every milestone we've reached is thanks to the trust of customers like you. Join us, and let's achieve even greater heights.