Digital e-Signature
Wherever you need to sign, eViewer provides a flexible solution with open standards and technical innovation—helping make trusted, seamless signing available anytime, anywhere, on any document type, and from any modern device.
Accelerate your Business using eSignature
Bring e-signatures to your workflows that is easy and intuitive, legally-binding, secure and reliable, and eliminates costs related to paper-based processes with eViewer digital electronic signature.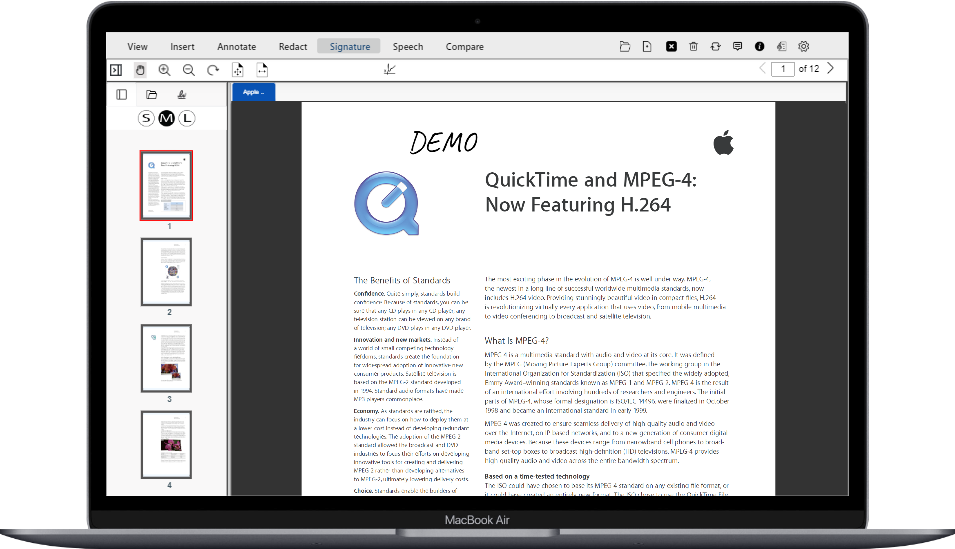 eViewer e-Signature Features and Benefits
eSign documents and collect signatures
Access any document and sign them from anywhere, on mobile or desktop
Your recipients can sign in a snap — no downloads or sign-ups required
Sign by typing, scanning signature, or by touch
Secure your documents with data encryption, audit trails, tamper-proofing, and industry-standard compliances.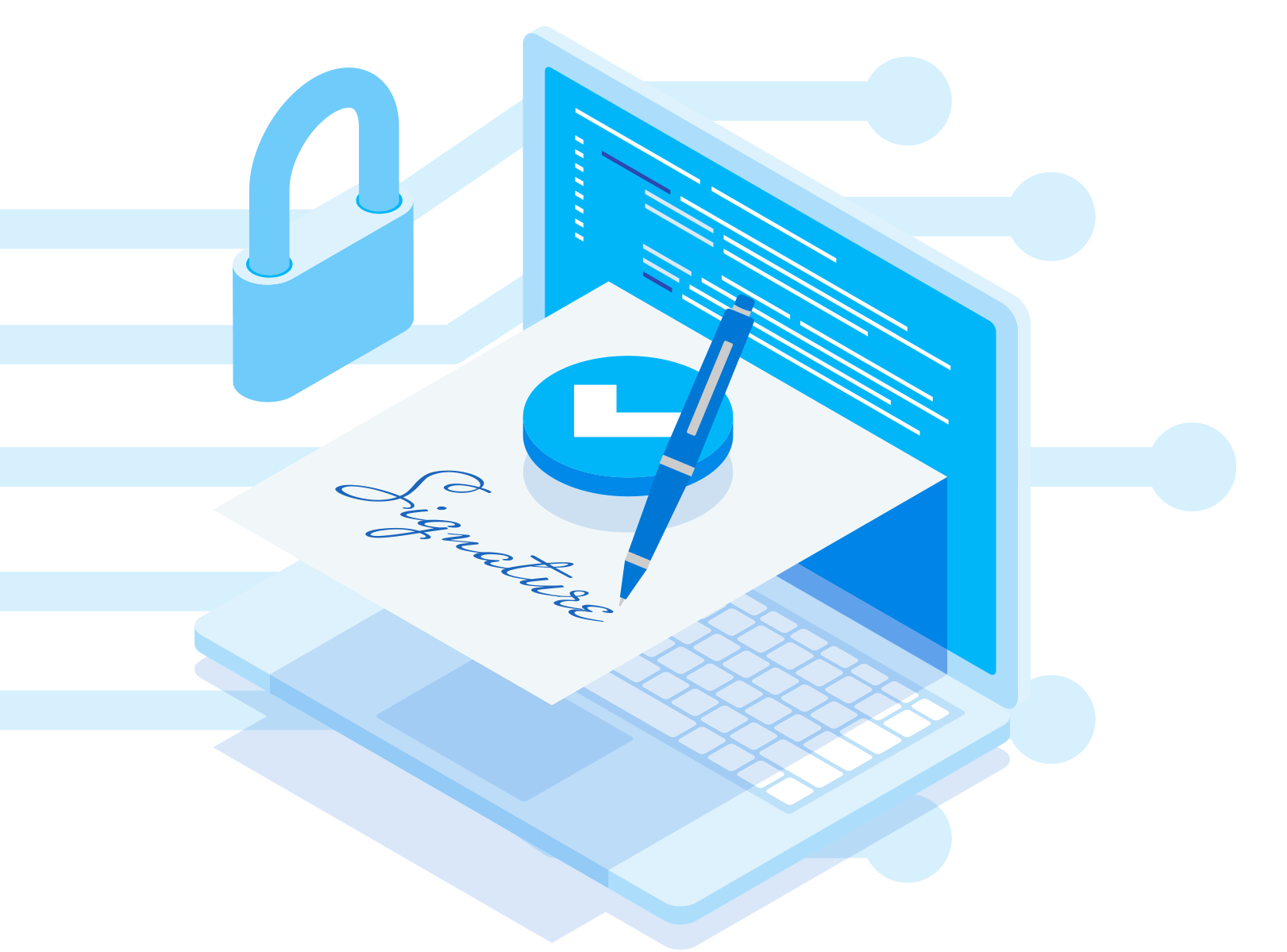 eViewer provide flexible e-signatures that allow organizations to choose the level of compliance required for each case.
Bring your own identity – Use local, trusted digital identity schemes and expert 3rd party trust service providers.
Identity secured with PKI – Using Public Key Infrastructure (PKI), e-signatures can be backed by digital certificates for increased security.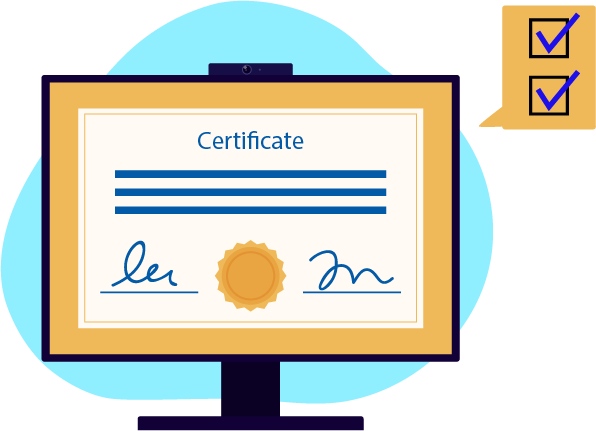 Integrate and connect e-signatures with the applications and/or ECMs you already use with our out-of-box connectors. Also, you can embed e-signing functionality to your website, application, and/or core systems using our open REST APIs.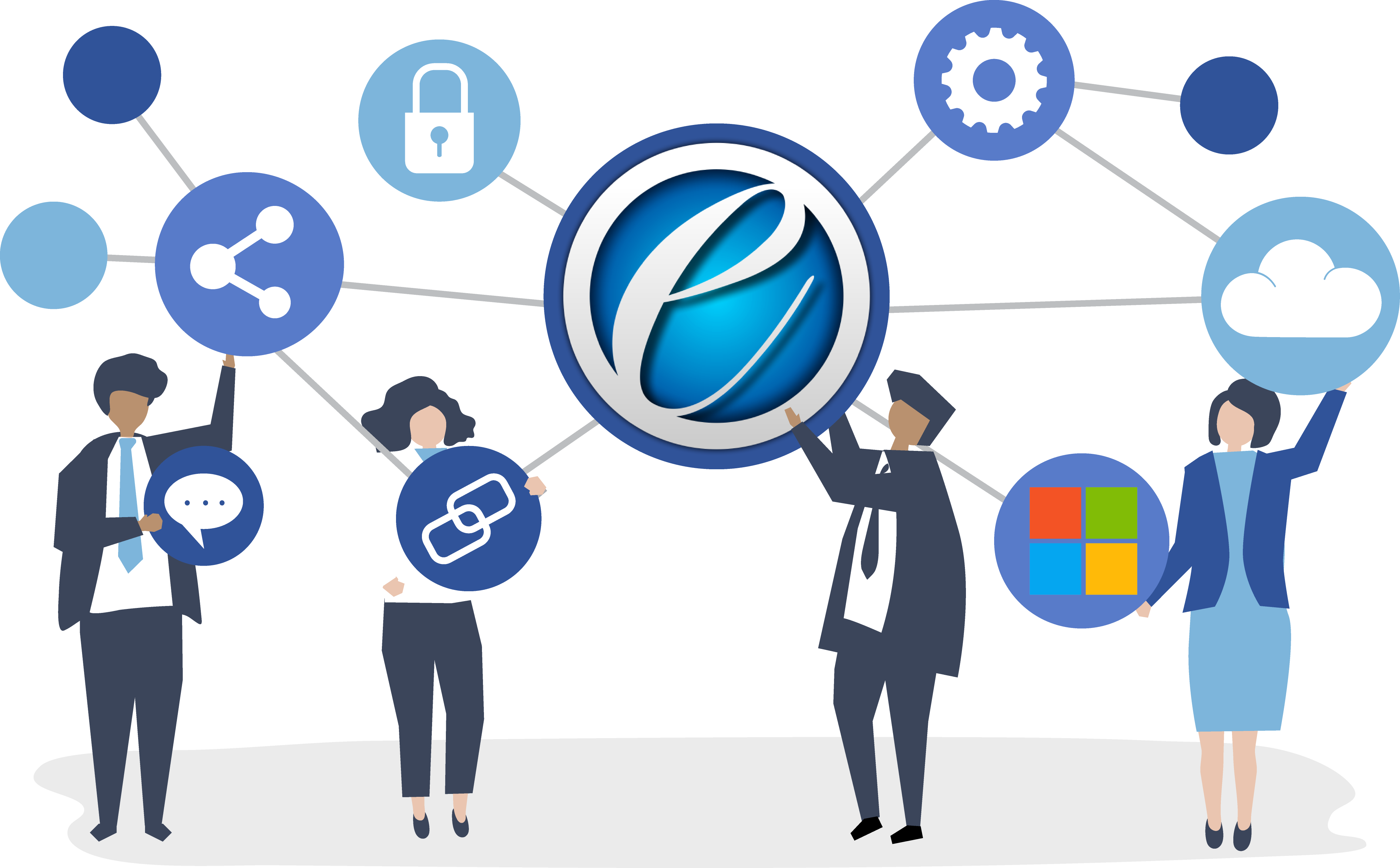 Verify the validity of the signed document with one-click verification and the most comprehensive audit trails in the market. eViewer's digital e‑signature solution is designed to meet simple, advanced and qualified e-signature legality requirements in countries that have enacted electronic signature legislation, such as the Uniform Electronic Transactions Act (UETA) and the ESIGN Act in the United States as well as eIDAS in the European Union.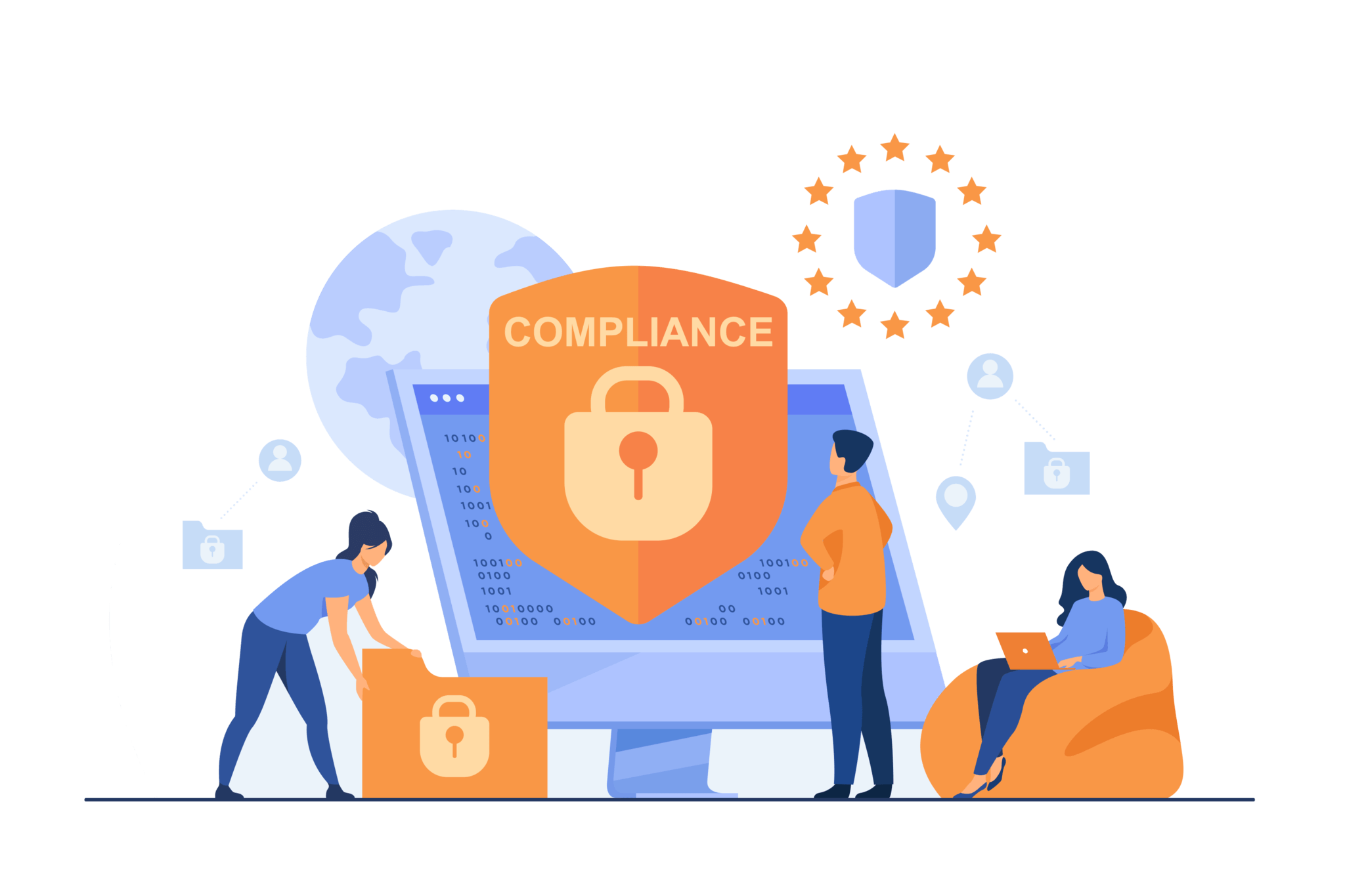 eSign any document, anywhere, anytime
Our e-signature software lets you sign over 100 different document types including PDF, MODCA, TIFF, and MS Word, customize the UI, and integrate with any application, ECM, BPM, and case manager. Users can eSign using text, scanned signatures, or using their finger. Our signing experience is also optimized for workstations and mobile, as well as virtual channels, so your customers can truly eSign from anywhere, anytime, and on any device.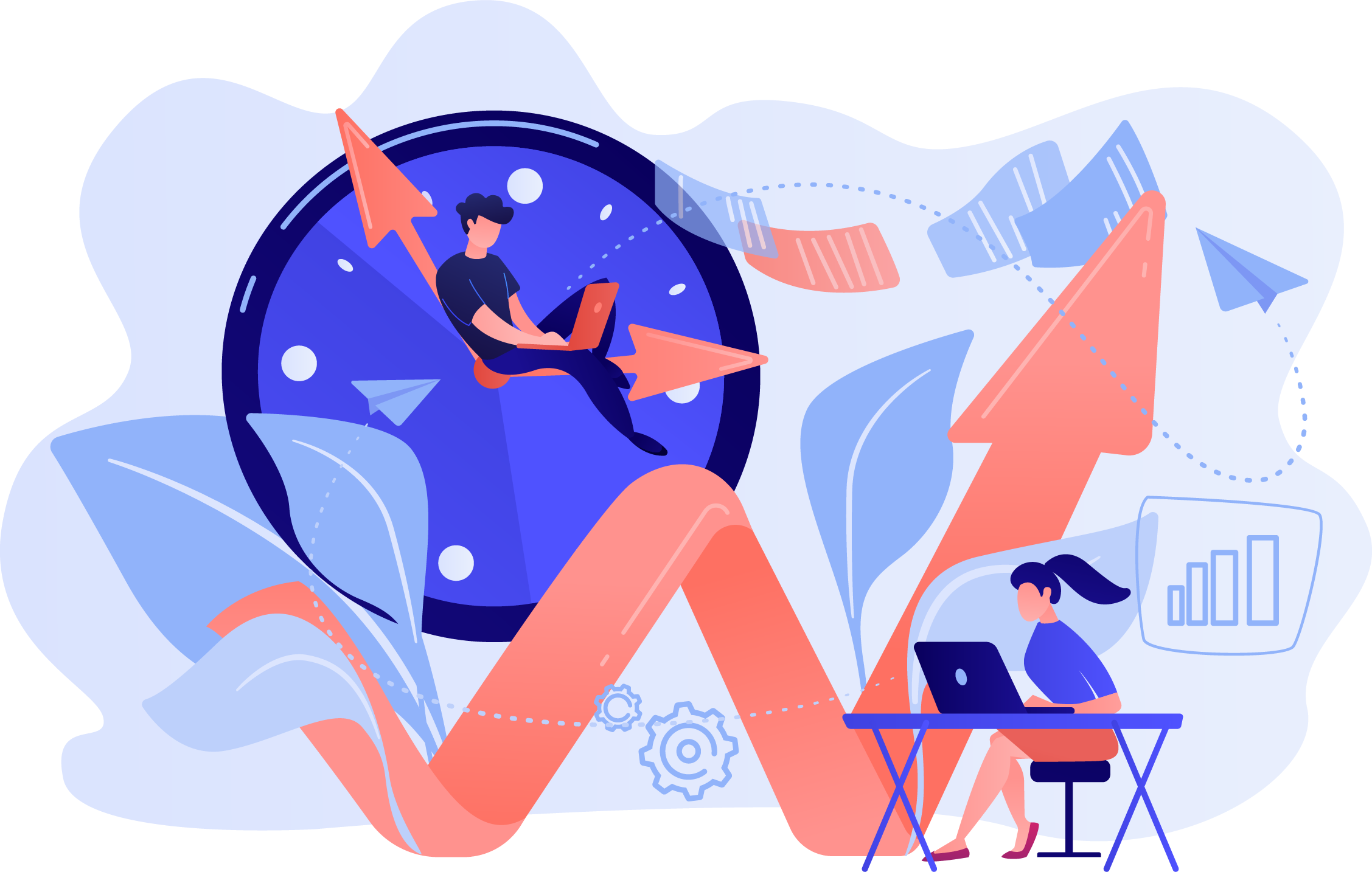 Fast, Easy, Comprehensive eSignature API Integration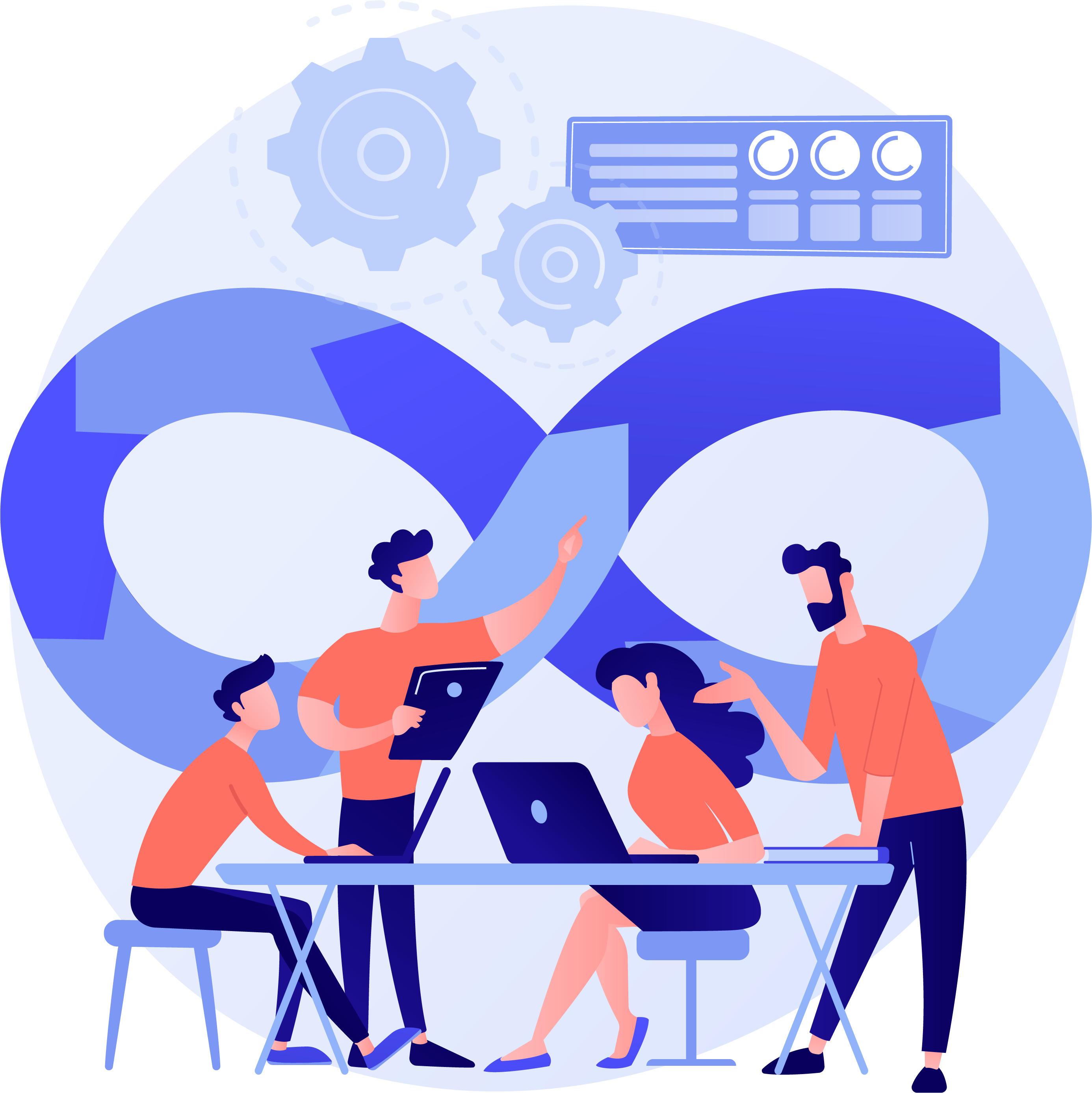 Fast and easy to integrate
Our extensive documentation with helpful code samples and how-to guides ensures seamless integration in just a few hours.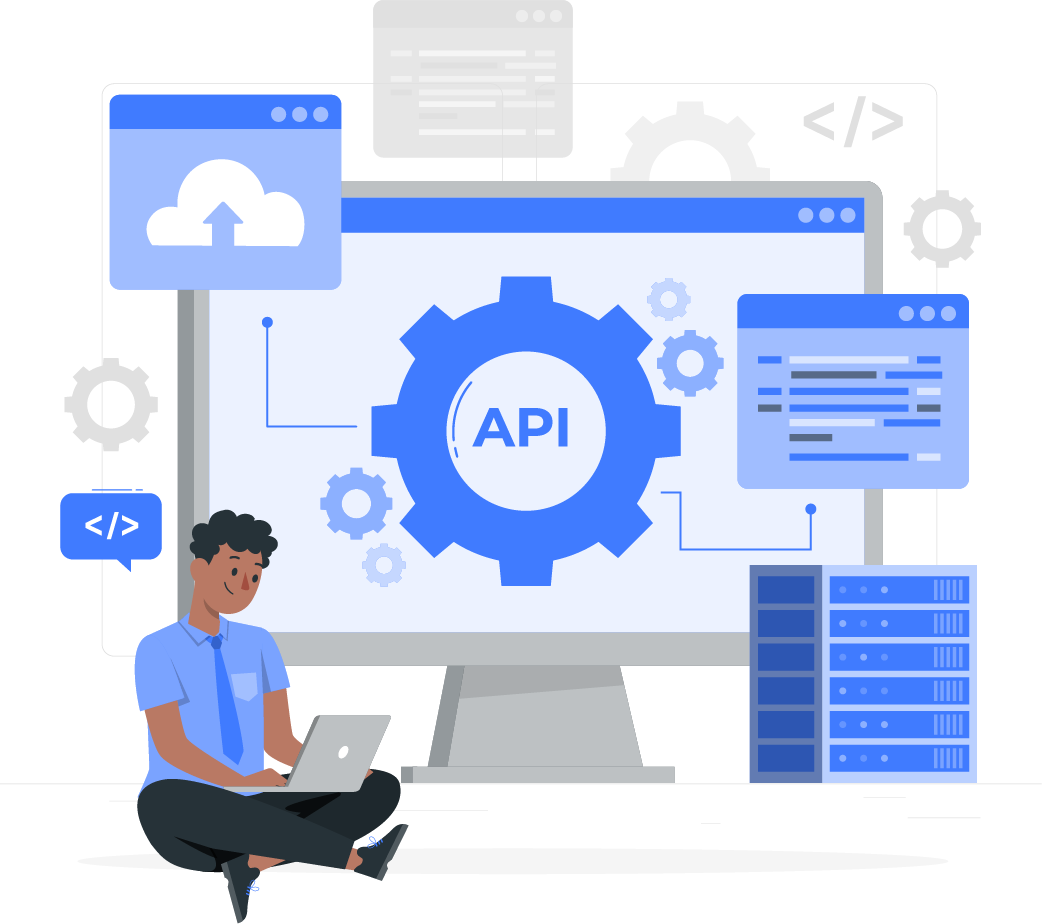 Open Rest APIs
Build your own custom integration using our public REST APIs. Seamlessly integrate with your upstream (e.g., document generation) and downstream (e.g., archival & storage) processes. Our tools facilitate rapid development, testing, and deployment.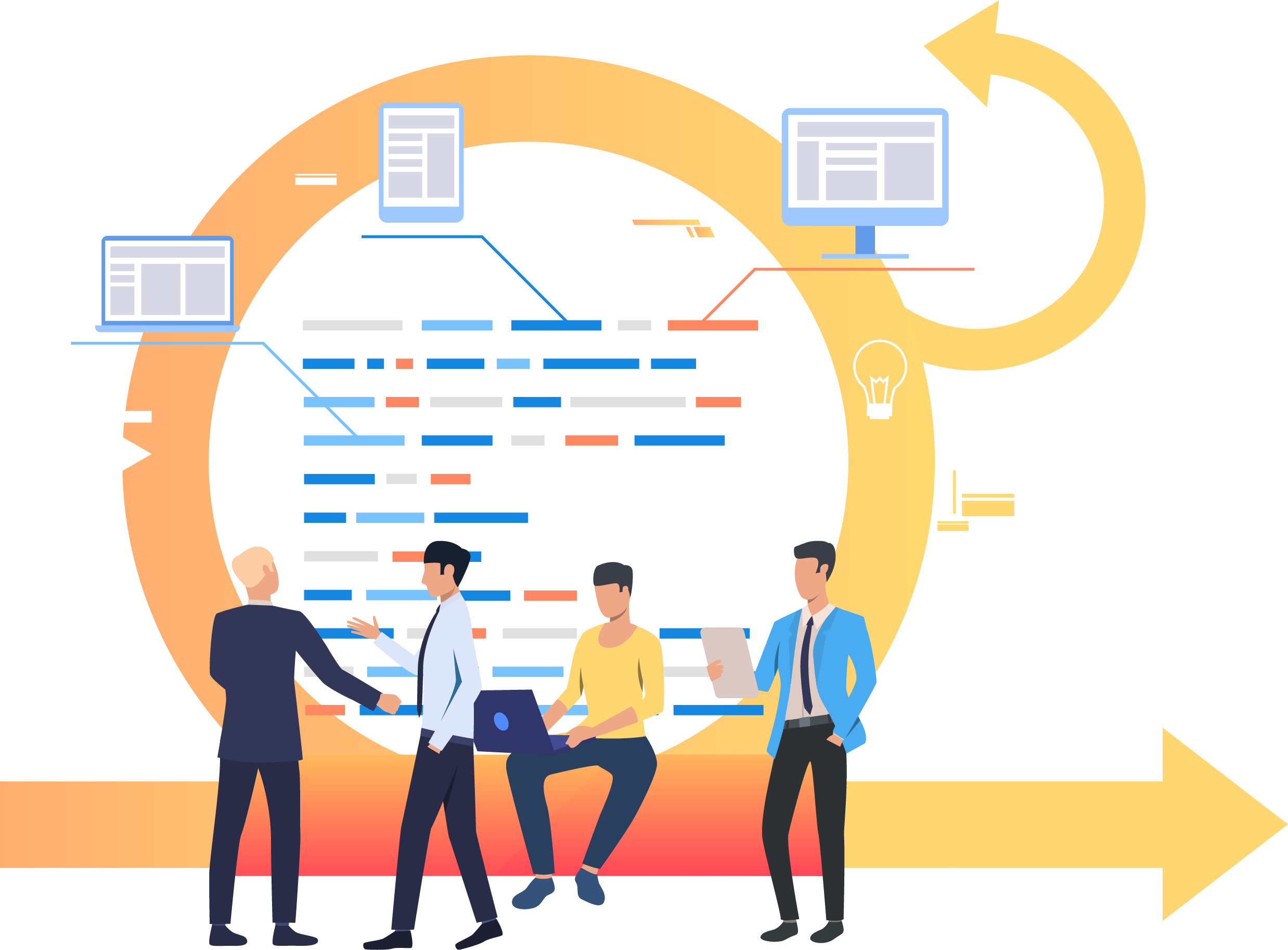 Branding
Customize branding to create seamless experiences for your users and customers.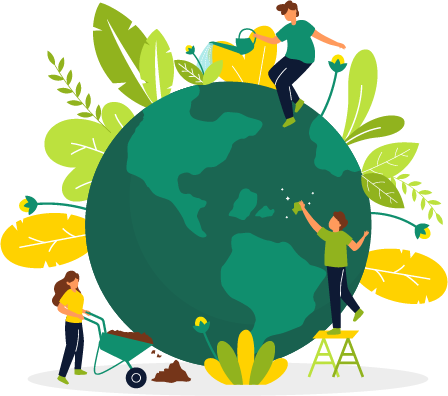 Environmental Sustainability
Digital eSignatures eliminate the need for paper-based contracts and shipping them to the signing parties, which can reduce a company's carbon footprint and help promote environmental sustainability.
Used and Trusted by Thousands of Innovative Start-ups, Governments, and Fortune 1000 businesses Worldwide to Power their Products and Services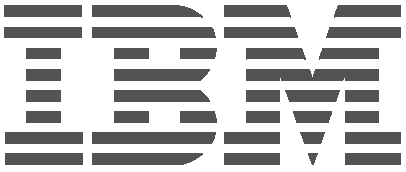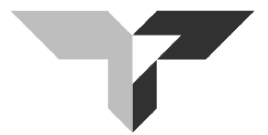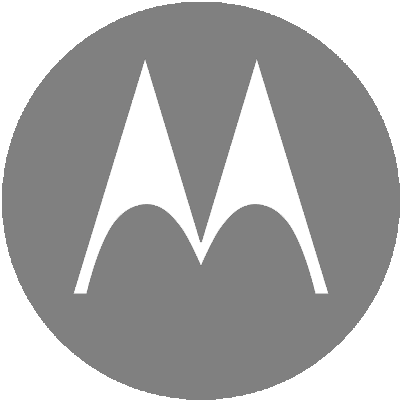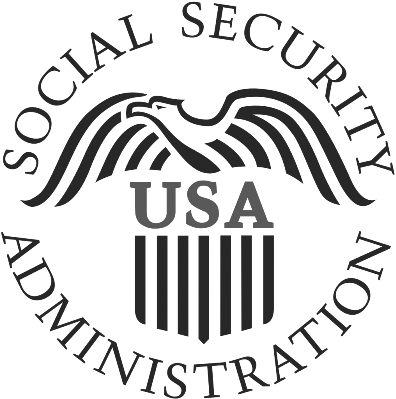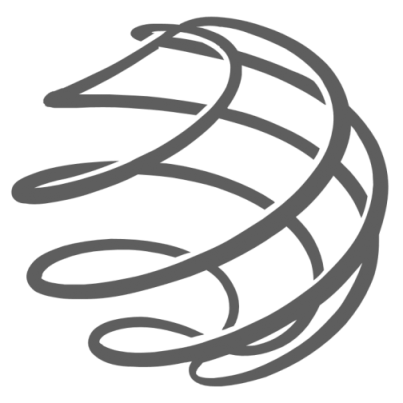 Get Started
Discover a new way to view, access and manage documents. Get started with eViewer to begin the productivity revolution.