Document Annotation Tool
Enhance collaboration and efficiency with the eViewer HTML5 document annotation tool for PDF, MS Office, images, and more.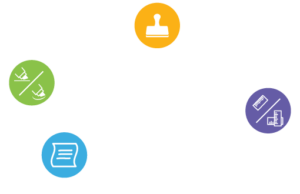 Annotate, Collaborate and Empower Your Work
Streamline your workflow with advanced annotations – standard in eViewer HTML5. View existing, create new, search, link, and convert annotations and comments in real-time on all of your digital documents and images. Use our out-of-the-box annotations including highlight, custom stamps, shapes, sticky notes, and more to make your document workflow more efficient.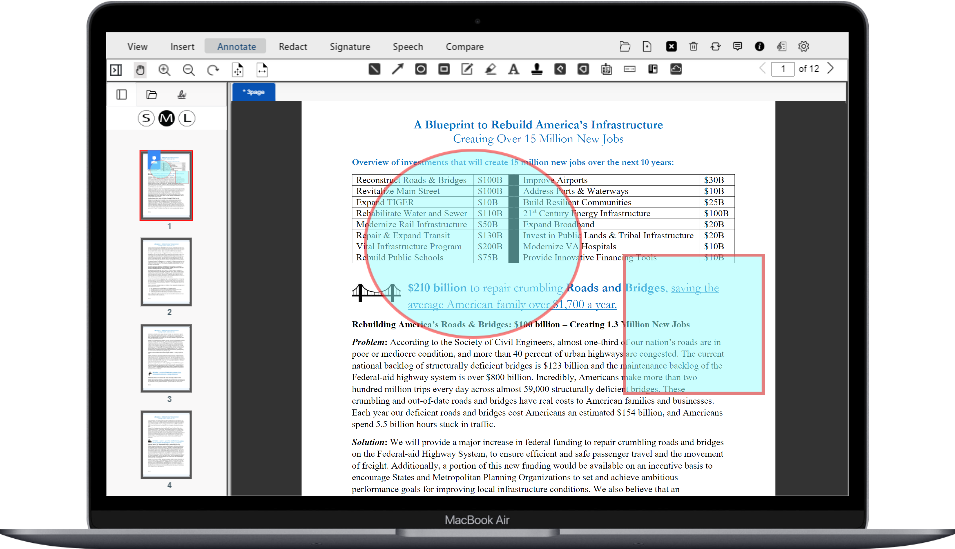 Create efficiencies through real-time document collaboration with the eViewer HTML5 online annotation tool. Leading organizations gain financial and operational efficiencies through digitizing documentation with eViewer for their requirements. Our annotation software streamlines workflows and increases productivity, enabling teams to shorten response times with fewer resources.
Our HTML5 eViewer supports annotations and mark-ups for more than one hundred of the most popular business file formats including PDF, MS Office, MODCA, Images (JPG, TIFF, PNG, SVG, etc.), AFP, and more. Our industry-leading compatibility means you never have to worry about excluding certain file types from your notes.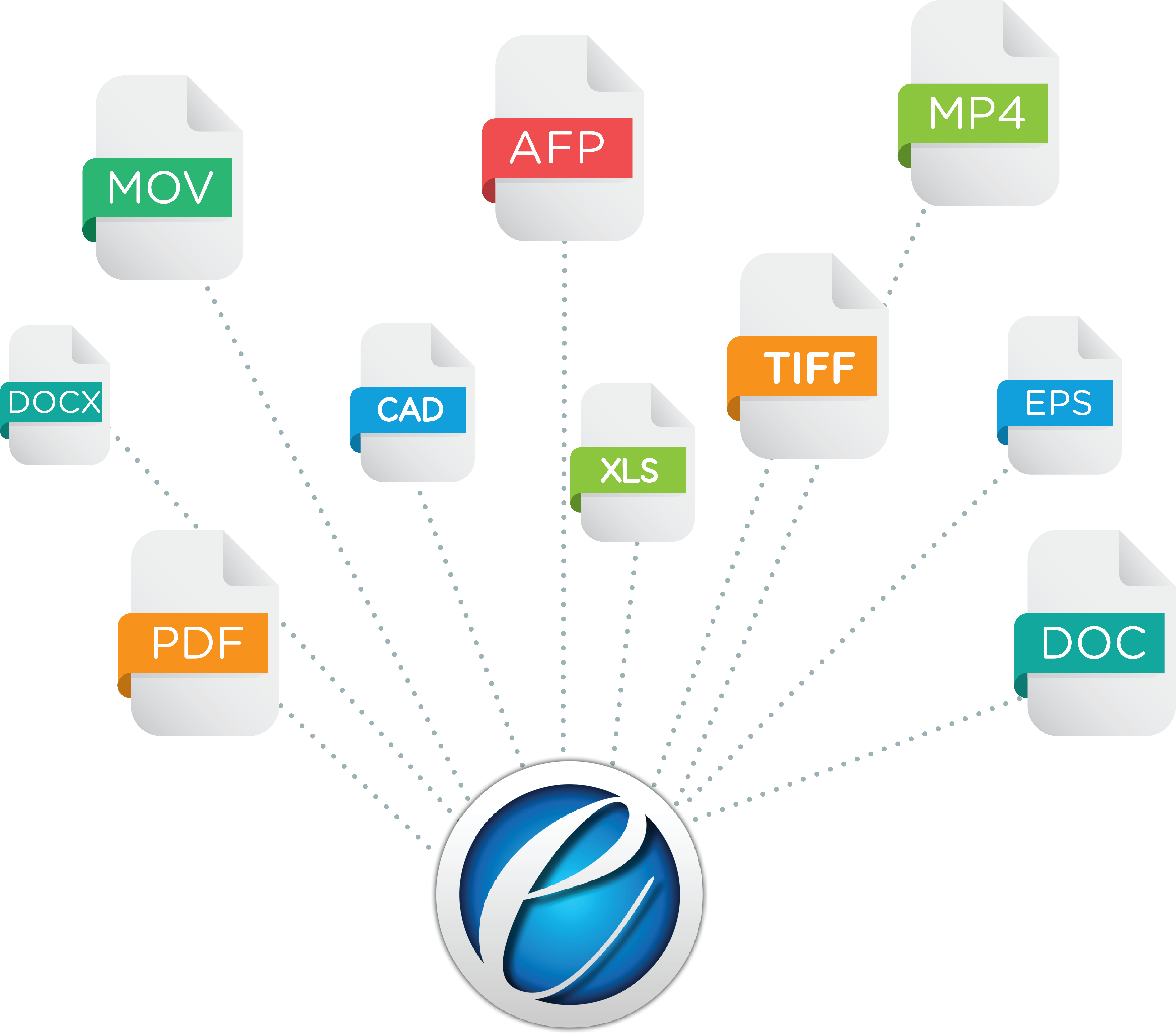 Our eViewer HTML5 annotation tool simplifies the document review process through real-time collaboration. The user-friendly interface allows teams to work together seamlessly, fostering new ideas, and accelerating project completion. Share ideas, add comments or feedback, and reply all on the same document – in one place, in real-time.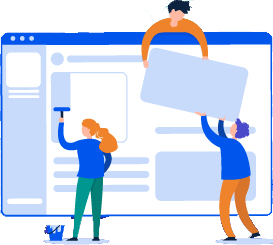 Key Benefits
Make your mark with file annotation features that transform a secure and customizable application experience, including:
Numerous out-of-the-box annotations
Express yourself with dozens of powerful annotation and mark-up tools, such as sticky notes, annotation shapes, highlighters, stamps, pens, and more.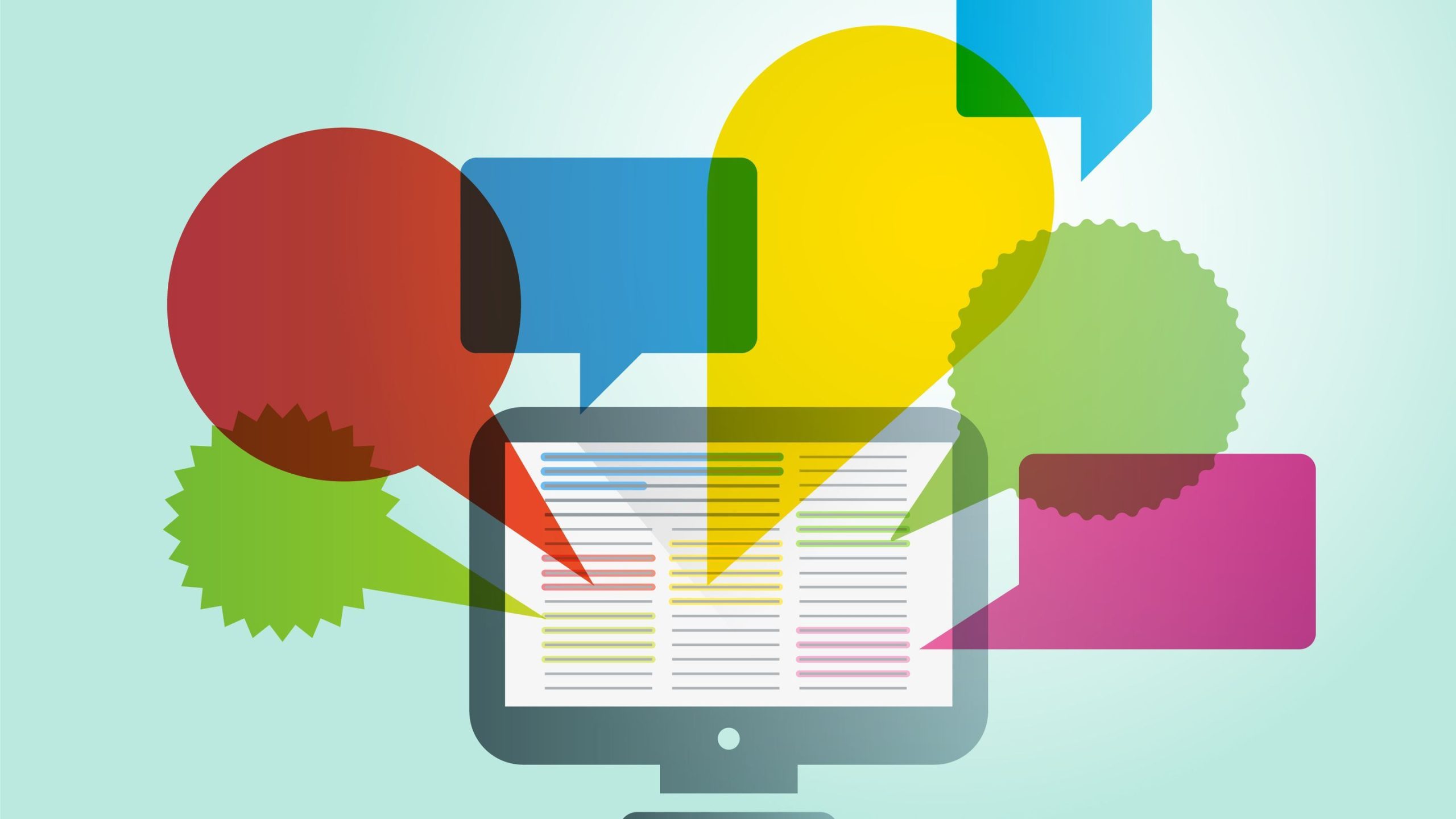 Comments on previous annotations
Clarify a previous annotation by layering a comment directly on it. Start a thread by replying to a comment, or simply edit or delete a comment from any annotation. Comments include a miniature representation of the original annotation type, page number, username, date, and time stamp.
Add links to annotations
Hyperlink URLs or page numbers in your annotation to direct collaborators to a specific webpage or document page.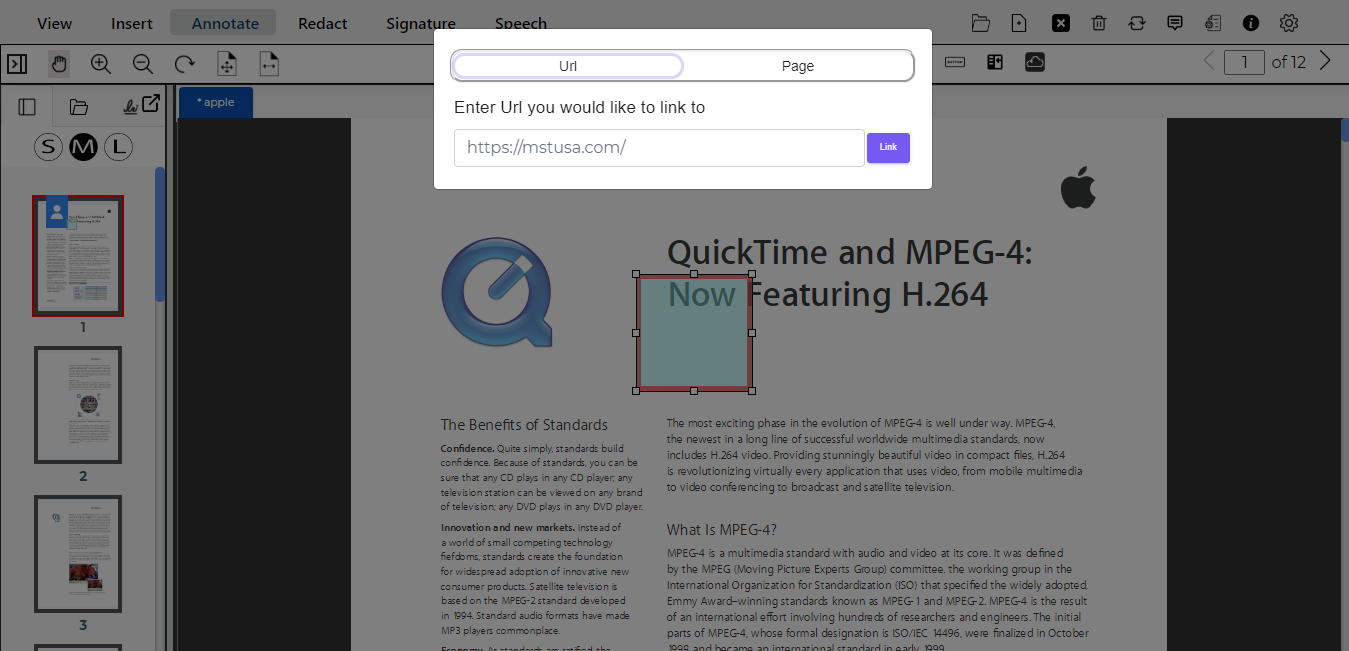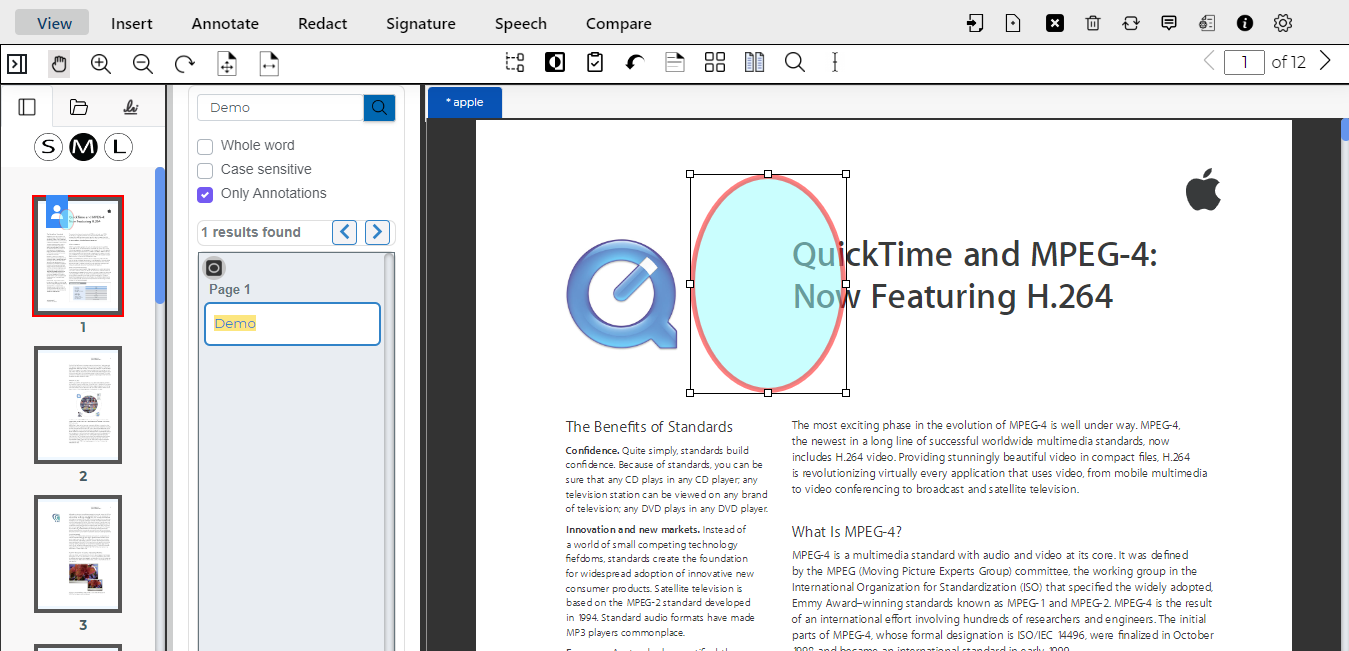 Search document & image annotations
eViewer HTML5 document viewer allows you to quickly search text in annotations and comments. Search results direct you to the specific annotation shape and comment.
Preserve document integrity & originality
Annotations are saved as a separate XML file, preserving the document in its original state for regulatory compliance.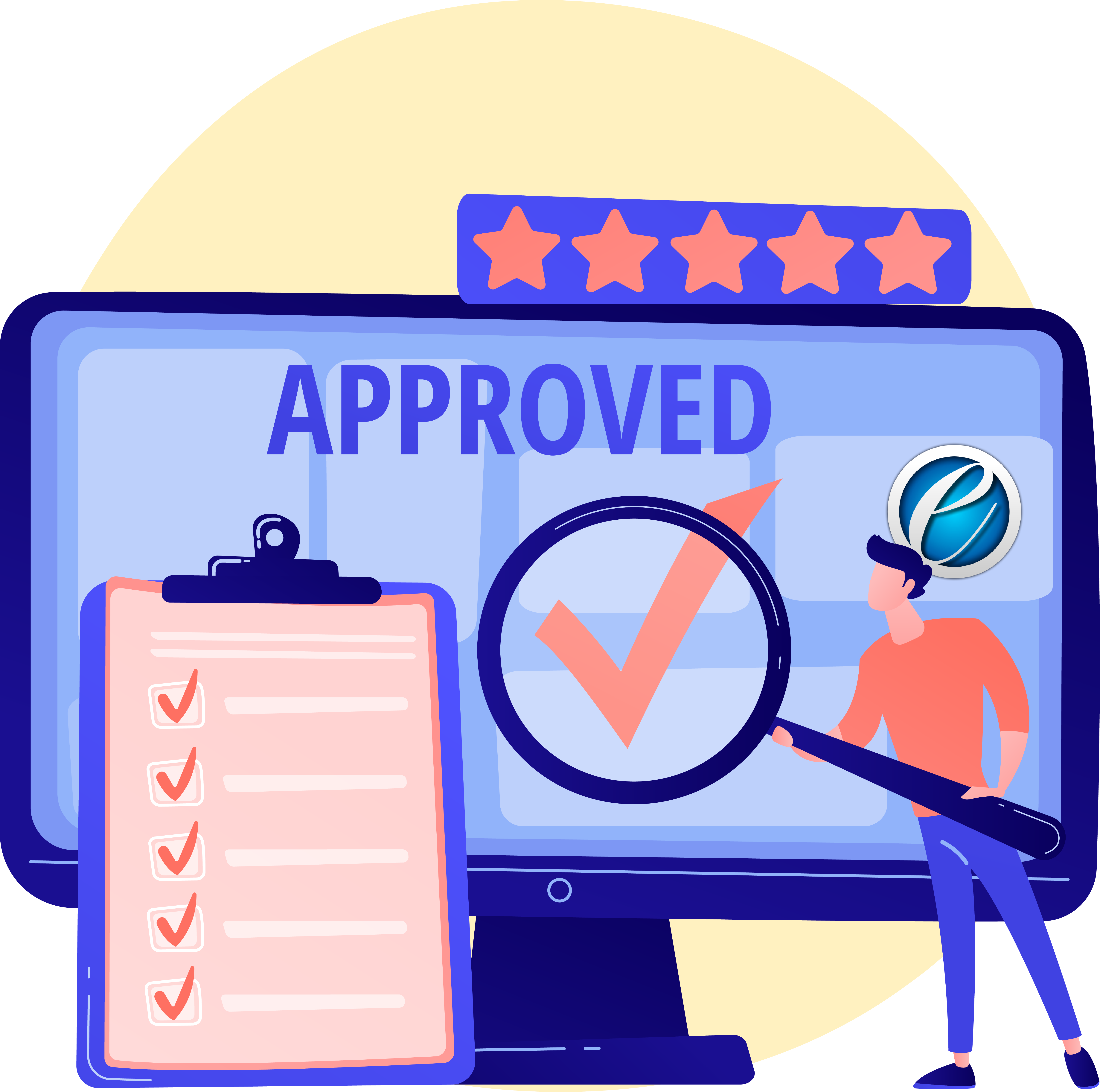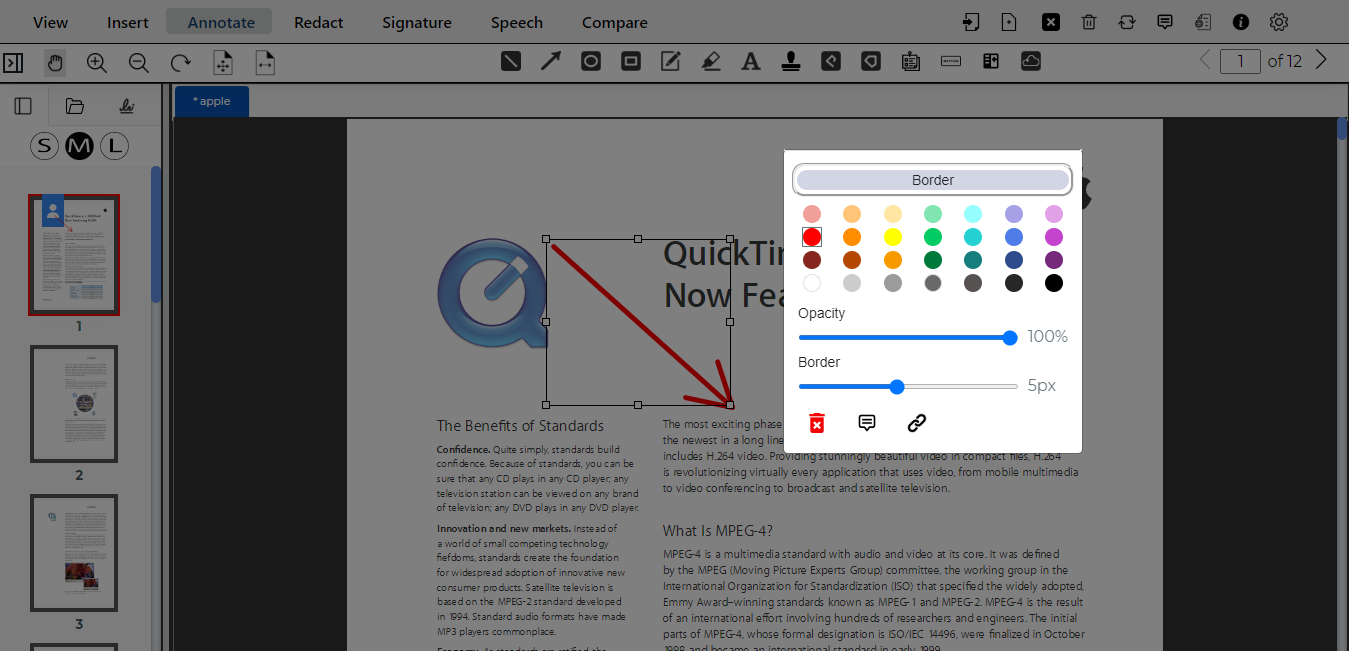 Customizable annotations
Make your annotations stand out with a wide range of text annotation options including various font types, sizes, colors, opacities, and border widths.
Customer Support
MS Technology provides worldwide support for eViewer HTML5 document and image viewer. Options are available to choose the support plan that meets your organization's needs best.
Our unmatched, technical support is available through our online portal, email, and web screen-sharing sessions.
MS Technology continually updates the online documentation of eViewer HTML5 document and image viewer including API details, functionalities, and user guides.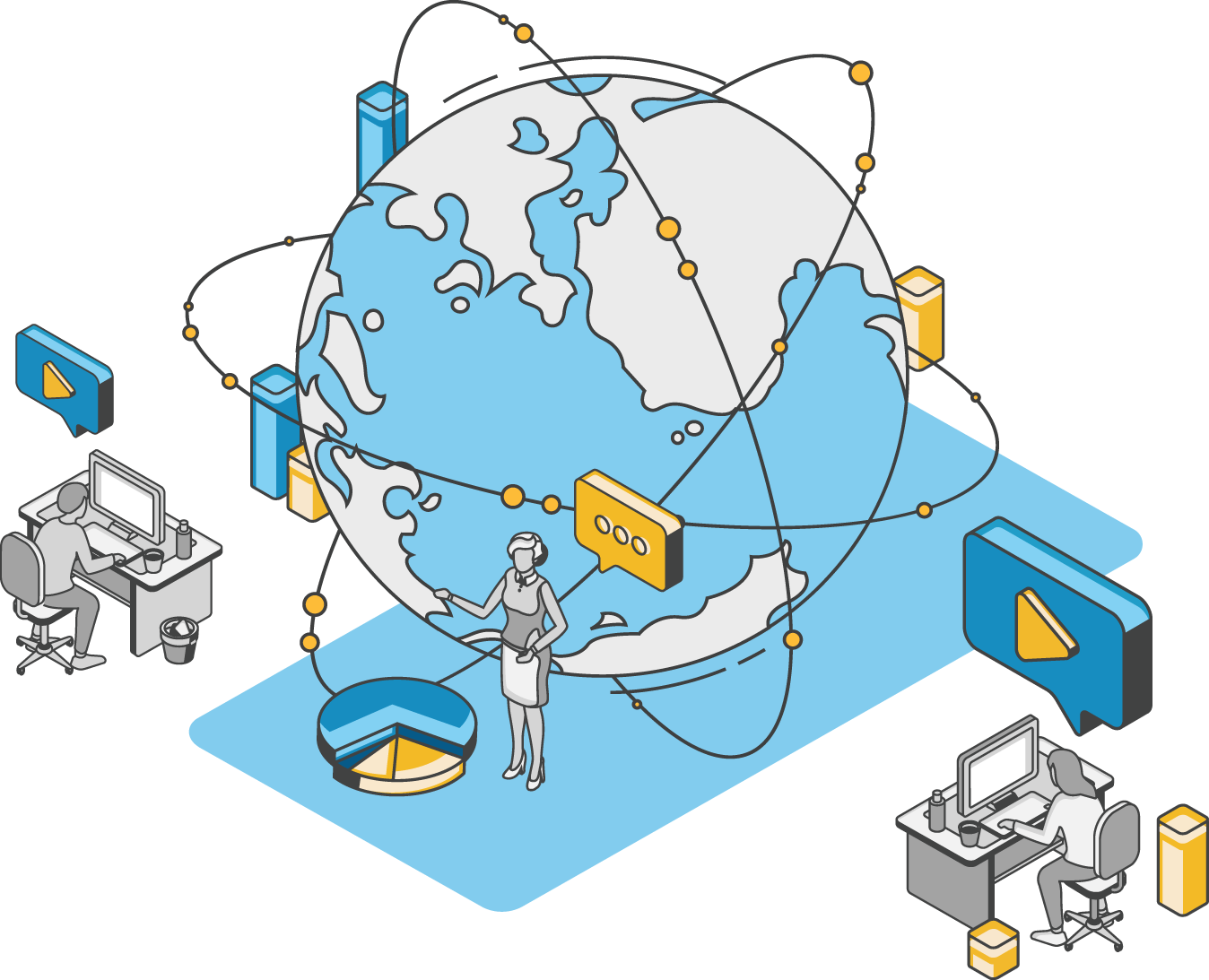 Used and Trusted by Thousands of Innovative Start-ups, Governments, and Fortune 1000 businesses Worldwide to Power their Products and Services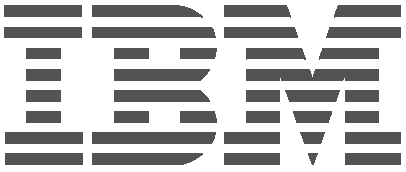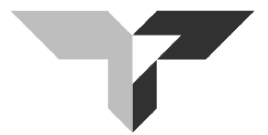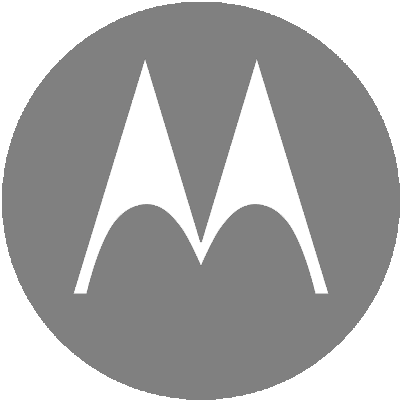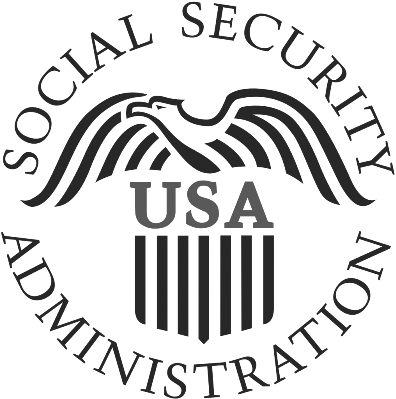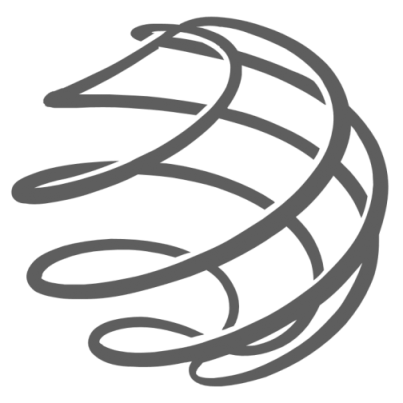 Get Started
Discover a new way to view, access and manage documents. Get started with eViewer to begin the productivity revolution.