Document Capture Software
Reduce your manual tasks of digitally capturing documents with eViewer HTML5 document capture solutions.
Capture and Streamline for a Paperless Office
Convert physical paper documents into digital format with eViewer HTML5 document viewer. The HTML5 document viewer enables you to directly scan single or multipage documents from your workstation or application, and save them as TIFF or text-based PDFs to the repository. eViewer can interface with any TWAIN scanner and supports bitonal and color scanning, multi-streaming, duplex, and modes.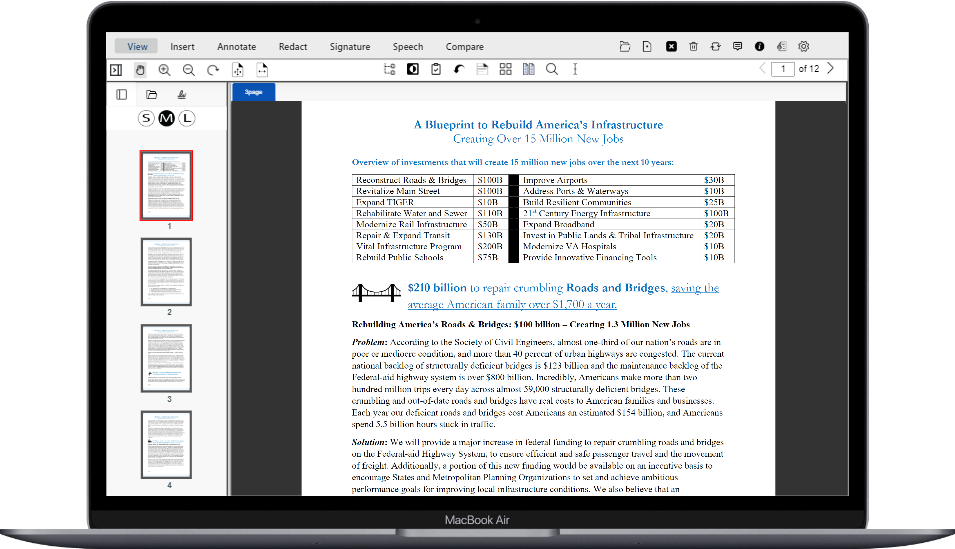 Capture Document Seamlessly
eViewer document capture tool provides you the intelligent data extraction techniques, such as advanced OCR that automatically extract relevant data from the captured documents. It eliminates the need for manual data entry and improves accuracy, reduces operational costs, enhances compliance and audibility, simplifies document management, fastens the document process, and improves efficiency.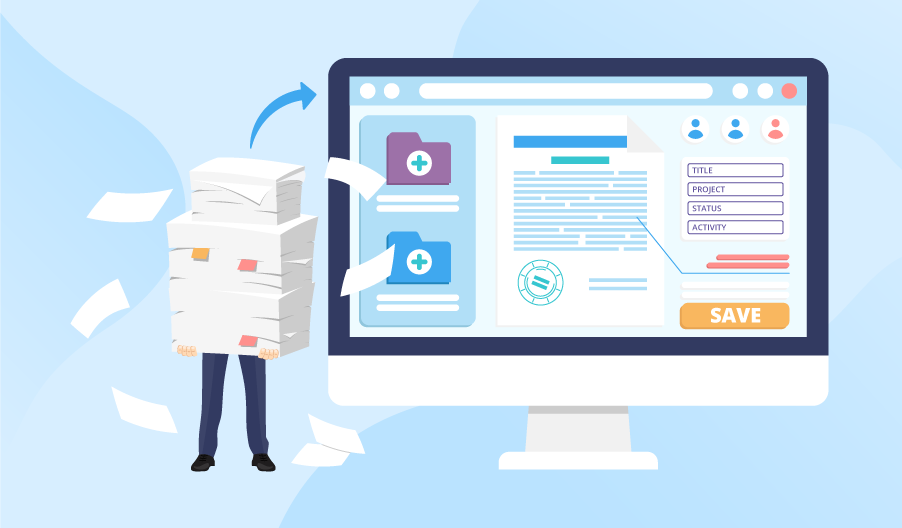 Providing Efficient Document Processing
eViewer integrates with existing workflows and automates the routing and processing of documents quickly, and accurately, reduces manual effort, and is cost-effective. eViewer is designed to handle large document volumes without sacrificing performance, minimizing errors, and leveraging valuable data from the captured documents for decision-making and business processes.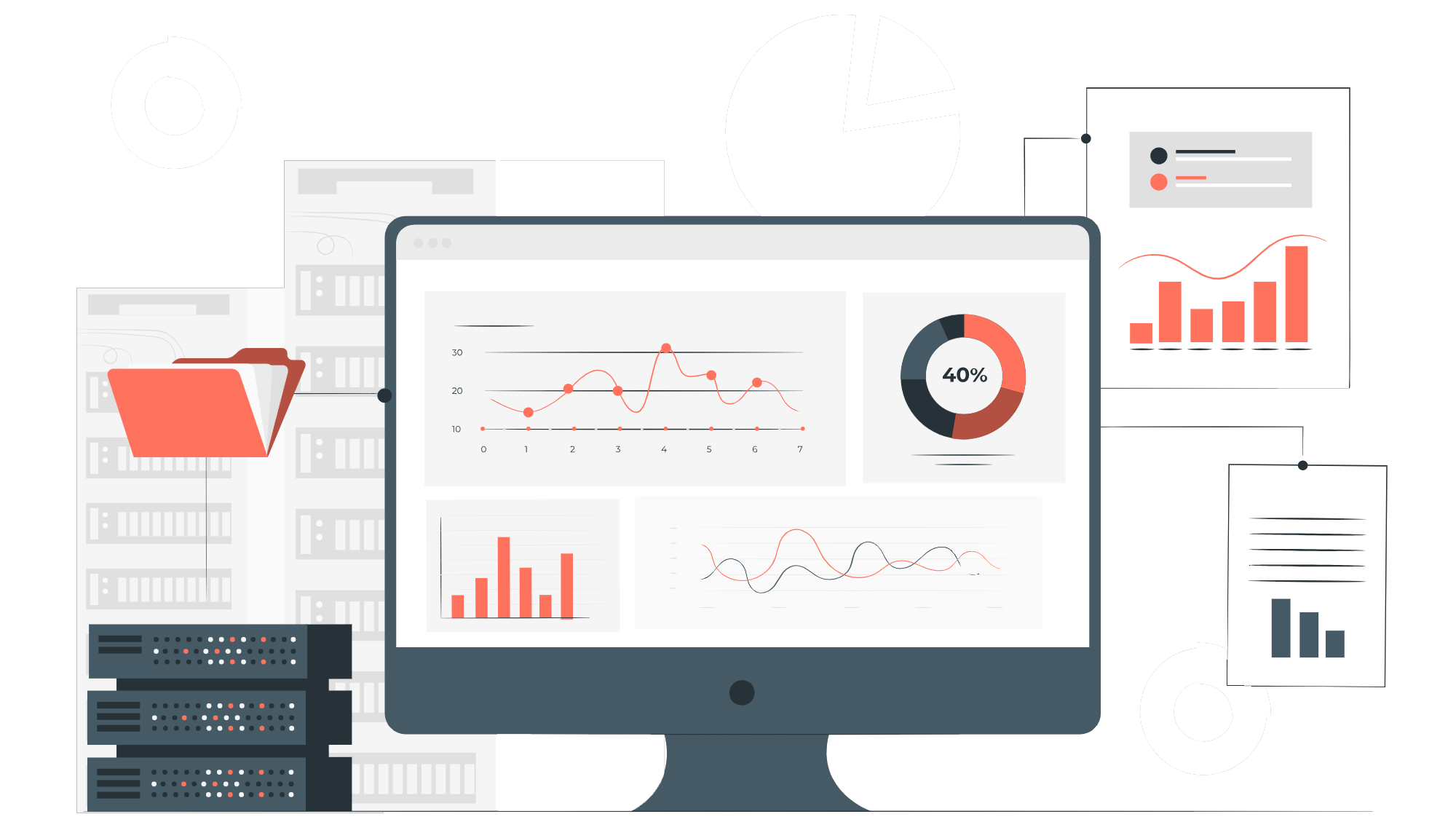 Intelligent Data Extraction
eViewer provides automatic reading and capturing of vital data from incoming data sources as it supports Artificial Intelligence to detect the type of document you've received so it can be routed and prioritized correctly. It can extract information from printed documents, scanned images, and electronic documents in multiple file formats. eViewer scans the document and automatically extracts those fields from the document such as invoices, receipts, and forms.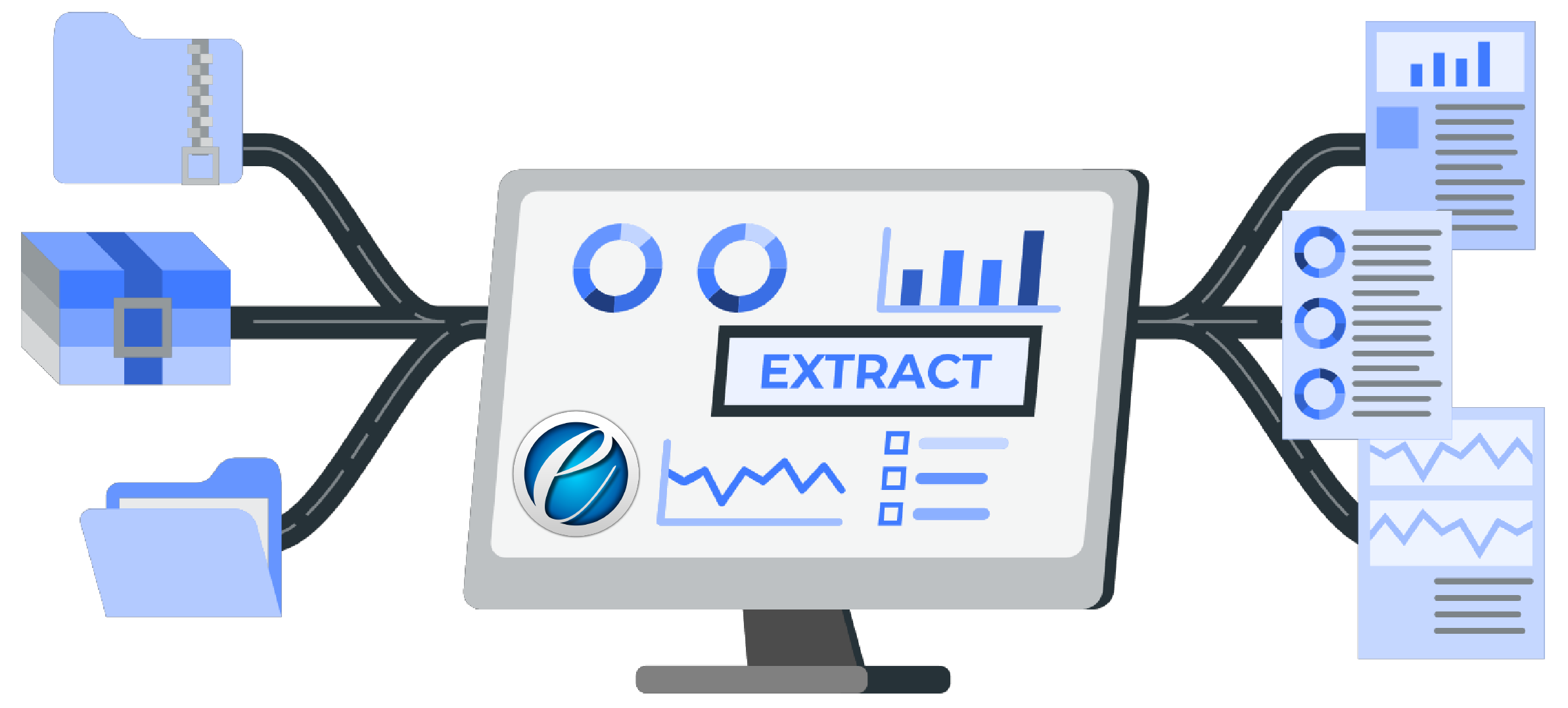 Smooth Integration with Existing Systems
eViewer is designed to integrate with existing software systems and workflows, such as Enterprise Content Management (ECM), Customer Relationship Management (CRM), and Business Project Management (BPM). eViewer is scalable without compromising performance and being flexible enough to adapt to different document types, layouts, or industry-specific requirements.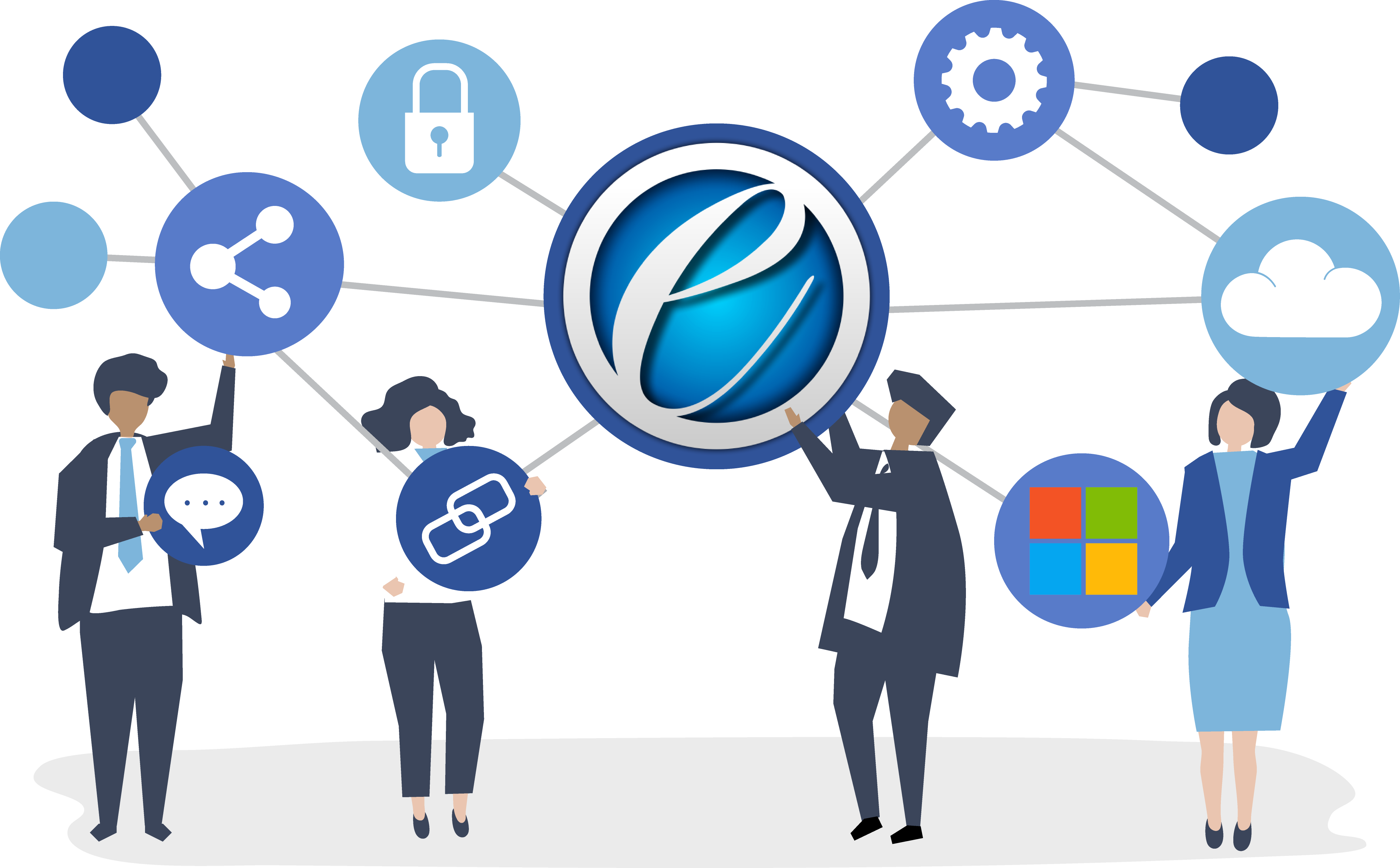 Robust Security and Compliance
eViewer provides permission-based functionality, which helps protect sensitive documents from unauthorized viewing, modifying, or deleting. With our document capture software, you can securely upload documents for viewing as we support end-to-end encryption. Our viewer supports zero footprints as it does not leave any document traces on the browser, user device, or on server.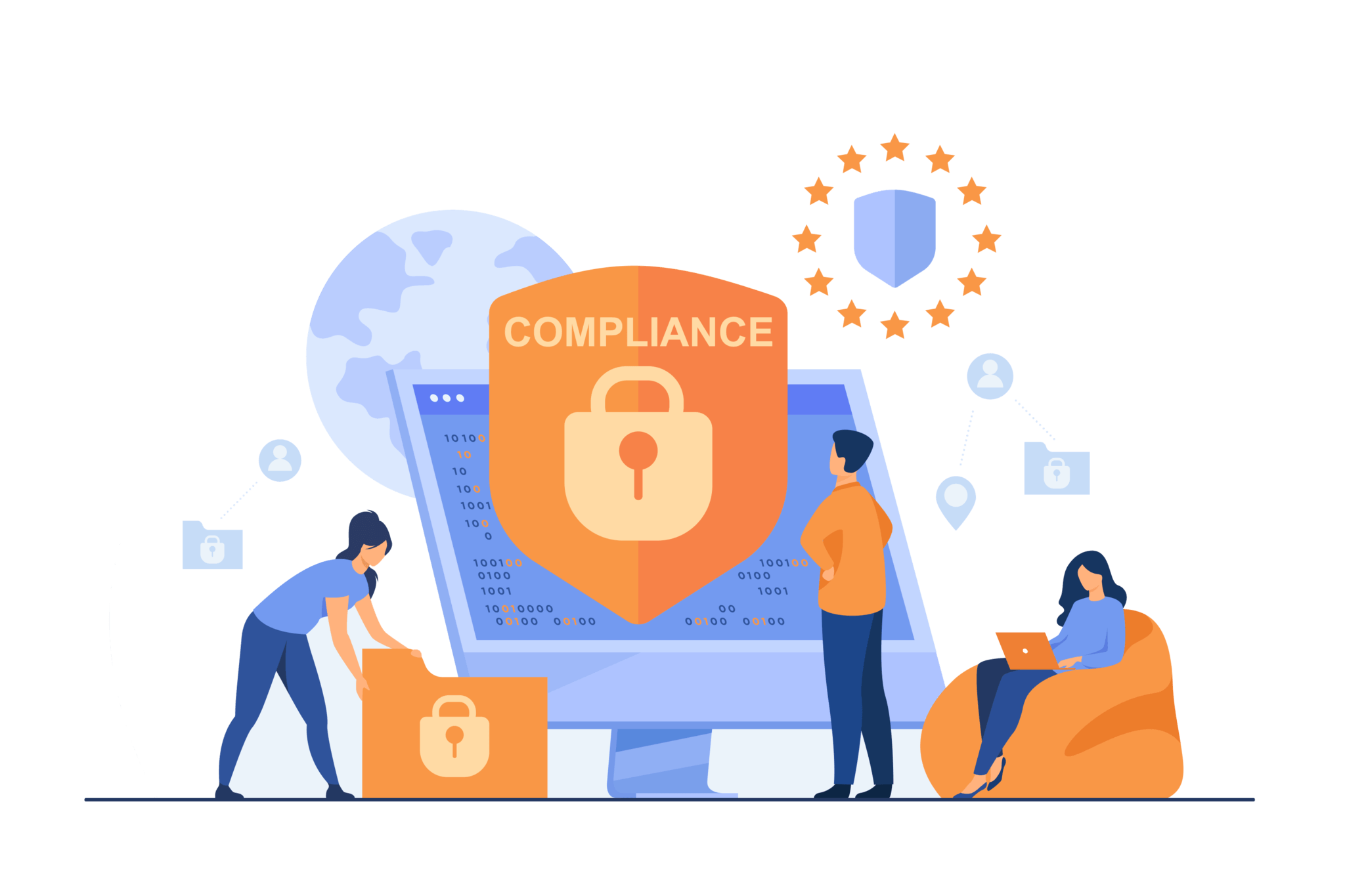 Key Benefits
eViewer helps organizations and businesses to increase accuracy and seamlessly manage documents with these functionalities:
Search within the Scanned Document
eViewer can automatically OCR text within an image document such as TIFF, PNG, MO:DCA, AFP, and JPEG when needed for certain user operations. You can highlight text, search text, annotate, redact, as well as perform other options when OCR is applied to the document.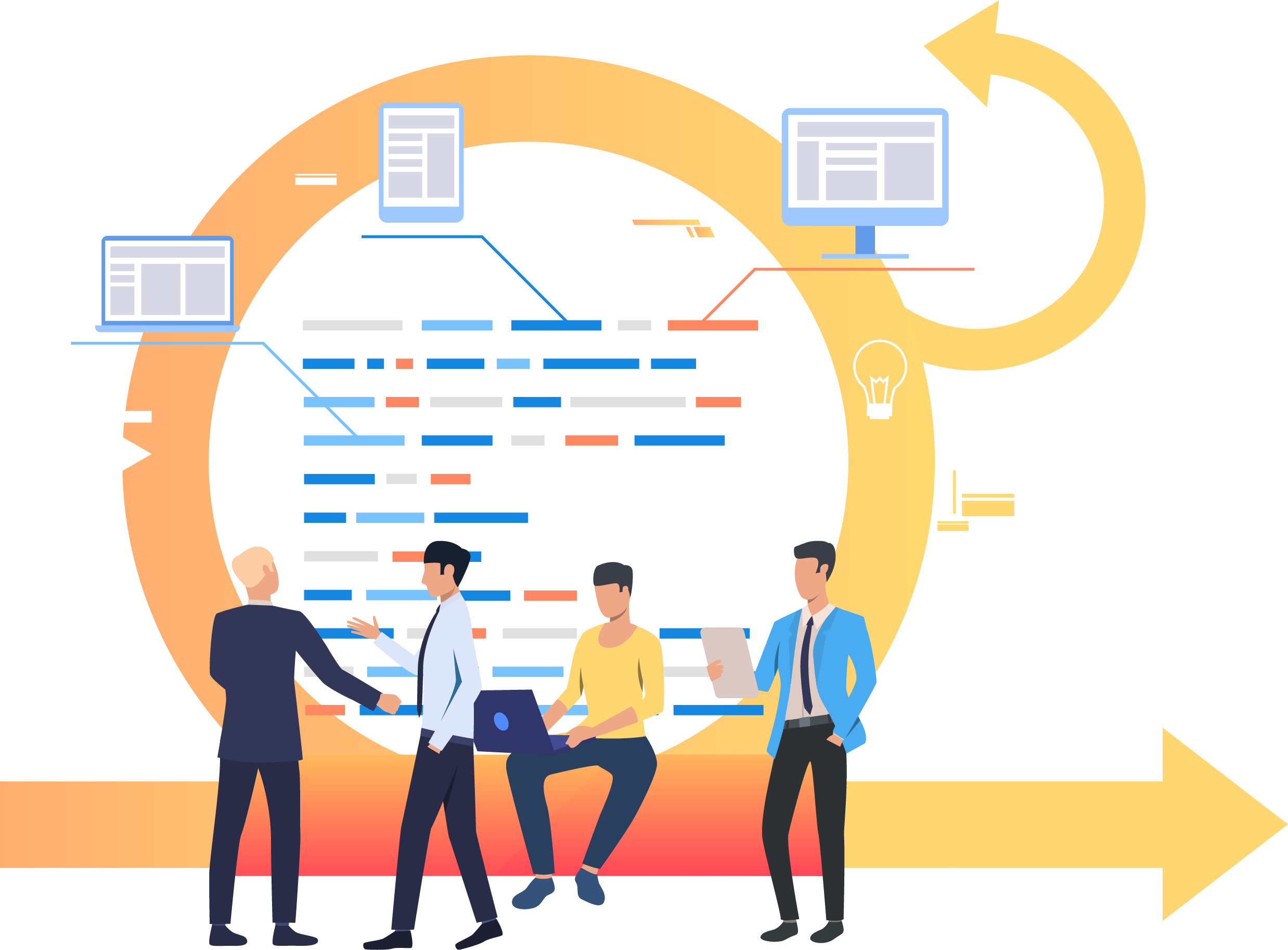 Accelerated Document Capture and Processing Workflows
Streamline the process of capturing, extracting, and processing information from paper documents to optimize document-centric workflows and efficient handling of documents with eViewer.
Manipulate and Annotate in Scanned Document
Our document capture software provides several powerful annotations such as sticky notes, annotation shapes, highlighters, stamps, and more. eViewer provides manipulation functionality such as rotate, cut, copy, and paste pages to manage documents easier.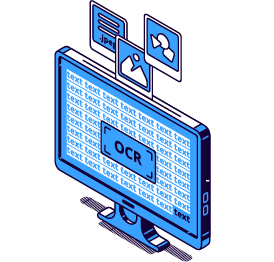 Reduced Manual Data Entry and Increased Accuracy
Providing OCR technology that enables text extraction from scanned documents which eliminates the need for manual data entry, reduces time and cost, increases accuracy, processing times, and enhanced data integrity.
Enhanced Productivity and Operational Efficiency
Increase productivity and collaboration by digitizing documents with eViewer. The need for physical document handling is reduced which improves operational efficiency and case processing times.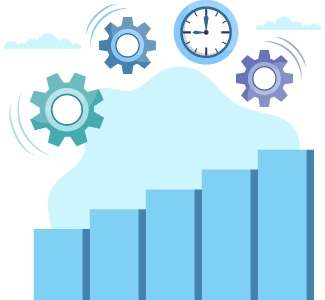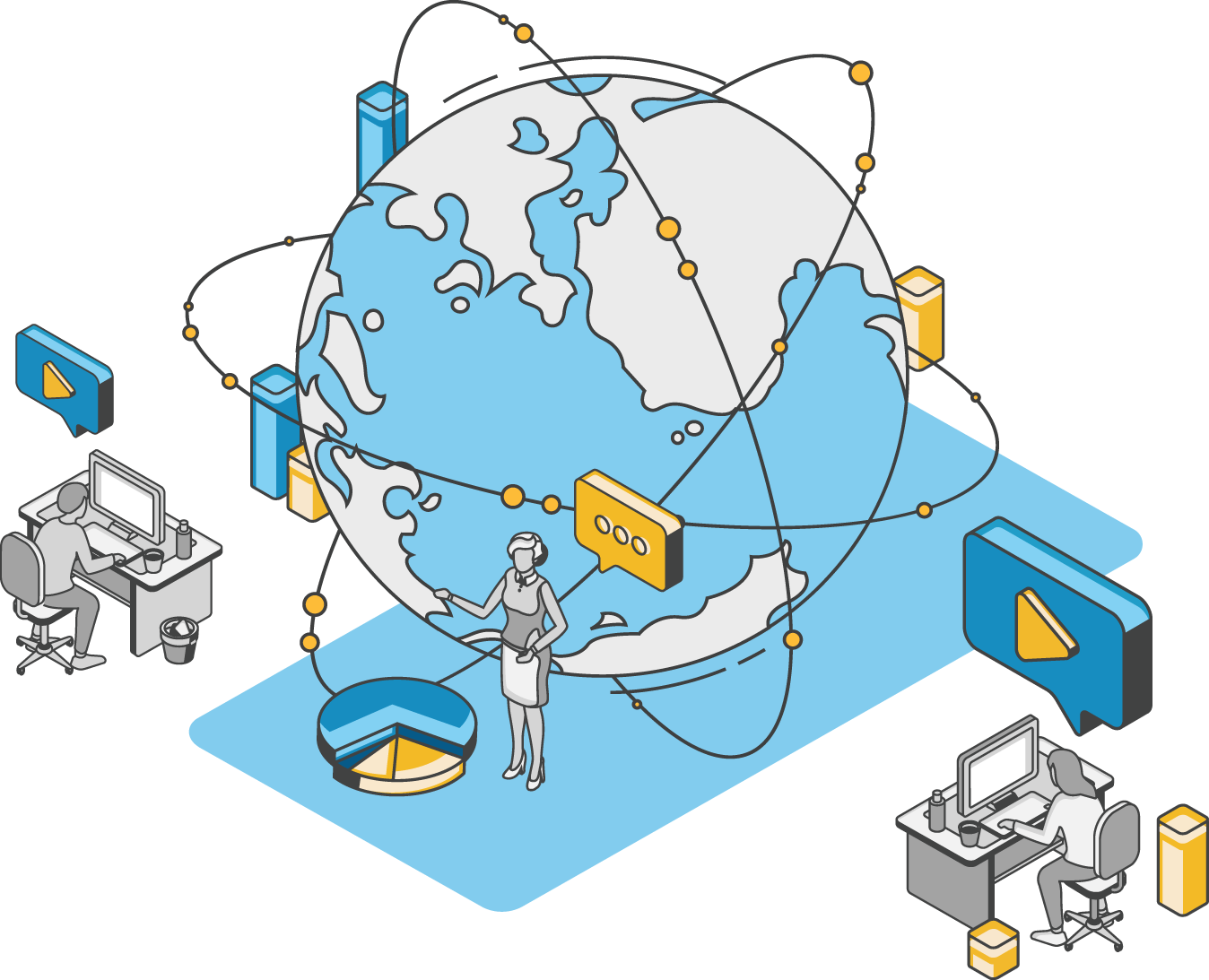 Customer Support
MS Technology provides worldwide support for eViewer HTML5 document and image viewer. Options are available to choose the best support plan that meets your organization's needs.
Our unmatched, technical support is available through our online portal, email, and web screen-sharing sessions.
MS Technology continually updates the online documentation of eViewer HTML5 document and image viewer including API details, functionalities, and user guides.
Used and Trusted by Thousands of Innovative Start-ups, Governments, and Fortune 1000 businesses Worldwide to Power their Products and Services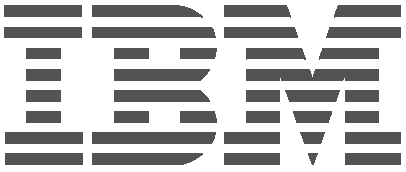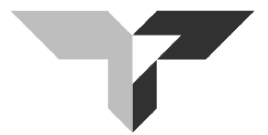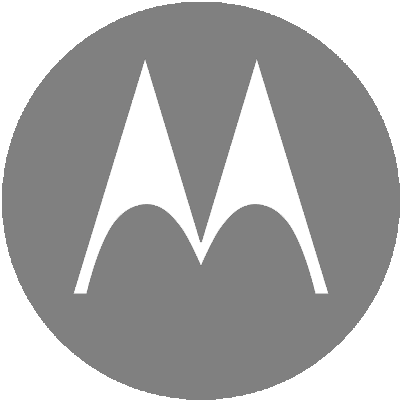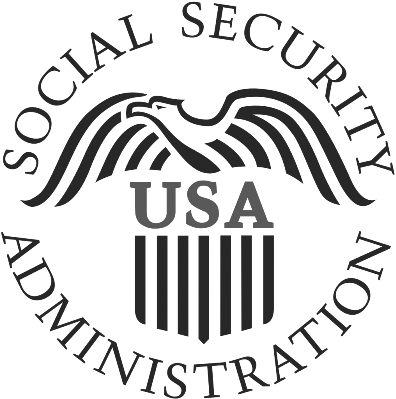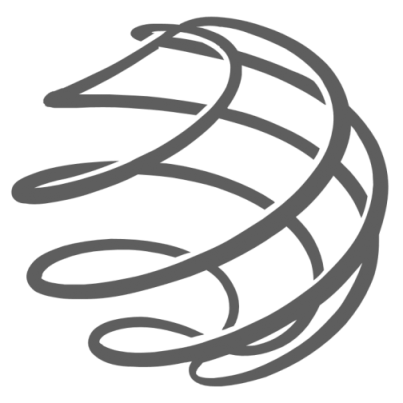 Get Started
Discover a new way to view, access and manage documents. Get started with eViewer to begin the productivity revolution.