Universal Document Converter
From Any Format to Anywhere: Your Gateway to Seamless Document Conversion is here!
Unlock The Power of Efficient Document Transformation
Whether it's converting from DOCX to PDF, JPG to TIFF, or everything in between, our universal document converter effortlessly transforms documents into a wide range of formats. With MST Batch Converter you can collaborate with ease, share files without worries, and make your documents accessible to everyone.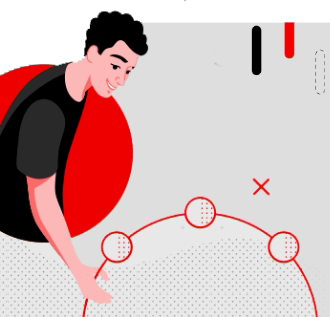 Key Benefits
MST Batch Converter empowers to overcome document format barriers and improve workflow efficiency, making it a valuable tool having several benefits, including:
Extensive Conversion Formats
Converts virtually every file format including AFP, MO:DCA, MS Office formats, DICOM, TIFF, JPEG, ASCII, Email (MSG and EML), and many others, with zero data loss during the conversion. Easily convert these file formats and more, ensuring that the original formatting and other elements are preserved flawlessly.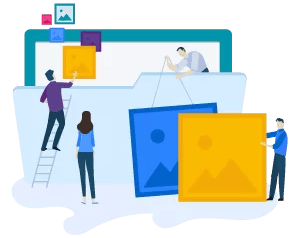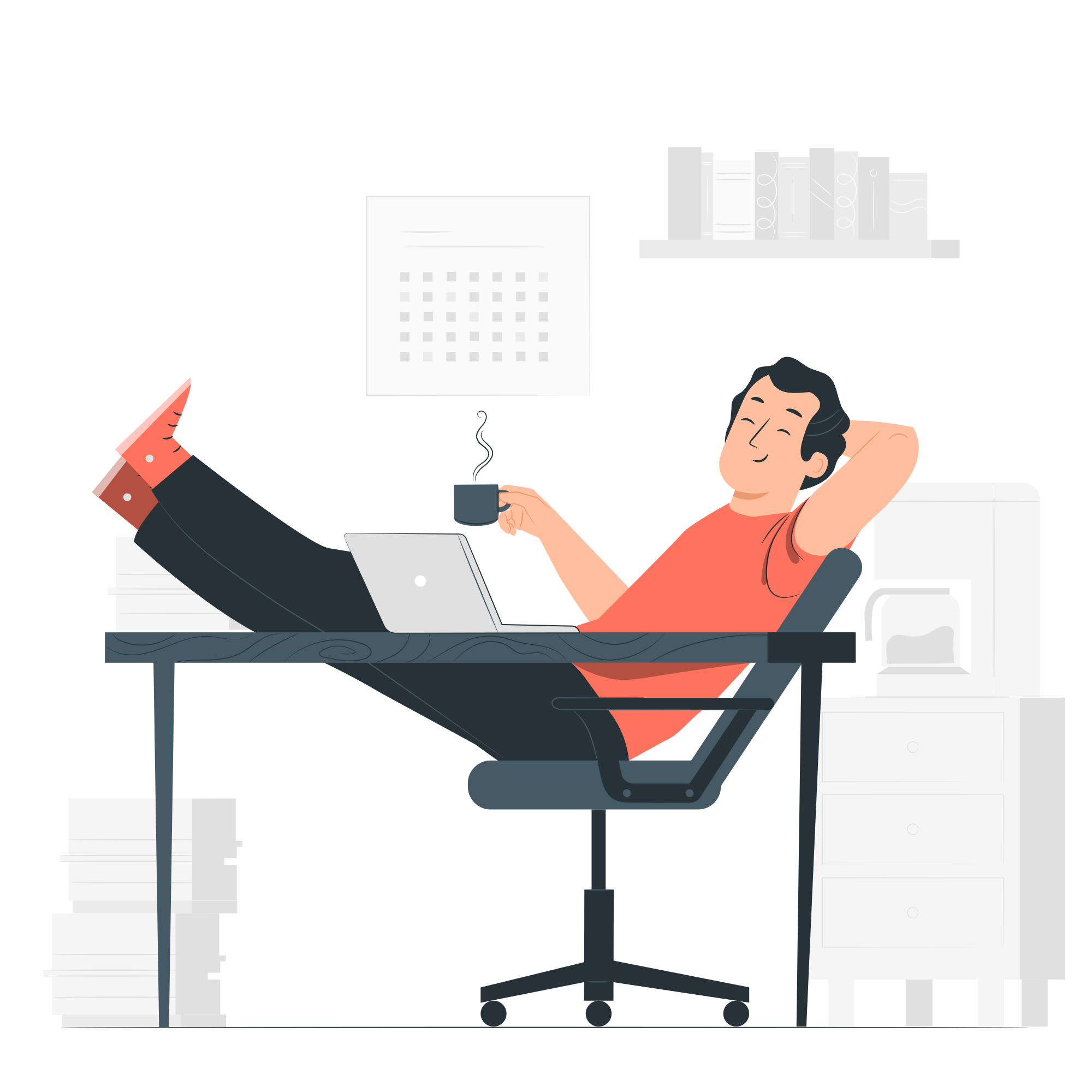 Effortless Conversions
The batch conversion process converts large batches of documents and/or image files from one file type to another in a single process. Our universal document converter can convert documents on-demand on either the server or a workstation, or scheduled to convert documents during off-peak hours when server demands are at their lowest.
Quality and Accuracy
Converts millions of documents or images to a desired output format at high speed. The high conversion speed does not compromise the converted file size. During the conversion process, the original layout will retain the same ensuring that the elements are accurately positioned in the resulting file. You can select between various file compressions, bit-depth, and file sizes and still provide the highest viewing fidelity.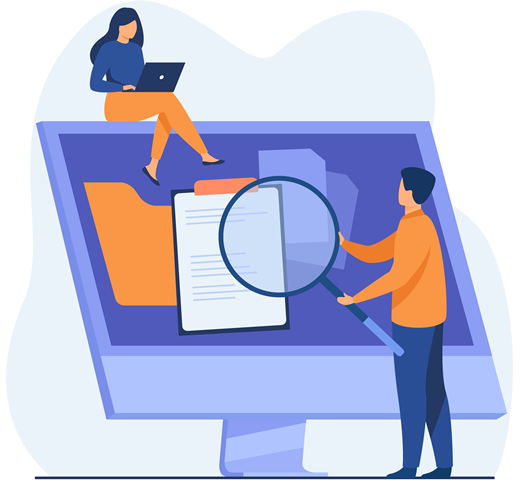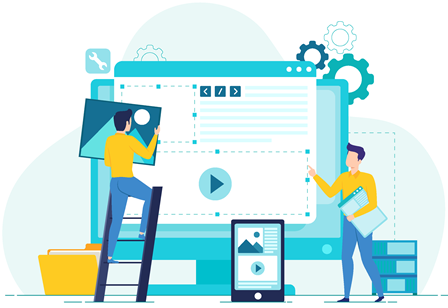 Customizable Conversions
MST Batch Converter offers a range of customizable conversion settings, empowering you to tailor the output according to your specific needs and preferences. This flexibility ensures that the converted documents meet the desired quality, size, and other requirements. Choose to convert the entire document or specify a specific page range for conversion.
Integration
MST Conversion Toolkit/SDKs provide developers to create tailor-made conversion solutions. It integrates with any Enterprise Content Management (ECM) system such as Content Manager, FileNet, Records Information Management (RIM), or Business Process Management (BPM) systems on any server platform including IBM iSeries, Oracle/Sun Solaris, Windows Server, Linux (Red Hat, SUSE, etc.) The SDKs are available in .NET and Java providing comprehensive code libraries to help developers in image conversion solutions.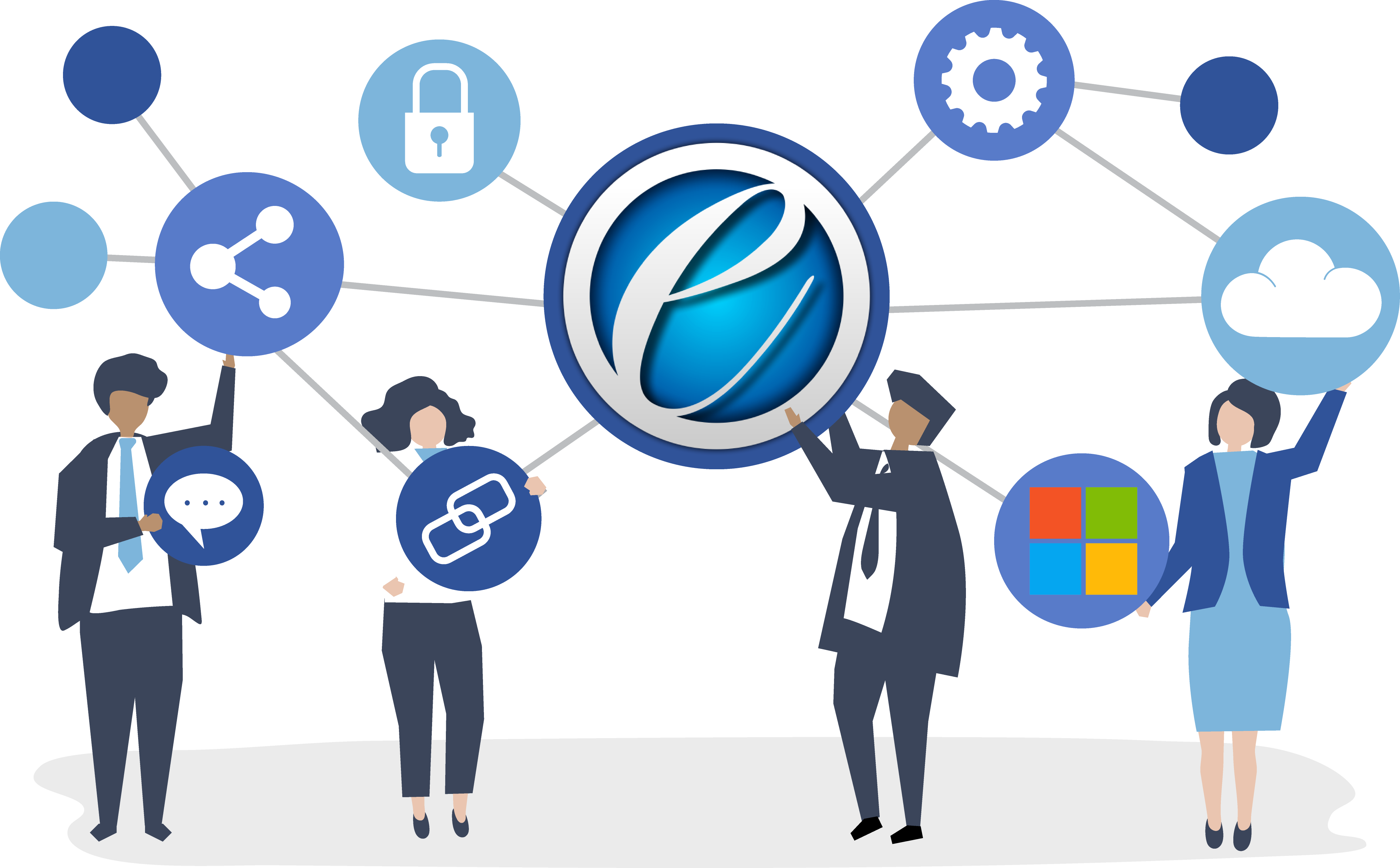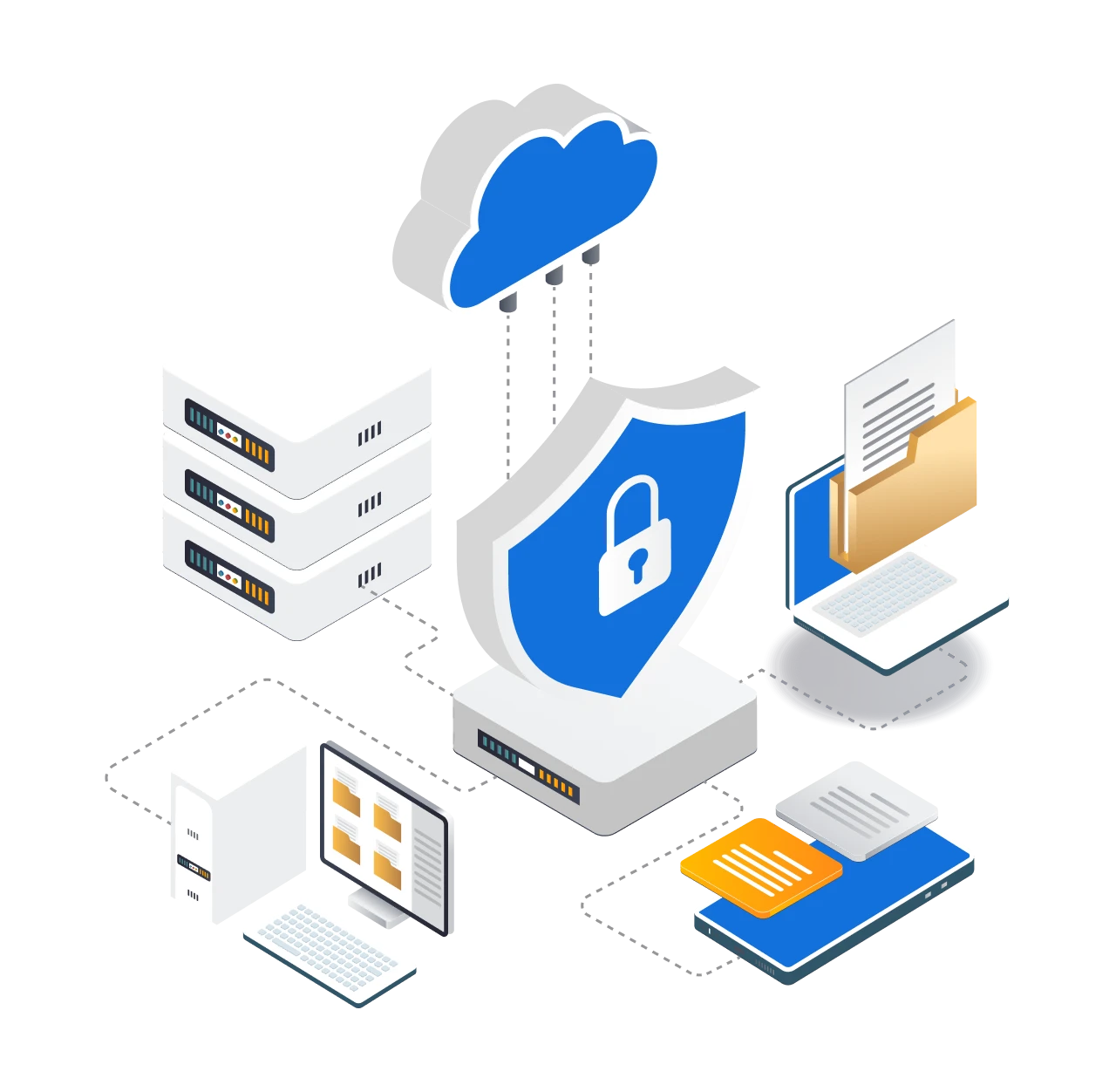 Security and Confidentiality
Sensitive information is safeguarded during or after the conversion process as we support zero footprints and leave no document traces on the browser, user device, or on server. SDKs are available in .NET and Java API's. The web APIs can be deployed on-premise reducing the risk of security when document transit outside the organization. We support converting documents to the archival format of PDF (PDF/A) that embeds all resources used in the document within the PDF file.
Customer Support
MS Technology provides worldwide support for eViewer HTML5 document and image viewer. Options are available to choose the best support plan that meets your organization's needs.
Our unmatched, technical support is available through our online portal, email, and web screen-sharing sessions. We are committed to providing exceptional customer support to ensure your experience with our software is smooth and successful.
MS Technology continually updates the online documentation of eViewer HTML5 document and image viewer including API details, functionalities, and user guides.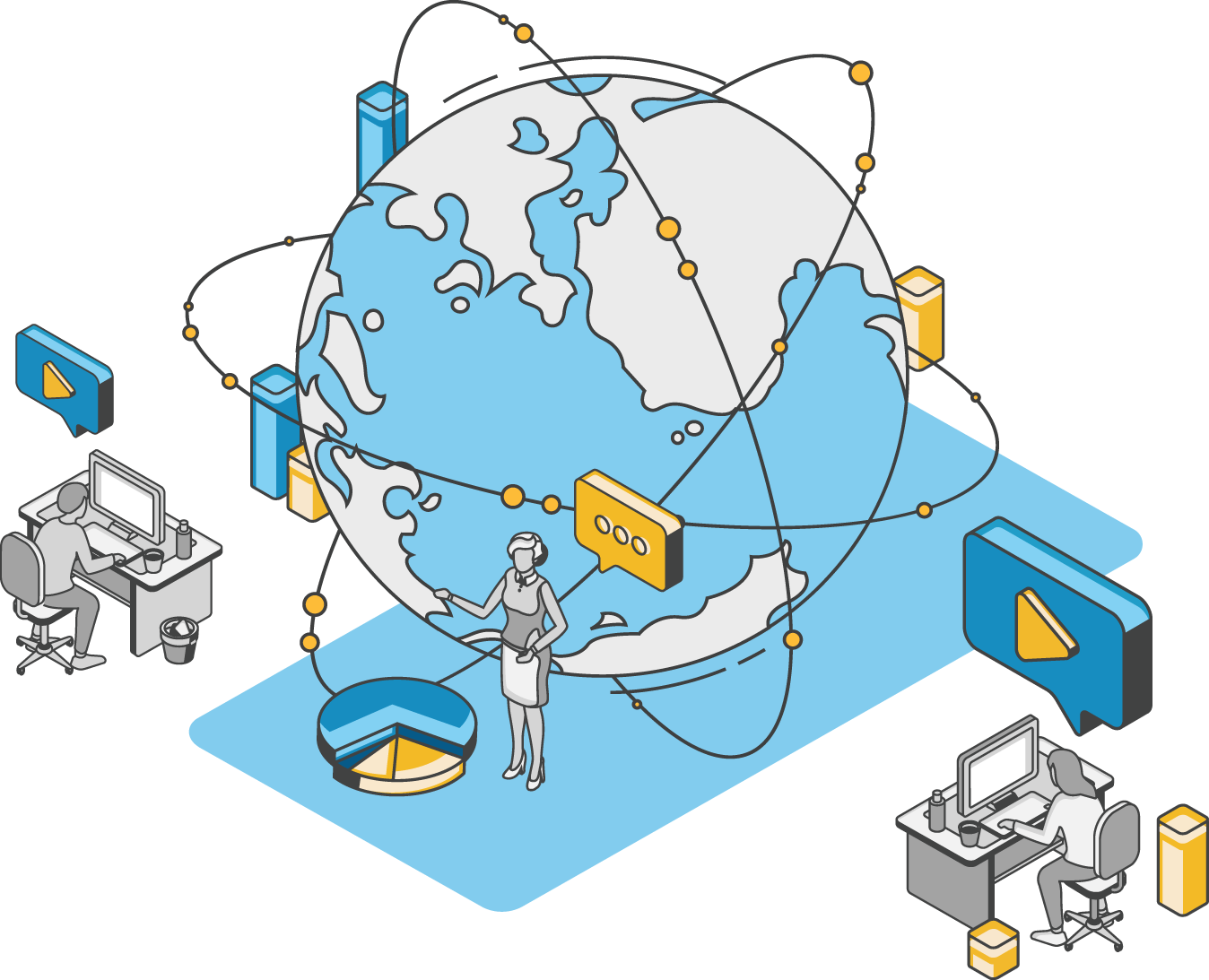 Used and Trusted by Thousands of Innovative Start-ups, Governments, and Fortune 1000 businesses Worldwide to Power their Products and Services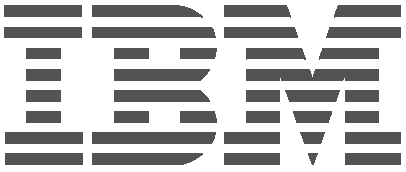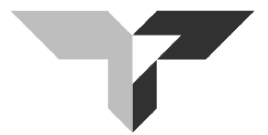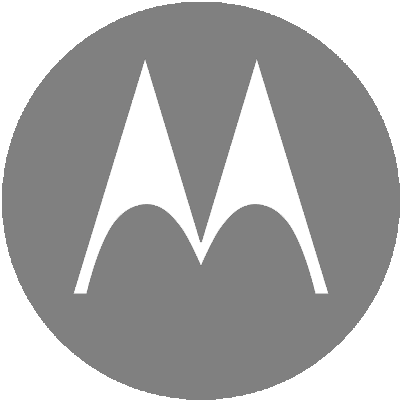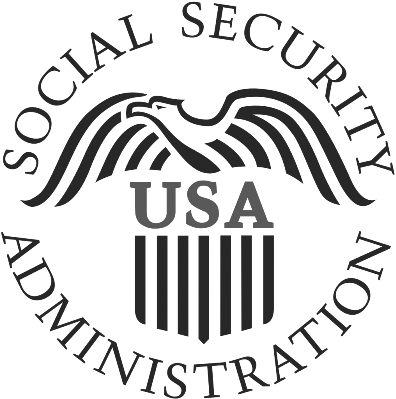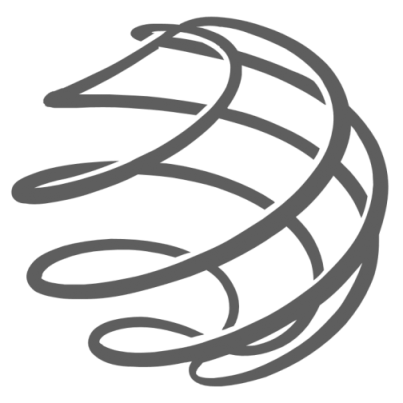 Get Started
Tired of struggling with old, incompatible file formats? Get started with MST Batch Converter to embrace the future of document conversion.