Document and Image Manipulation
Unleash the Potential of Your Application with Powerful eViewer Document Manipulation Software
Take Control of Your Documents with eViewer HTML5 Document and Image Manipulation Tool
Say goodbye to the hassle of juggling multiple tools and platforms, as eViewer provides a comprehensive solution that caters to all document manipulation needs across various file types. No matter the type of document, eViewer supports more than 100+ file formats that allow you to manipulate and format them effortlessly. As you can seamlessly edit, enhance, modify, and transform both documents and images all in one place.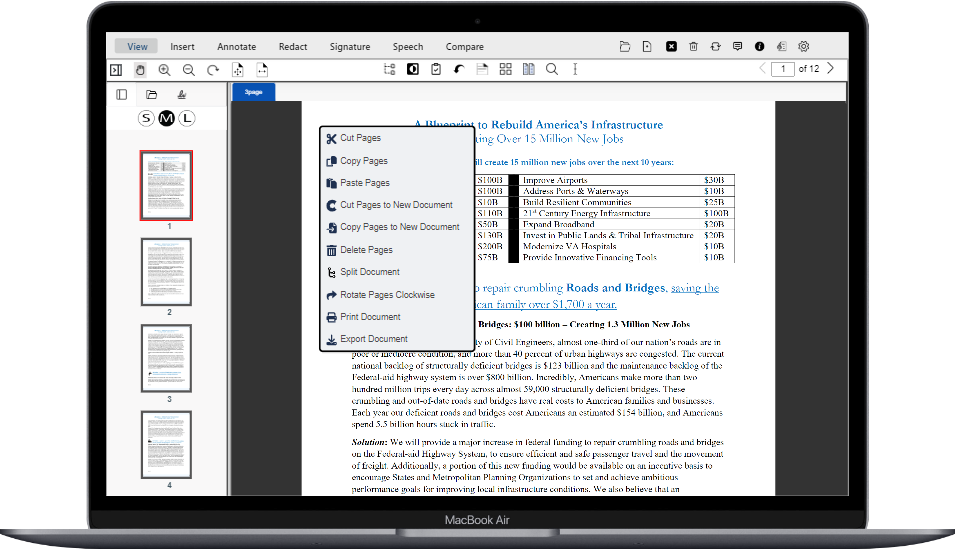 Key Benefits
eViewer provides a versatile comprehensive solution that enhances productivity to edit and transform documents and images, including:
Edit and Modify Documents
Reorder, rotate, append, and delete pages or split a large document in eViewer. The source documents can be the same file type or converted to TIFF or PDF. Merge pages from multiple documents into a single document. The document manipulation features come standard with eViewer and can be "hidden" from use by the administrator.
Annotate and Review
eViewer enables users to highlight text, add stamps, and draw annotations such as (freehand drawing, shapes, text boxes, and more) within a document or image. Our viewer is an ideal document manipulation solution in collaborative environments where multiple individuals need to review, edit, and add comments on a document. Protect sensitive information on documents with redaction from authorized people viewing them.
Crop Documents and Images
Crop a selected area of any document or image using a crop page functionality in the viewer. When cropping a document, the area of the document cropped will remain text-enabled so users will be able to search and extract text the content within the cropped area. Additionally, cropped sections of documents and images will still allow users to annotate and manipulate them within the permissions they inherit.
Merge and Split Documents with Ease
Combine multiple files into a single document, along with being able to specify the order in which to create a single merged document. With eViewer, users can also divide a single document into multiple smaller documents or sections to extract specific parts, separate chapters or sections, or divide a large document into more manageable documents.
Seamless Exporting
eViewer allows exporting documents and images to PDF or TIFF formats. Exporting enables users to consolidate documents of different formats into one type, meet compatibility needs, optimize documents, and/or efficiently share or distribute them.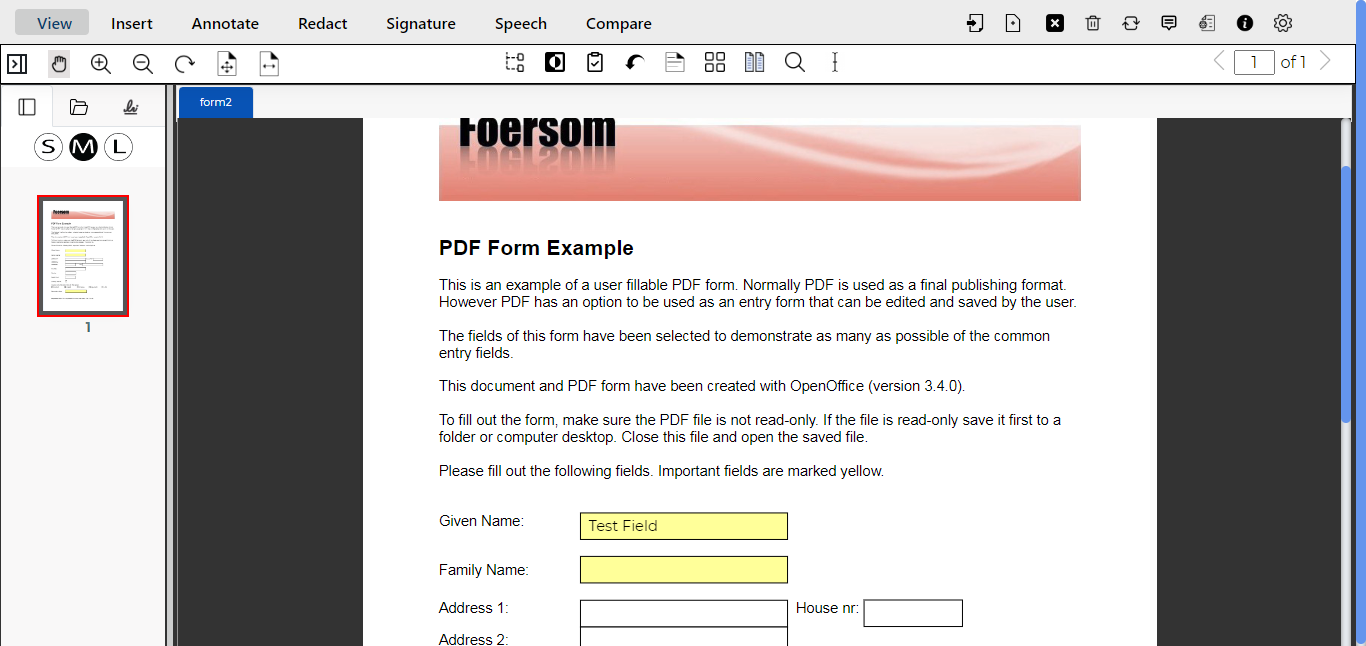 Effortless Form Filling and Extraction
Fill out forms electronically in the viewer. This streamlines form-based processes, enhances collaboration, and facilitates digital workflows. When there are PDF form fields that the creator does not want anyone to edit, eViewer provides the PDF Flattening functionality that makes the PDF form fields into read-only mode and therefore cannot be edited. Additionally, eViewer is able to extract the form data for easy data entry and automations.
Robust Security and Permissions
Protect sensitive information and control access with eViewer. We render password-protected documents or images and ensure unauthorized modifications. The documents are encrypted during transmission so that only authorized individuals can access them. eViewer offer permissions settings to control access rights that can define who can view, edit, or comment on documents, and assign specific permissions to individuals or groups.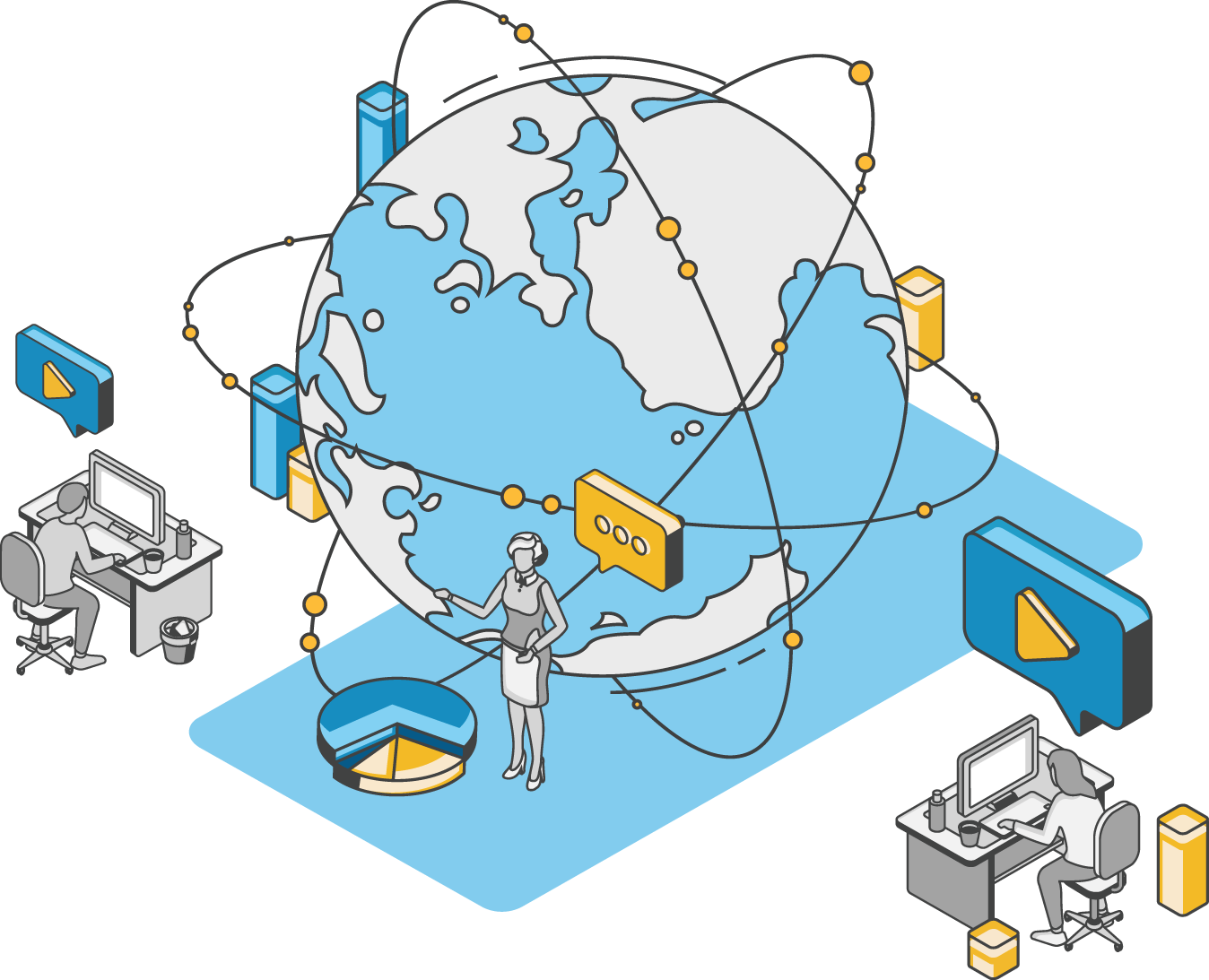 Customer Support
MS Technology provides worldwide support for eViewer HTML5 document and image viewer. Options are available to choose the best support plan that meets your organization's needs.
Our unmatched, technical support is available through our online portal, email, and web screen-sharing sessions. We are committed to providing exceptional customer support to ensure your experience with our software is smooth and successful.
MS Technology continually updates the online documentation of eViewer HTML5 document and image viewer including API details, functionalities, and user guides.
Used and Trusted by Thousands of Innovative Start-ups, Governments, and Fortune 1000 businesses Worldwide to Power their Products and Services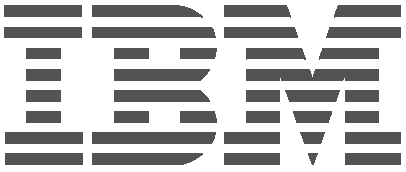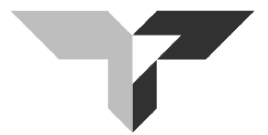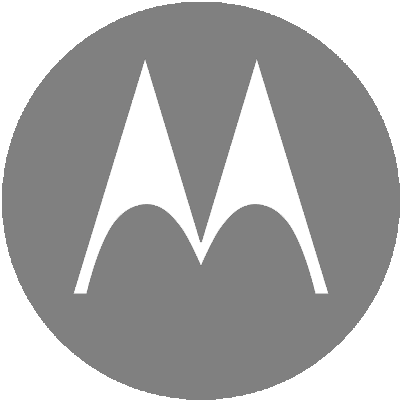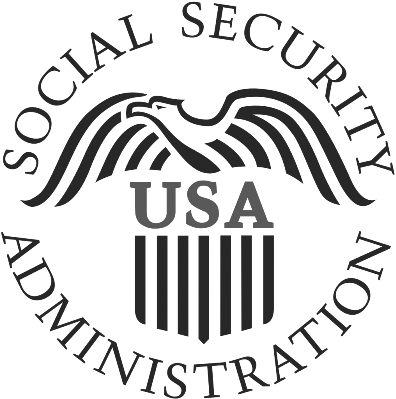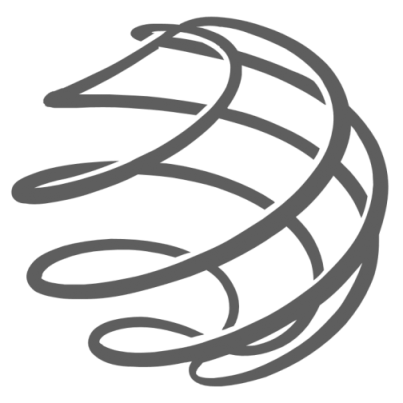 Get Started
Revolutionize your editing with eViewer – the ultimate solution for efficient document manipulation.