Metadata
Discover Seamless Organizing and Accessing Information with eViewer HTML5 Metadata!
The Power of Metadata
Extend the core efficiency of document management with our metadata feature. In a document centric world, inundated with information, organizing and retrieving the correct documents swiftly is paramount. eViewer enables you to view, edit, and save metadata information associated with any document. The document properties include several fields that display the information of the document.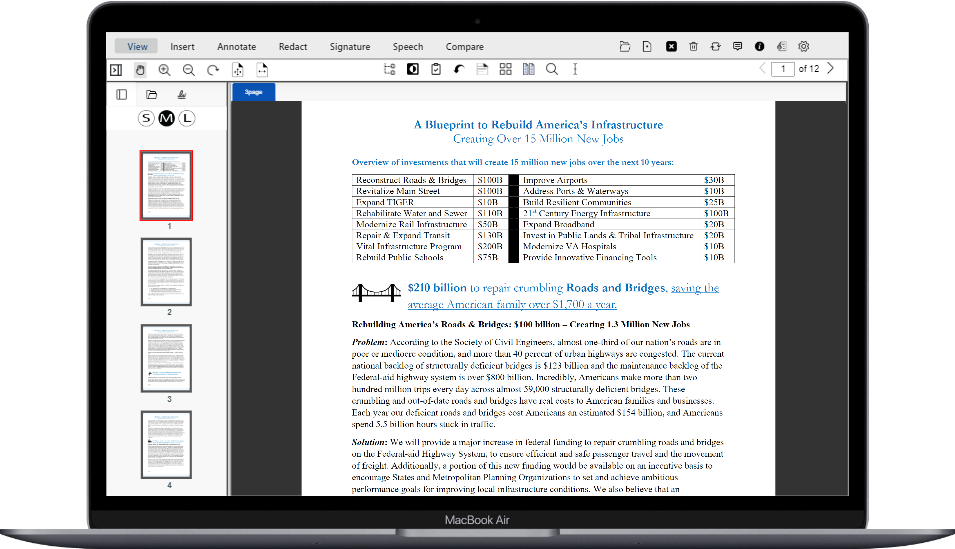 Explore how our metadata feature revolutionizes the way you interact with information.
Collaboration Made Easy
With eViewer you can share the metadata of the documents with others. Everyone stays on the same page as our metadata feature ensures that your shared documents are organized and key datapoints are easily accessible.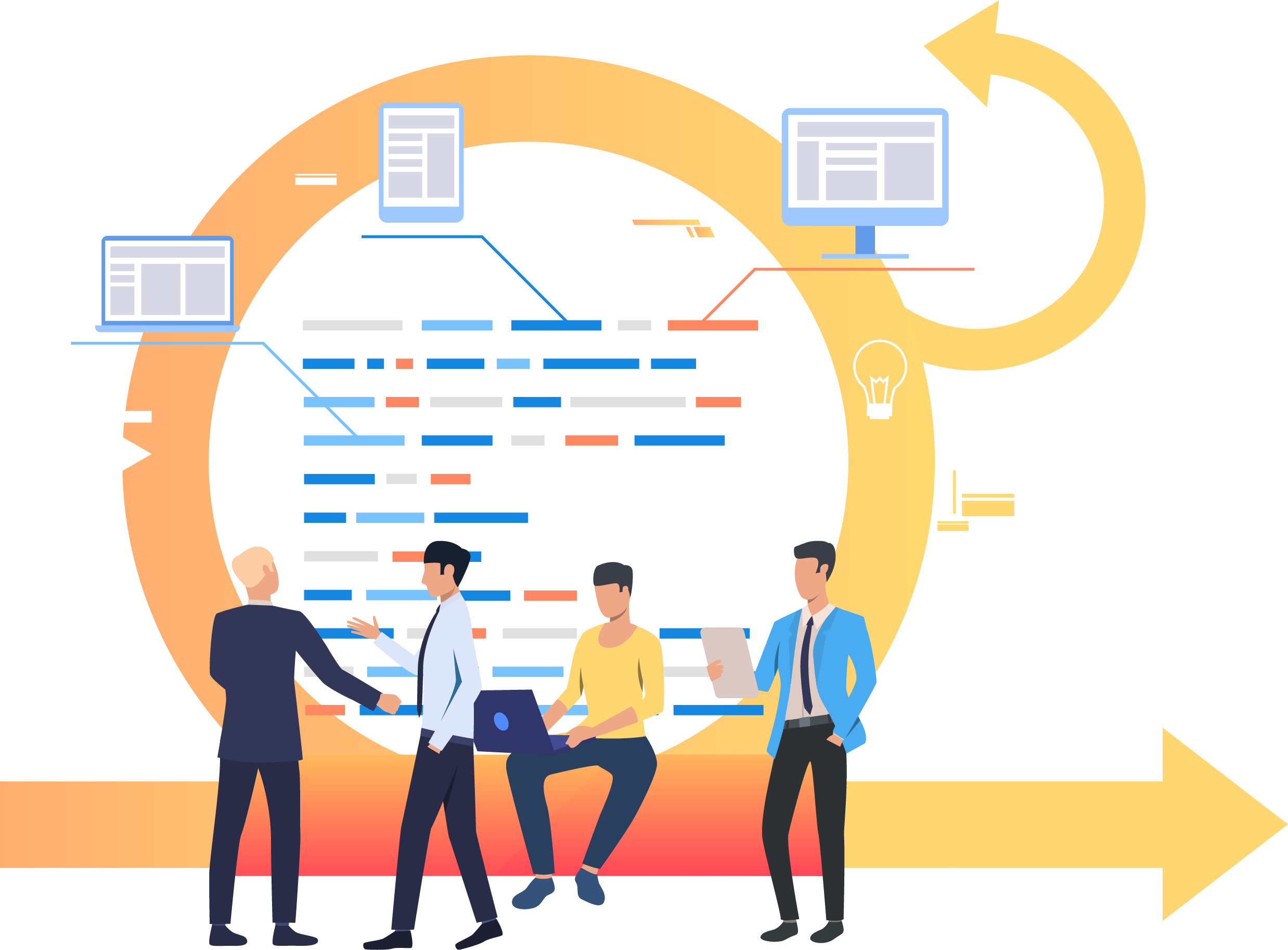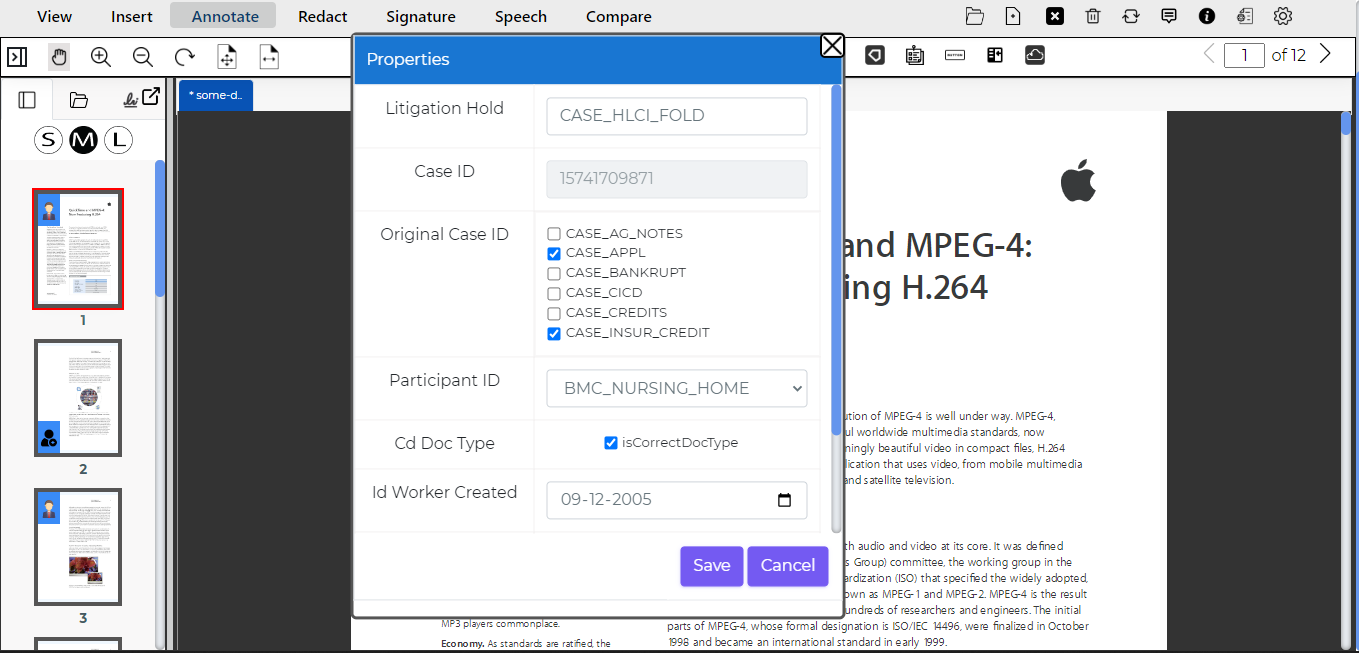 Descriptive Information
eViewer displays the available metadata fields of the document. This can include descriptive details about the document, such as title, author, keywords, a summary or abstract, and more. This information helps to understand the content and purpose of the data. The metadata fields are customizable per your document management needs.
Customized Document Metadata
Customize your document metadata according to your preferences. The metadata includes any information about the documents defined by your document management system. Custom validations can also be added to metadata that prevent any errors.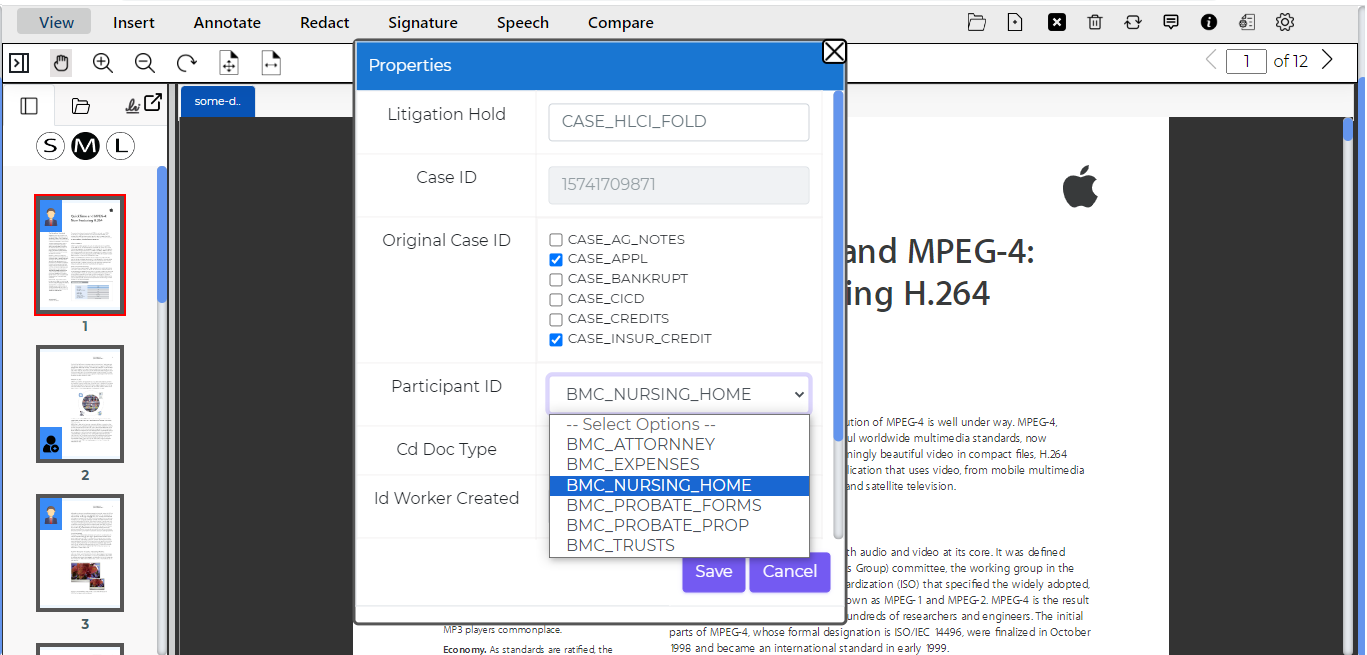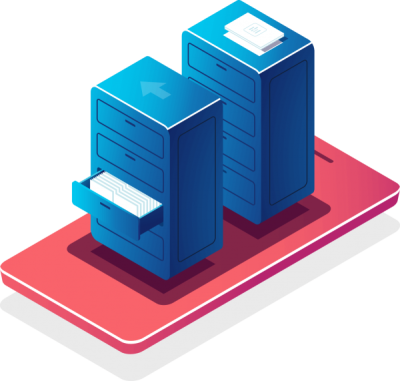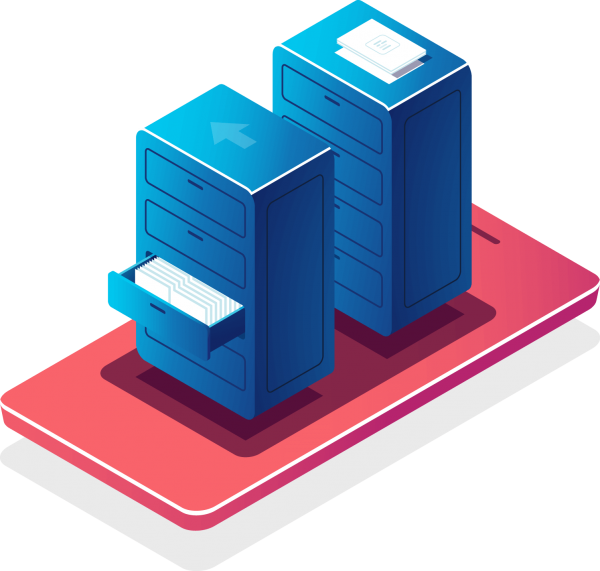 Document Management
The metadata information of any file can be created, updated, and saved back to your ECM (enterprise content management) system or repository.
APIs
Our JavaScript APIs offer a standardized way for developers to interact with metadata programmatically in the viewer, including view, edit, and save metadata. Providing flexibility in defining and managing custom metadata attributes to meet specific use cases.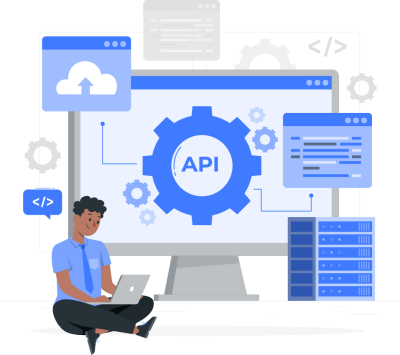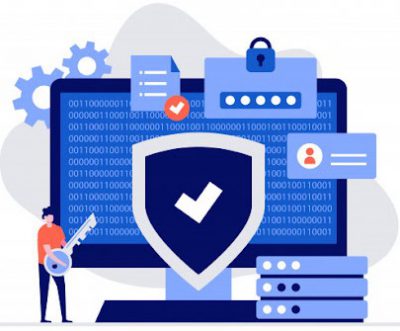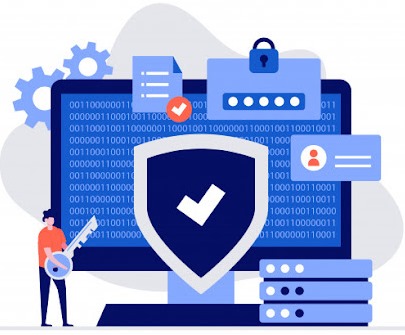 Security and Access Control
eViewer enforces security measures through which metadata fields can be set to read-only mode and access controls ensure that only authorized users can modify or access specific metadata. This is especially important for sensitive information.
Customer Support
MS Technology provides worldwide support for eViewer HTML5 document and image viewer. Options are available to choose the best support plan that meets your organization's needs.
Our unmatched, technical support is available through our online portal, email, and web screen-sharing sessions. We are committed to providing exceptional customer support to ensure your experience with our software is smooth and successful.
MS Technology continually updates the online documentation of eViewer HTML5 document and image viewer including API details, functionalities, and user guides.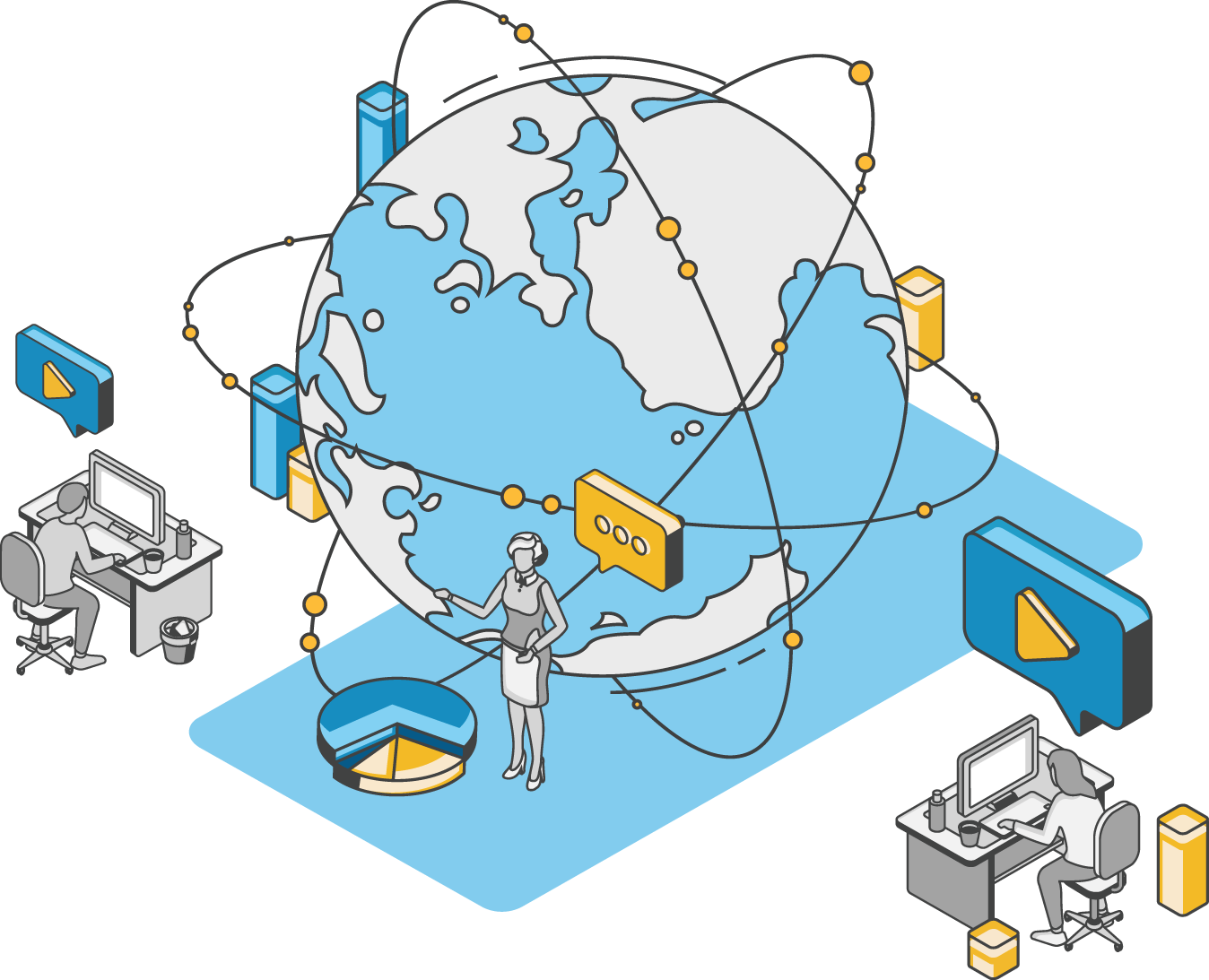 Used and Trusted by Thousands of Innovative Start-ups, Governments, and Fortune 1000 businesses Worldwide to Power their Products and Services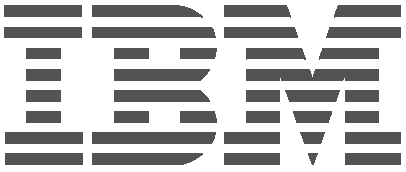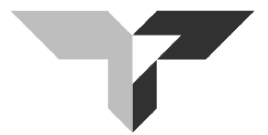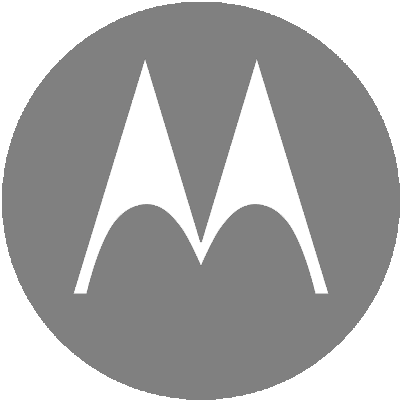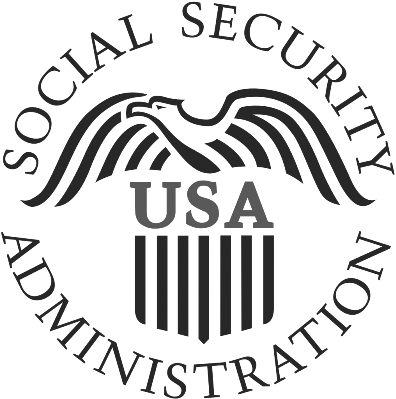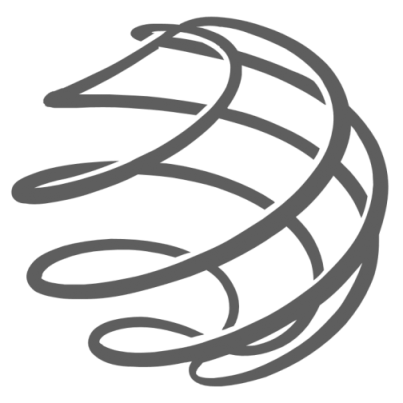 Get Started
In this dynamic digital era, harness the potential of metadata and manage your documents with eViewer HTML5.