Document Redaction Tool
Safeguard your sensitive data with the eViewer HTML5 document redaction tool.
Preserve and Safeguard Your Sensitive Data
Our redaction tool provides easy and secure redacting of sensitive information in all digital documents. For businesses and organizations dealing with sensitive information is a big task. eViewer HTML5 provides you with redaction capabilities that can apply redactions to documents in real time based on the user permission levels or for distribution.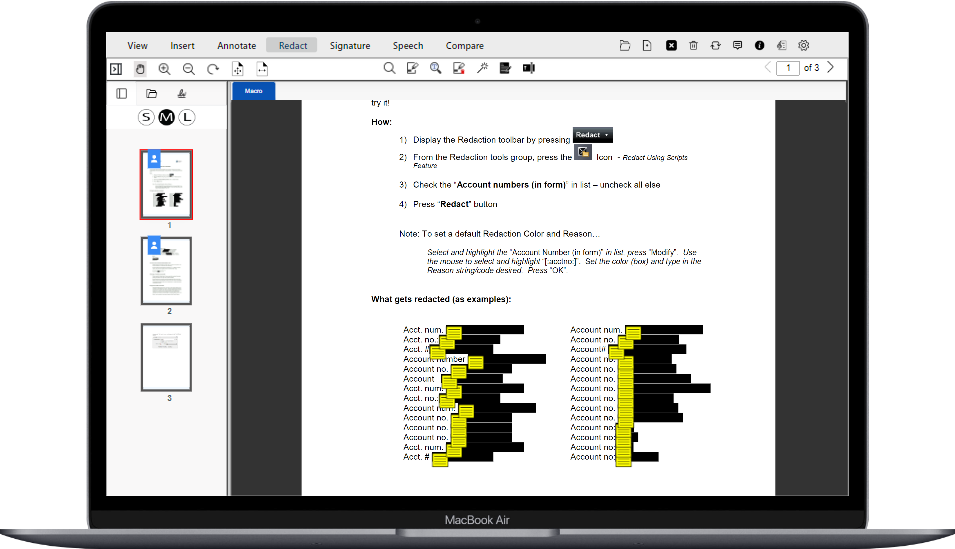 With eViewer HTML5, the advanced redaction tool can enable you to redact any type of sensitive information including text and graphics in the document. The original document is never altered as we ensure that your data is preserved. eViewer also provides greater redaction control to scrub documents of hidden text, comments, attachments, and metadata.

eViewer enables you to quickly and automatically redact sensitive information within a document like social security number, account number, personal identifying information (PII), type of content or data, and more which saves your cost, time, and reduces mistakes using AI. Our smart AI redaction tool conceals the text from being viewed so that it cannot be decoded by any unauthorized person or appear in any text search results.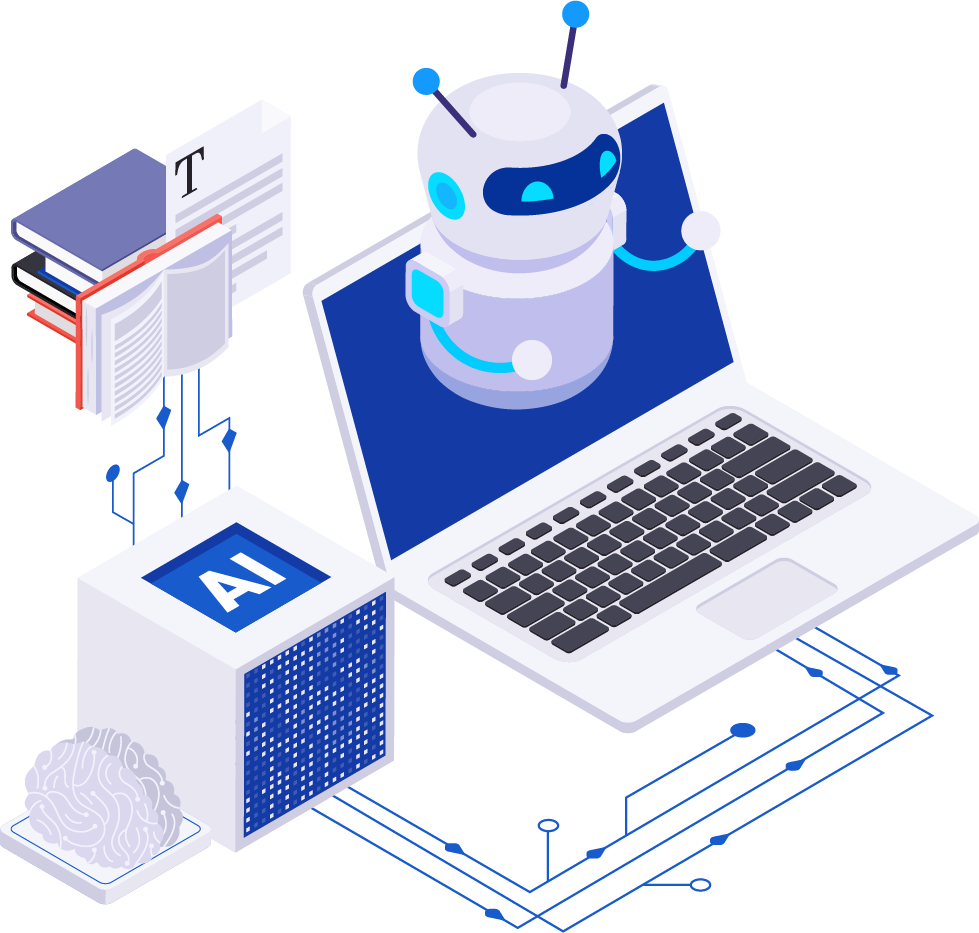 eViewer redacts and can reverse temporary redactions to the document based on the user permission level. Our annotation tool helps adhere to setting up the permission scheme within the repository with document and image redaction. We ensure that the regulatory standards guidelines are met including GDPR and CCPA.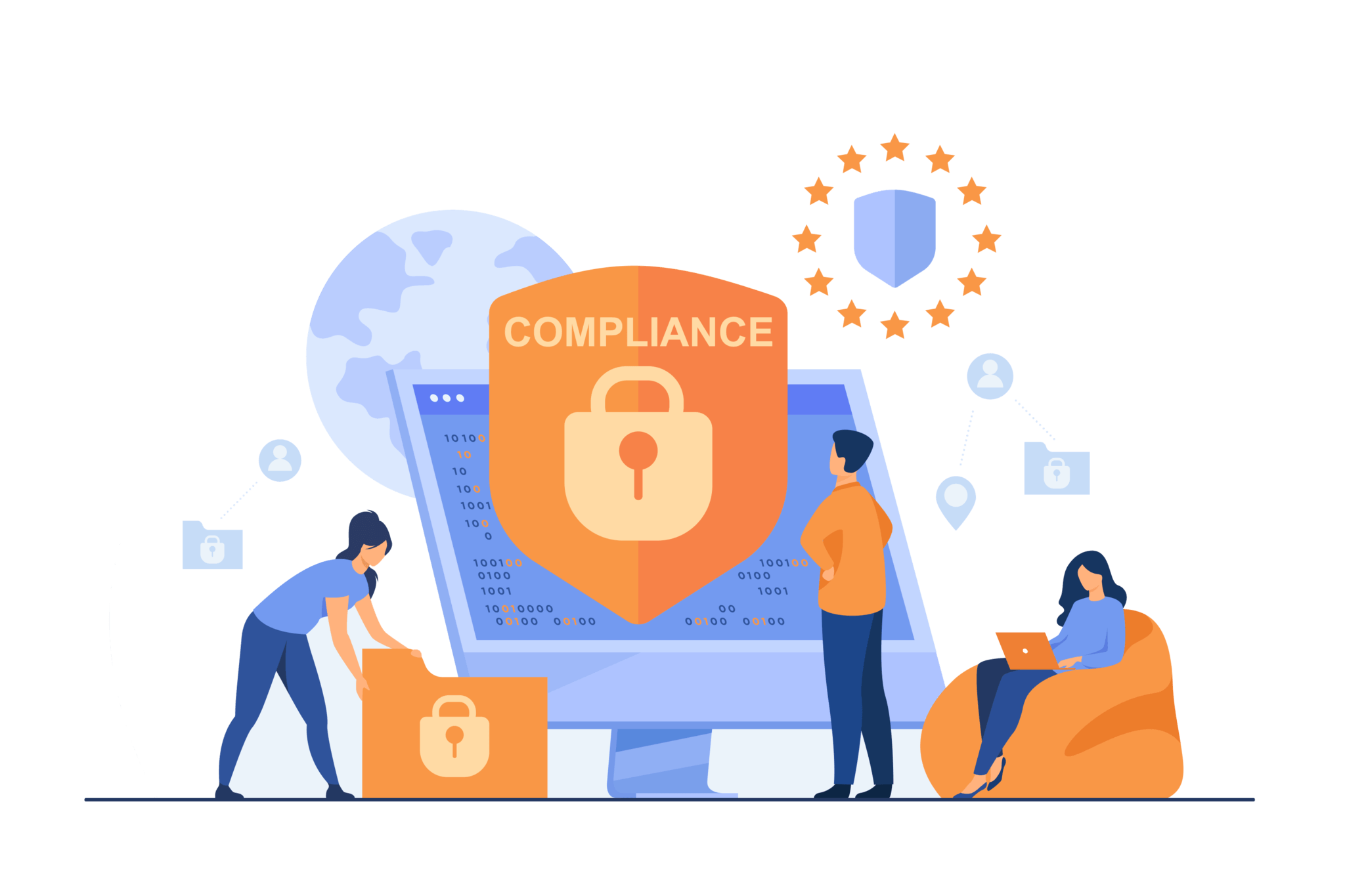 eViewer is designed to integrate seamlessly with your existing workflows, making it easy to incorporate redaction into your existing document management processes, as it can be integrated with various workflows and does not modify the original document content. Our redaction tool can integrate with your applications to streamline the redaction workflows without the need to download additional software.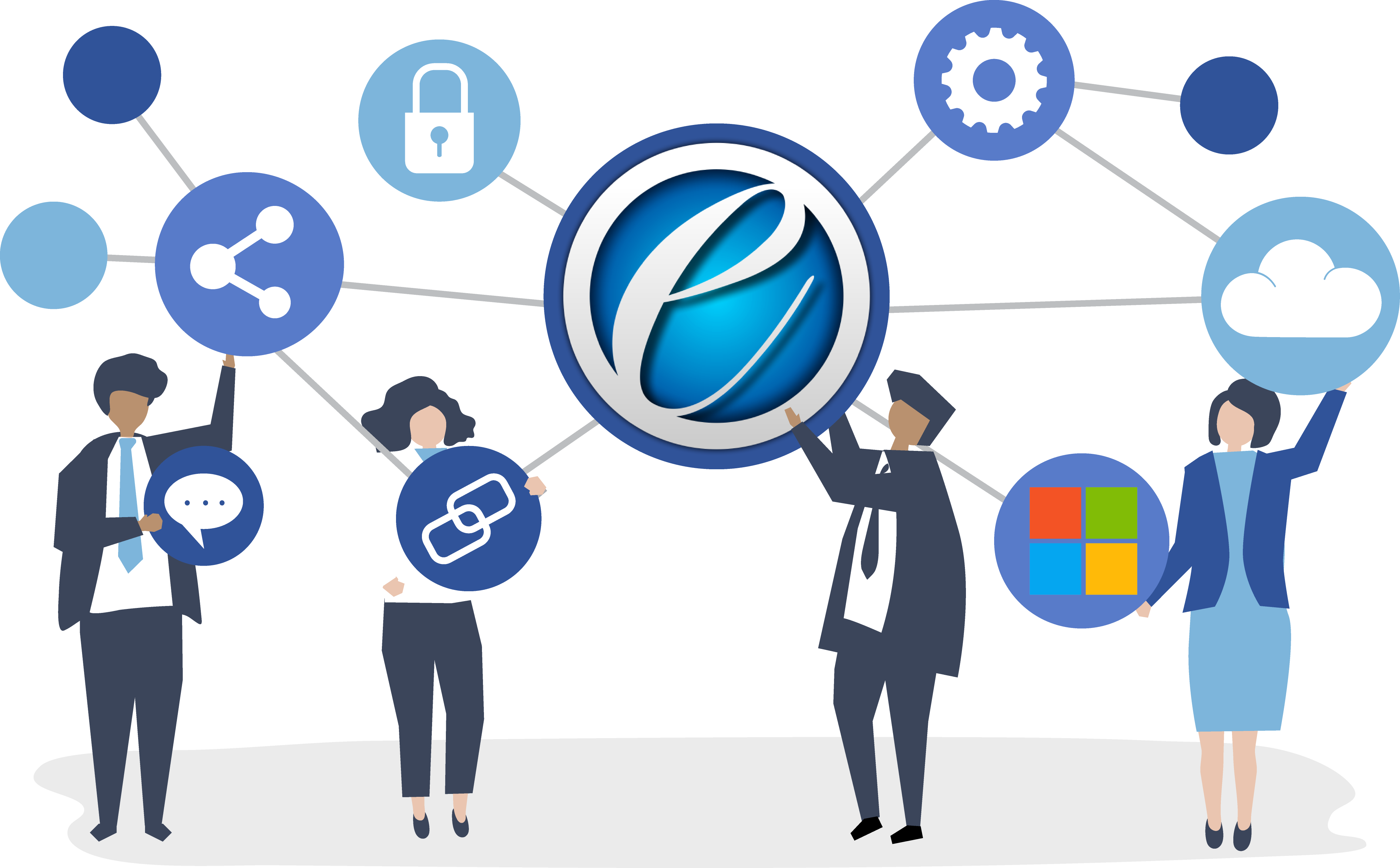 Key Benefits
Secure your sensitive information with our redaction functionality that helps you meet these regulations and customizable application experience which include:
Redact Word
Redact a selected word in your document with redacting functionalities like whole word and case-sensitive redaction. Use either anyone of them or both in a single action.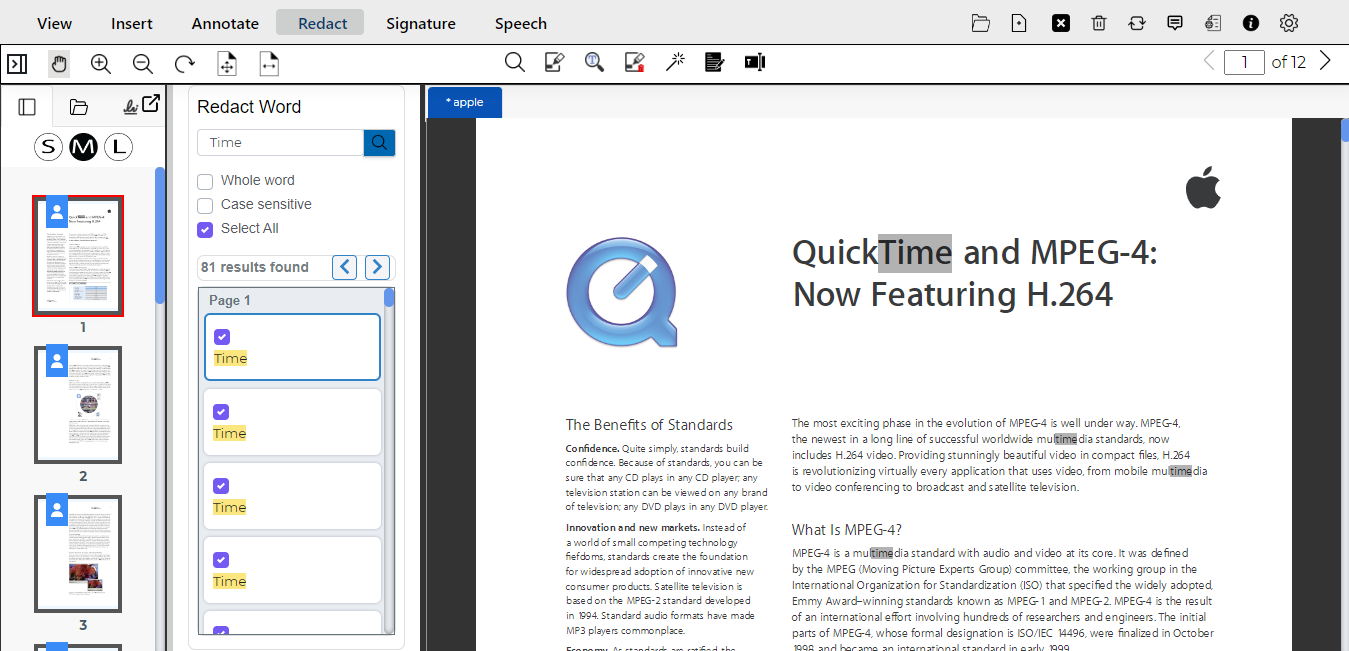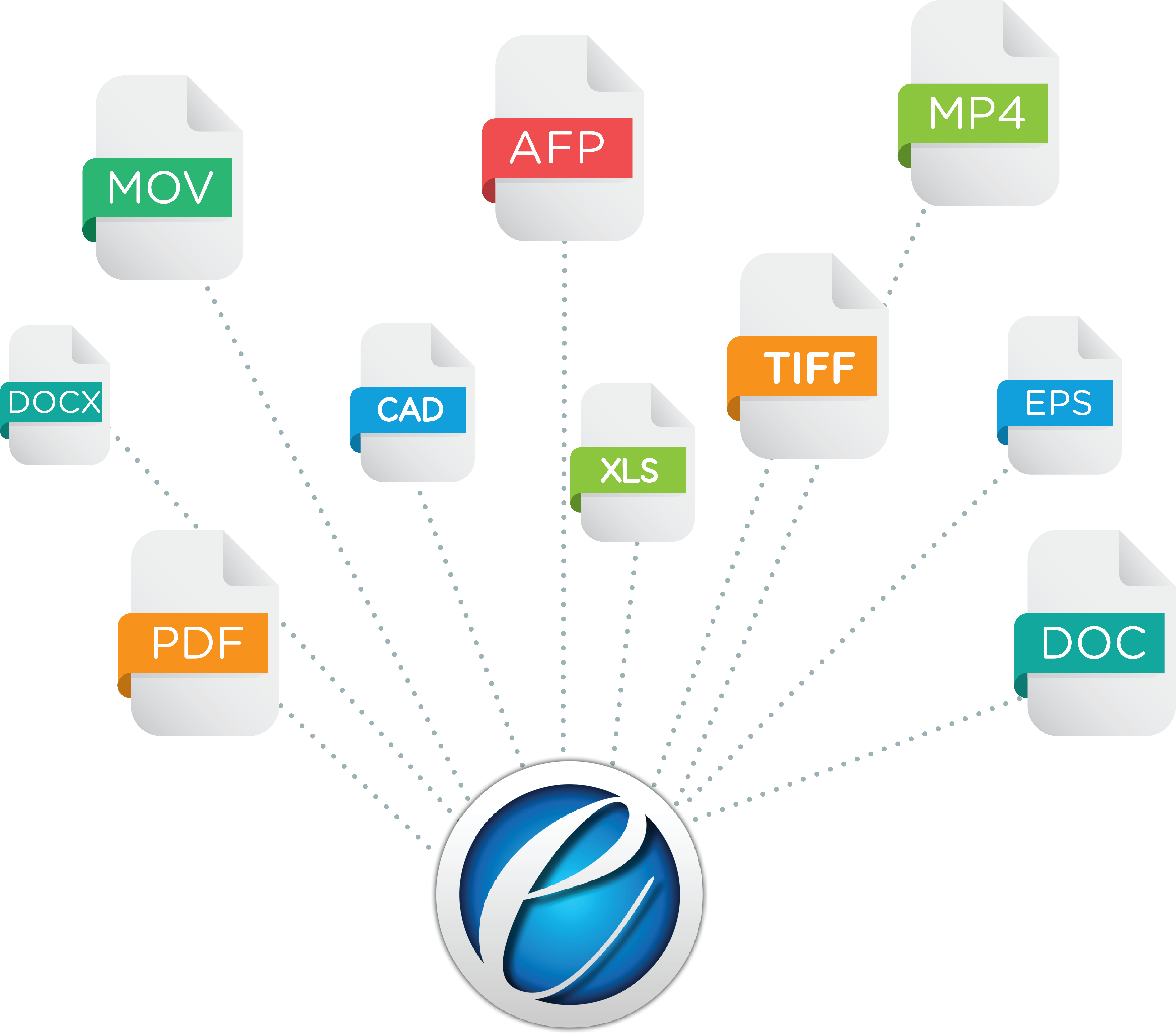 Redact Several Documents Format in One Place
With eViewer you can redact all document formats that include PDF, TIFF, PNG, JPEG, and more. The redacted file can be published in any desired format.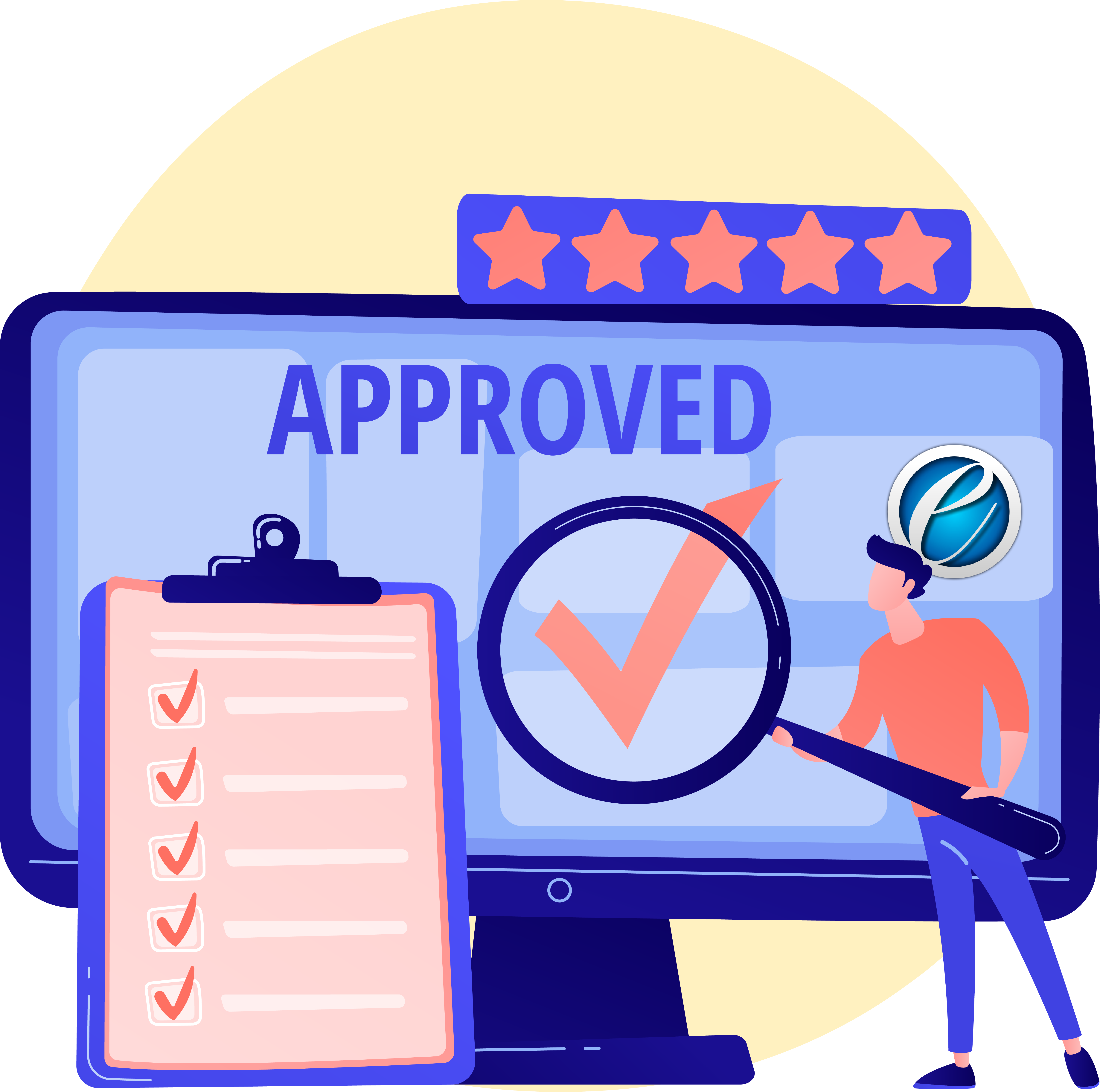 Maintained Document Originality
Your original file is never altered as we ensure that the data is preserved and can be retrieved at any time.
Customer Support
MS Technology provides worldwide support for eViewer HTML5 document and image viewer. Options are available to choose the support plan that meets your organization's needs best.
Our unmatched, technical support is available through our online portal, email, and web screen-sharing sessions.
MS Technology continually updates the online documentation of eViewer HTML5 document and image viewer including API details, functionalities, and user guides.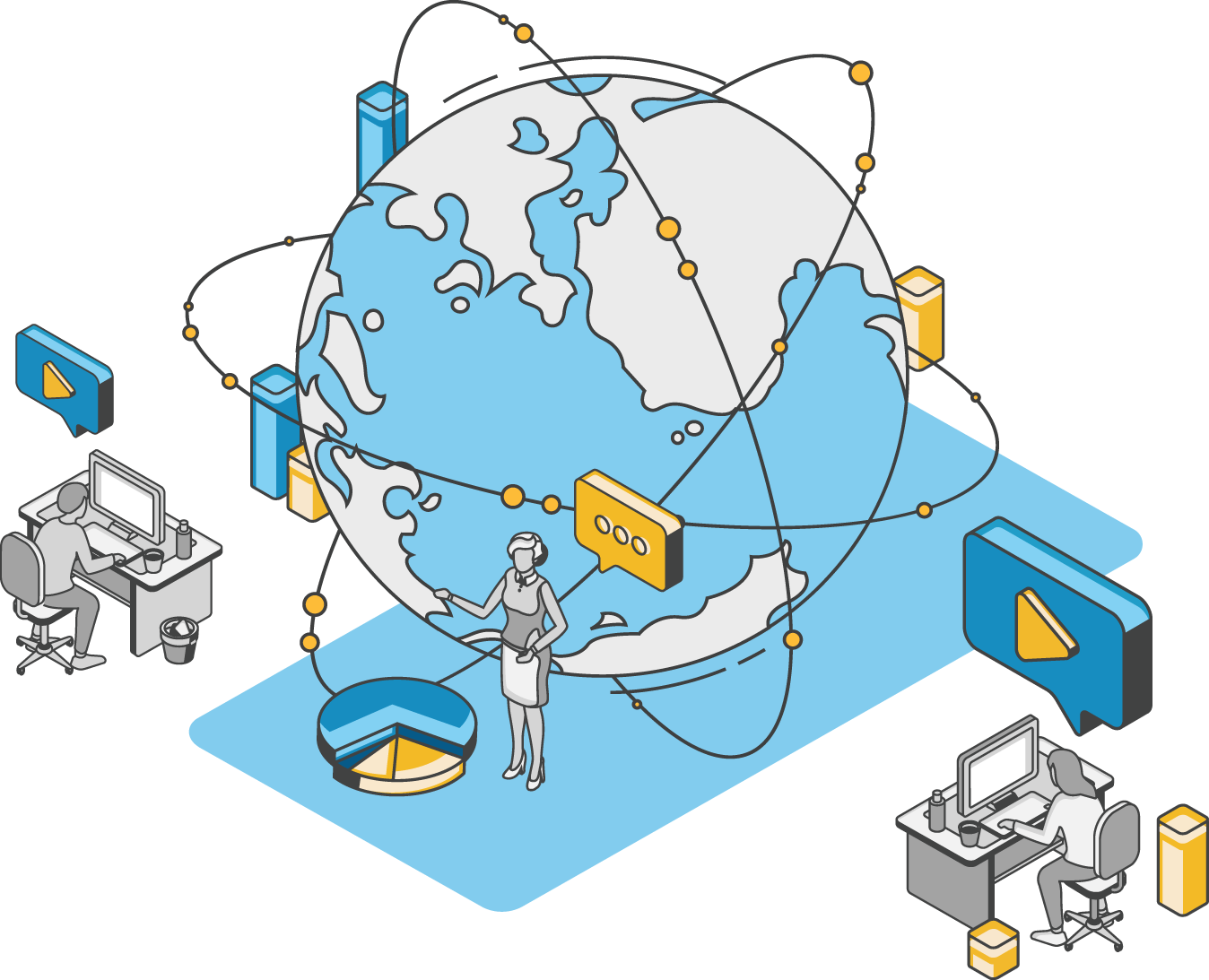 Used and Trusted by Thousands of Innovative Start-ups, Governments, and Fortune 1000 businesses Worldwide to Power their Products and Services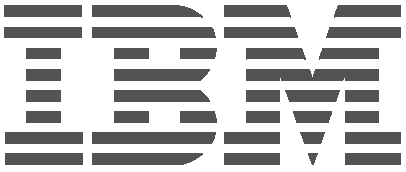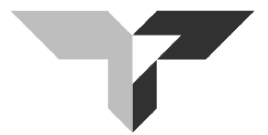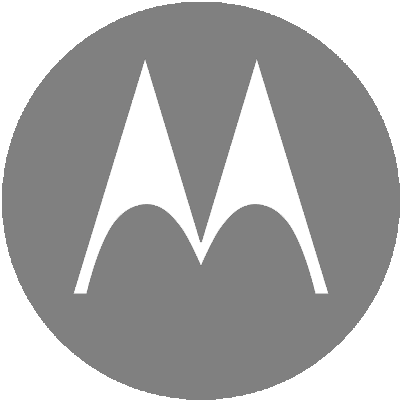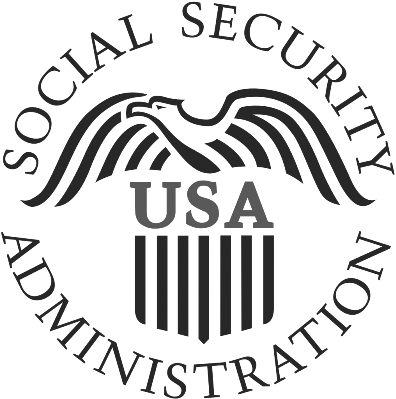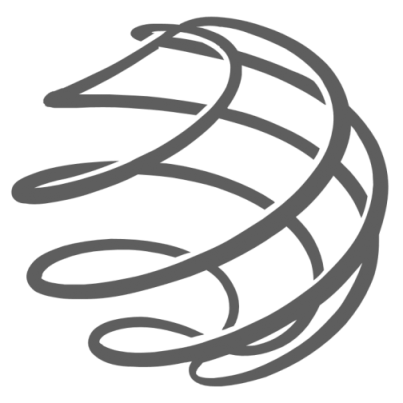 Get Started
Discover a new way to view, access and manage documents. Get started with eViewer to begin the productivity revolution.