Document Security Management
Protecting Information, Empowering Trust: Secure Your Documents with eViewer HTML5 Document Security Management
Fortify, Monitor, and Control Your Documents with Confidence
As sensitive documents navigate in and out of organizations' systems, the need for robust document security management becomes a necessity. eViewer ensures that only authorized individuals have access to confidential information by protecting against unauthorized access, alteration, and/or downloading of documents. eViewer provides various features and tools to assist and comply with the organization's document security management protocols.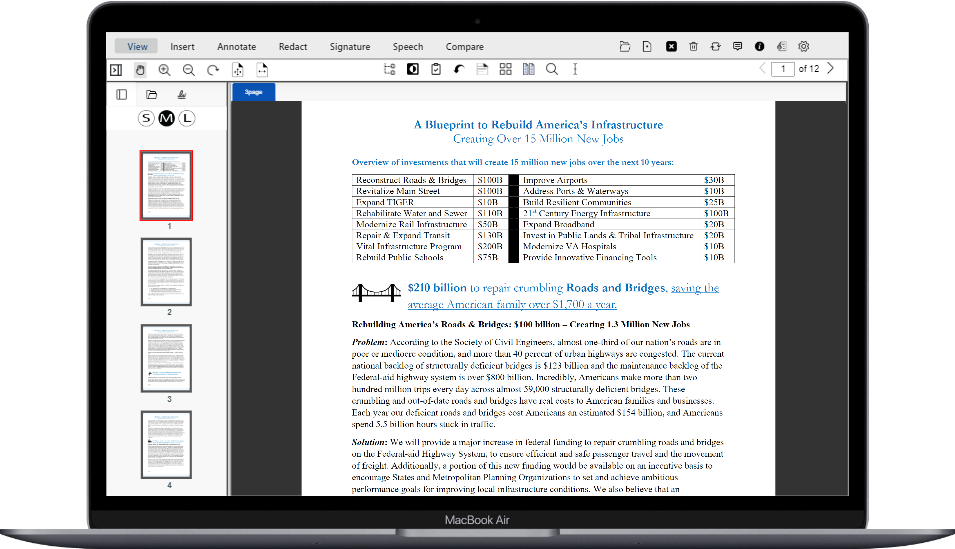 Key Benefits
Providing several essential benefits to organizations for managing document security including access control, encryption, automated redaction, audit trails, and more.
Access Control and Permissions
eViewer provides access control and user-based permission integrations that work with your company's ECM, Windows Active Directory, LDAP, or other middleware application to ensure proper access to view, download, annotate, and edit documents. The viewer also allows you to define specific sharing permissions and set restrictions on downloading, printing, or forwarding the documents.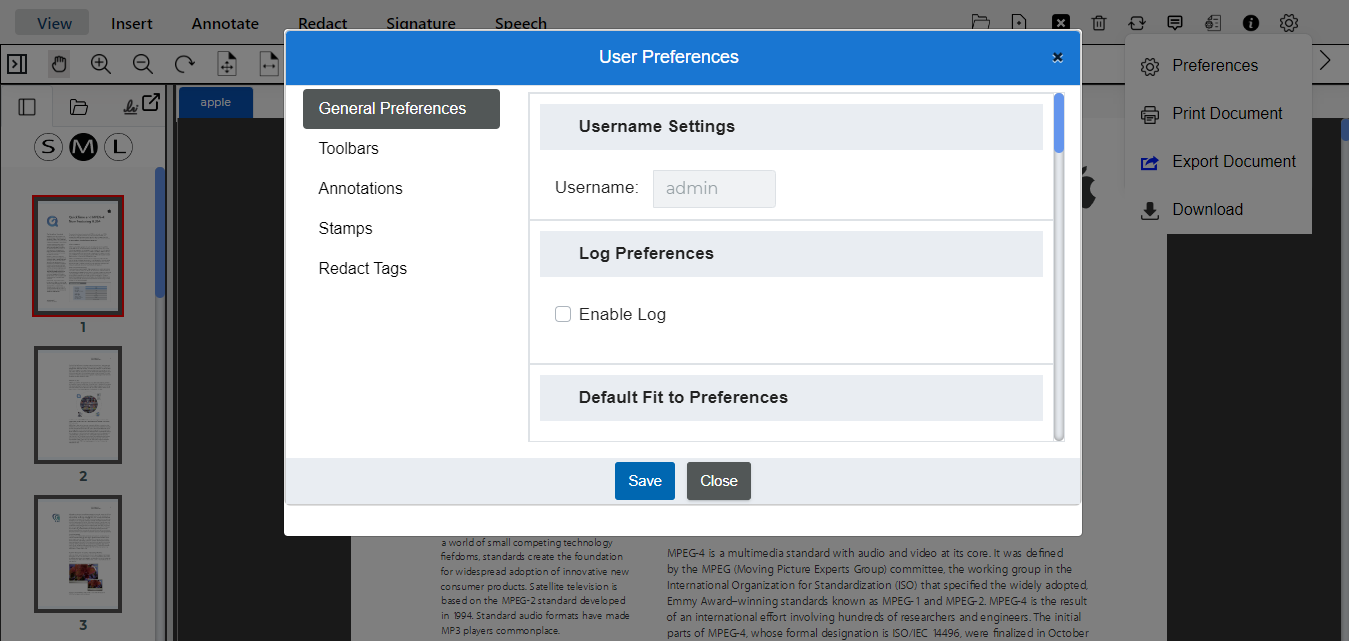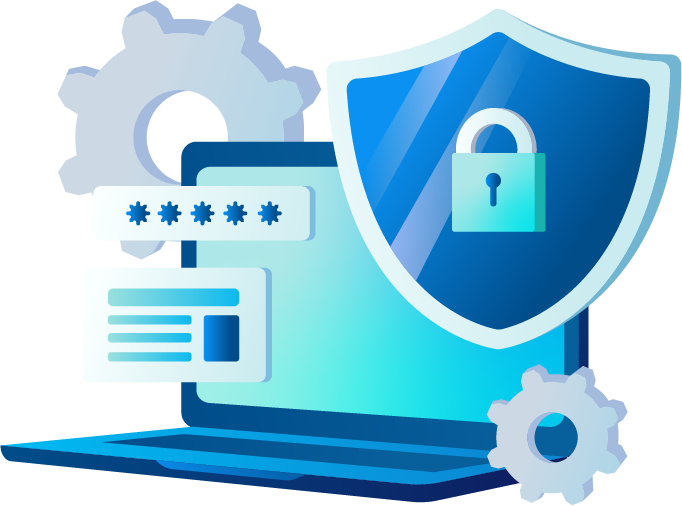 Secure Collaboration and Sharing with Encryptions
By utilizing encryption and secure protocols, such as end-to-end encryption and single sign on protocols, eViewer provides secure file synchronization that protects documents from unauthorized access while providing real-time collaboration. The encrypted file sharing provides peace of mind by ensuring that sensitive information remains confidential.
Automated Redaction
eViewer can automatically redact sensitive data from documents before the document is rendered for the user. This can be used for both internal and external users, especially if they do not have proper security clearances to view certain types of data. Additionally redactions can be automatically applied before exporting the document for external sharing of the document to prevent data breaches.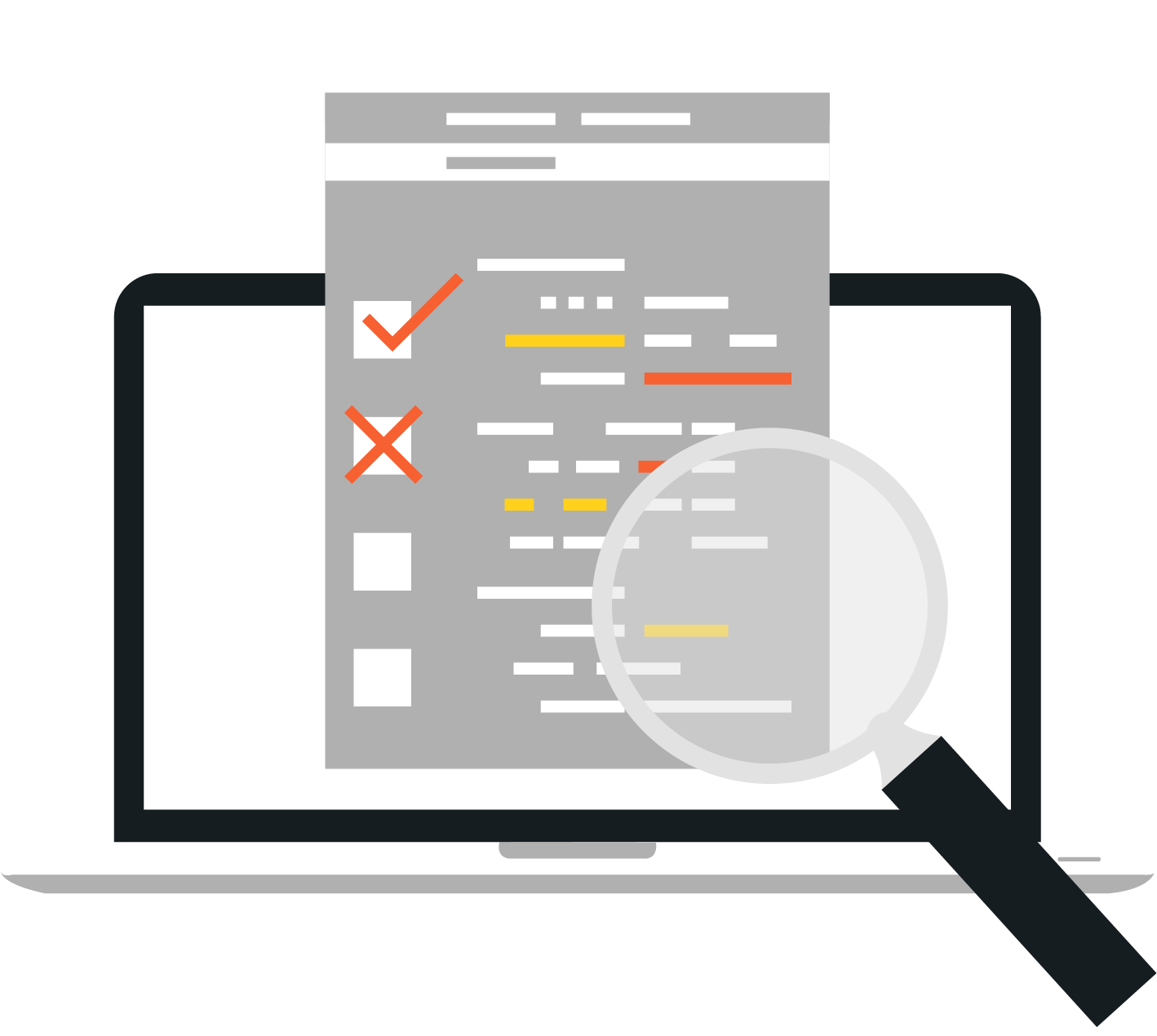 Audit Trails and Activity Monitoring
Track and monitor who has accessed a document, when it was accessed, and what changes were made. eViewer allows to proactively monitor and detect potential security incidents or policy violations which helps to maintain data integrity and comply with industry regulations and security standards. This promotes accountability within document security management.
Compliance
eViewer complies with industry-specific regulations around the world, including GDPR, CCPA, HIPAA, FERPA, GLBA, and FDA 21 CFR part 11 which governs the handling, storage, and protection of sensitive documents and information. Our document security management complies with these regulations and avoids costly penalties.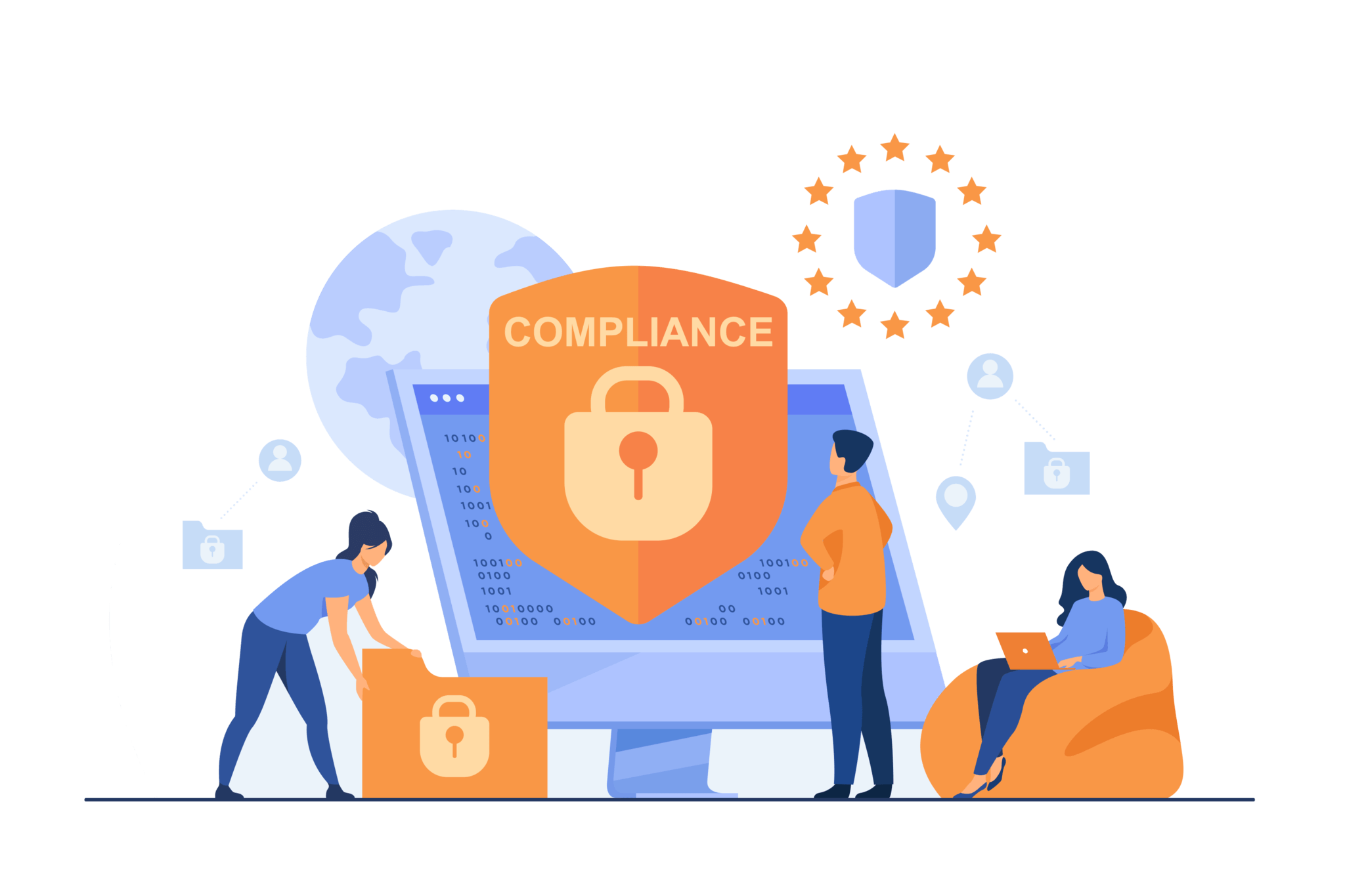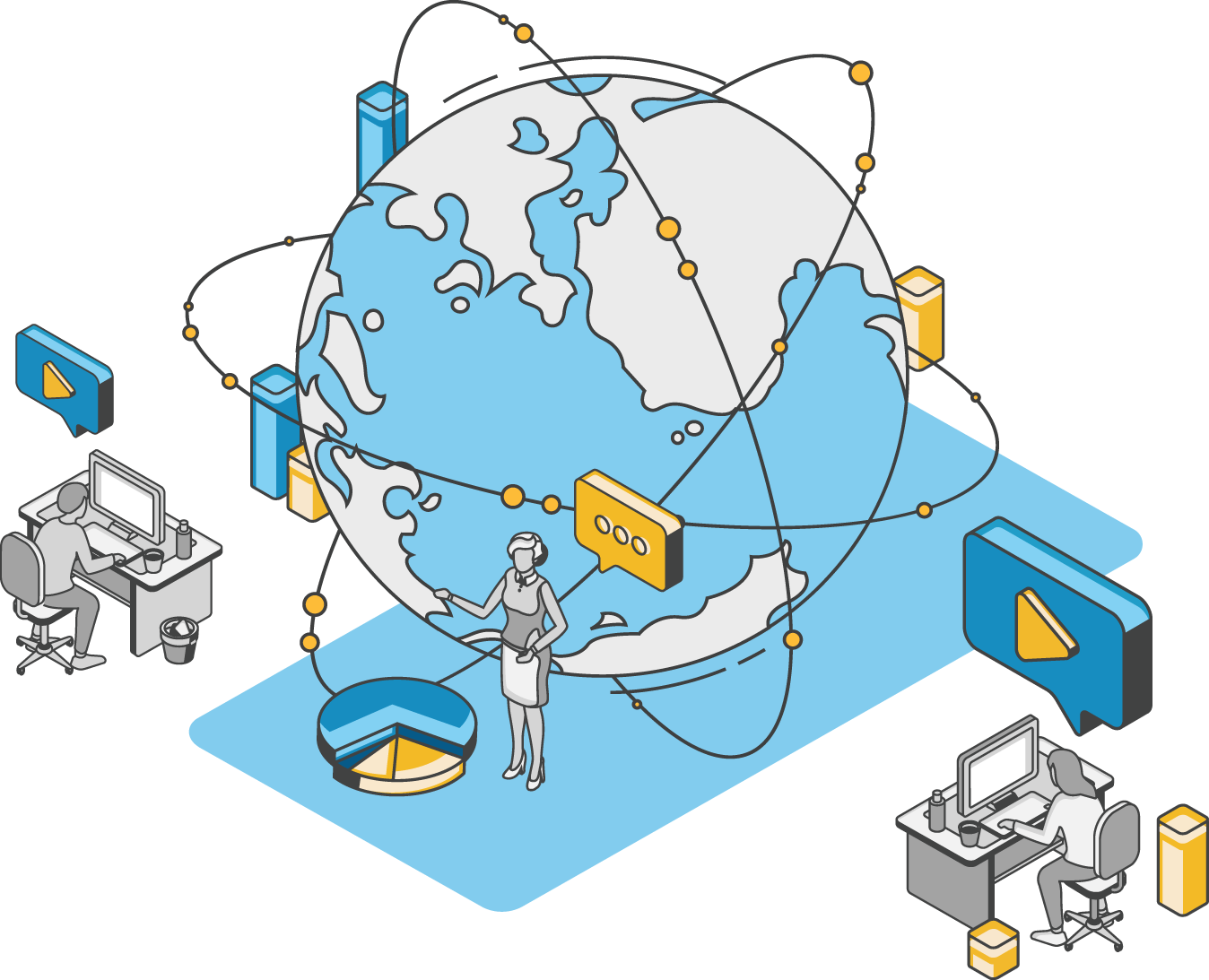 Customer Support
MS Technology provides worldwide support for eViewer HTML5 document and image viewer. Options are available to choose the best support plan that meets your organization's needs.
Our unmatched, technical support is available through our online portal, email, and web screen-sharing sessions. We are committed to providing exceptional customer support to ensure your experience with our software is smooth and successful.
MS Technology continually updates the online documentation of eViewer HTML5 document and image viewer including API details, functionalities, and user guides.
Used and Trusted by Thousands of Innovative Start-ups, Governments, and Fortune 1000 businesses Worldwide to Power their Products and Services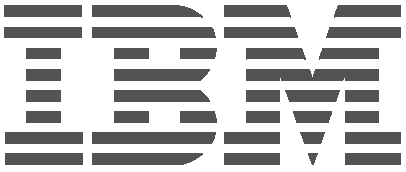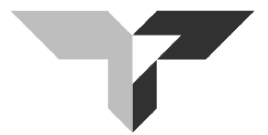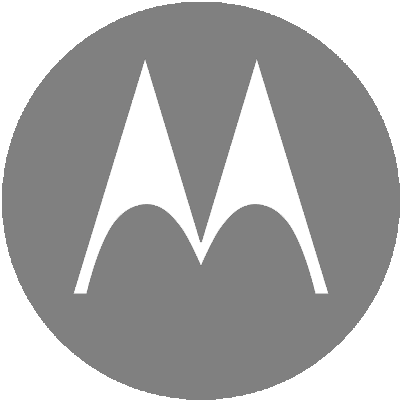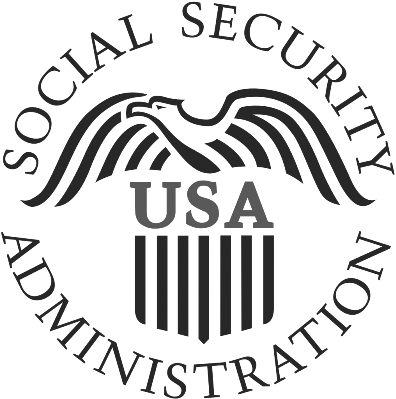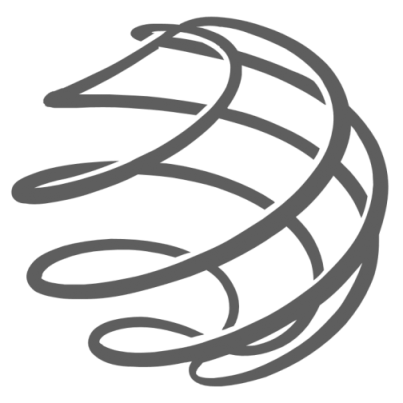 Get Started
Don't leave your data vulnerable to threats. Harness the power of document security to fortify documents, protect your reputation, and secure future success with eViewer.