Exposed API
Powerful Exposed APIs for Limitless Integration!
Utilize Extensive APIs and Elevate Your Innovations
eViewer seamlessly integrates a wide range of functionalities into your application. Our exposed APIs are available and accessible to developers for integration with their applications or services. Developers can build on top of existing functionalities, saving time and effort in creating everything from scratch.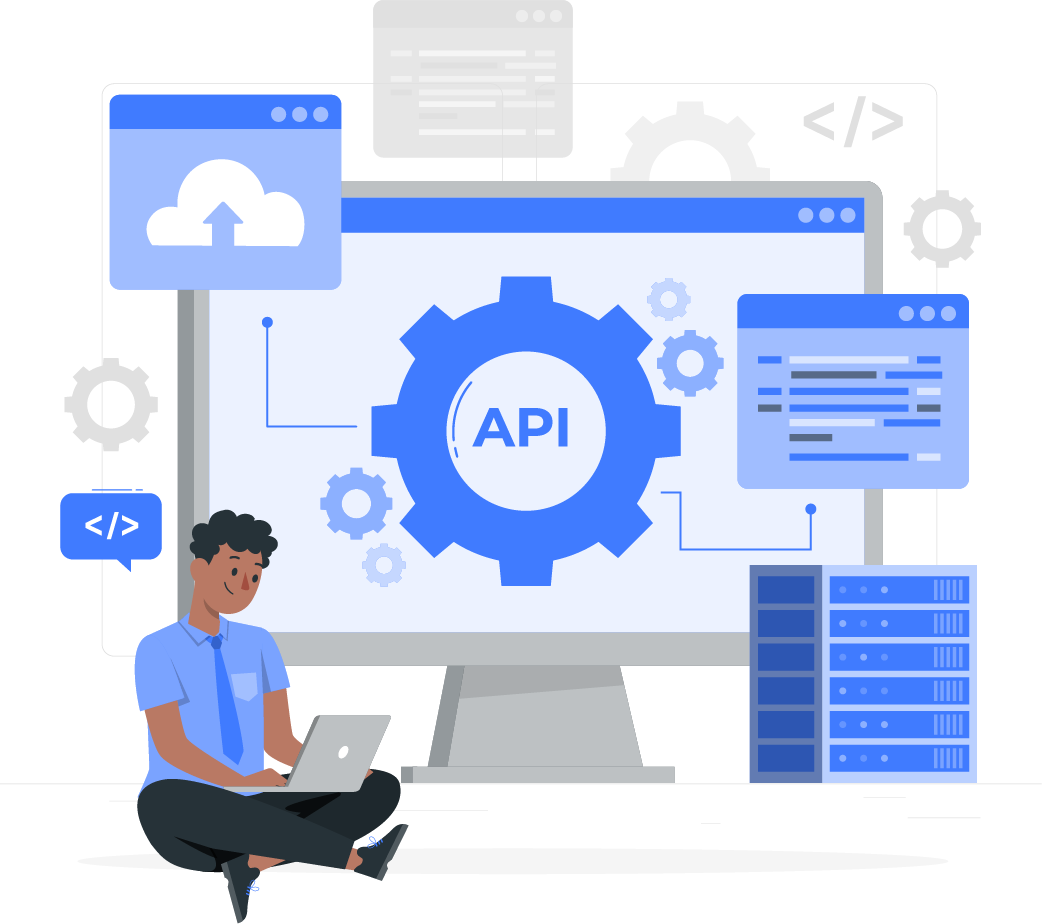 Key features that make our exposed APIs the ultimate choice for developers
Document Rendering API
Effortlessly render and display various types of documents directly into your application as it supports various formats such as PDF, Microsoft Office, Text files, TIFF, JPEG, MODCA, and more.
Annotations API
Experience various types of annotations, such as highlighters, sticky notes, stamps, pens, and more. Add comments for collaborative purposes and mark important sections.
Page Navigation APINavigate easily into the multi-page documents. View documents page by page, jump to a specific page or use the thumbnail navigation to quickly access different sections of the document.
Customizable Viewer APITailor the eViewer document viewer to match your application's look and feel. This API offers extensive customization options for layout and ensuring seamless integration with your application.
Redaction APIIntegrate seamlessly the redaction API into your application, to securely redact sensitive information and enhance the privacy and security of the documents. Smart redaction quickly and automatically conceals the text from being viewed so that it cannot be decoded by any unauthorized person or appear in any text search results.
Zoom and Fit API
This API allows you to zoom in and out of documents to adjust the view according to preferences. Additionally, "fit-to-window" and "fit-to-width" options are available ensuring optimal viewing of the document content.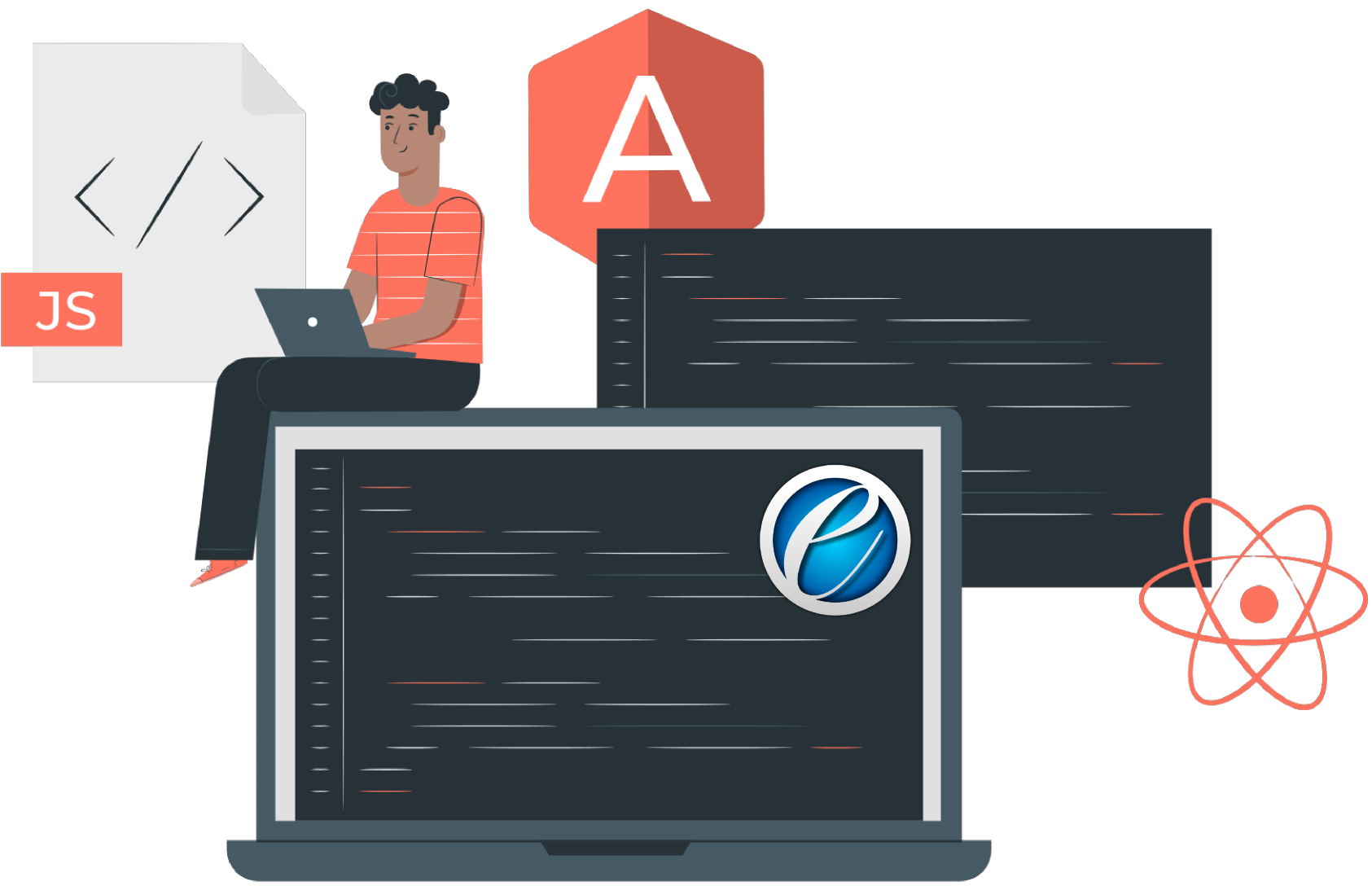 Search Functionality
Enable you to perform a text search within the document. This API provides a robust search to find specific keywords or phrases efficiently.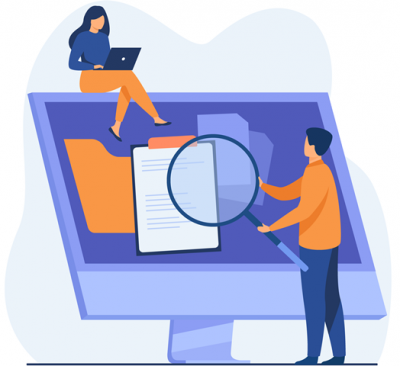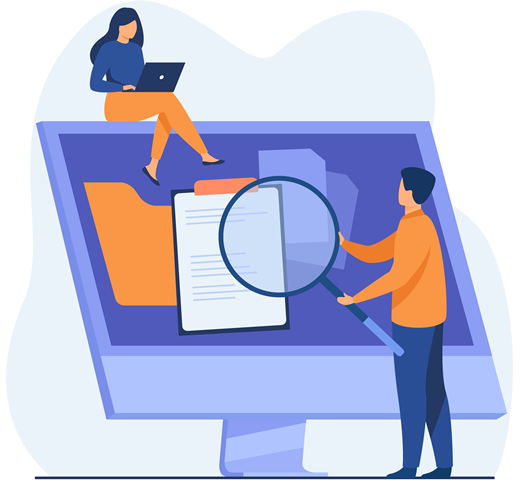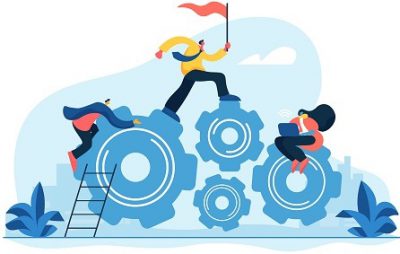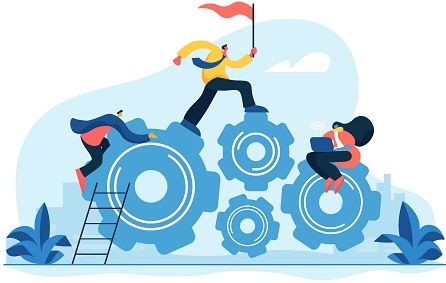 Easy Integration
Integrating the exposed APIs into your application is a breeze. We provide comprehensive documentation and code samples, making the integration process smooth and developer-friendly.
Documentation and Support
Our APIs come with detailed documentation, API reference guides, and community support to assist you at every step. If you encounter any challenges, our responsive support team is ready to help you to find the solutions as MS Technology provides worldwide support for eViewer HTML5 document and image viewer.
Our unmatched, technical support is available through our online portal, email, and web screen-sharing sessions. We are committed to providing exceptional customer support to ensure your experience with our software is smooth and successful.
MS Technology continually updates the online documentation of eViewer HTML5 document and image viewer including API details, functionalities, and user guides.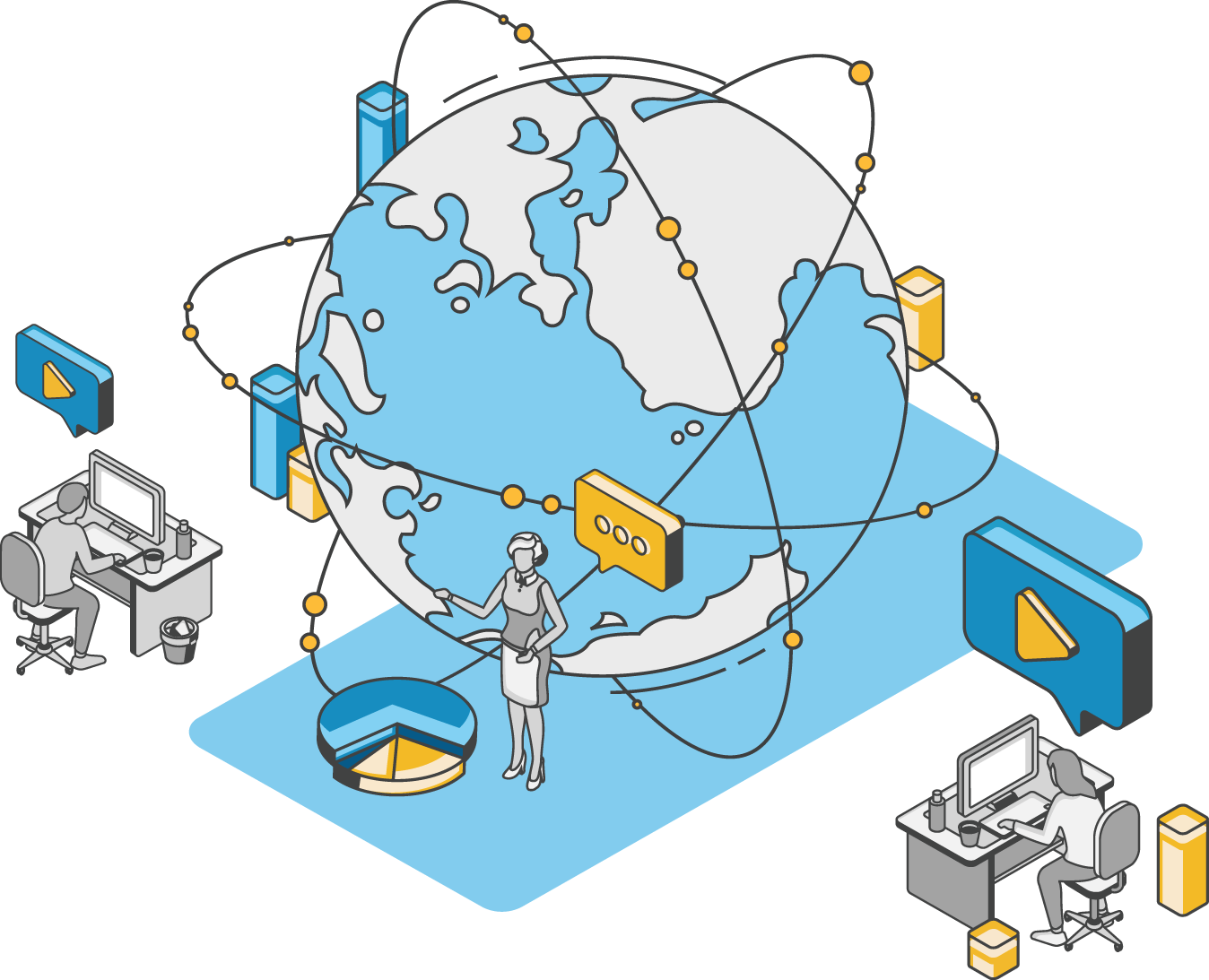 Used and Trusted by Thousands of Innovative Start-ups, Governments, and Fortune 1000 businesses Worldwide to Power their Products and Services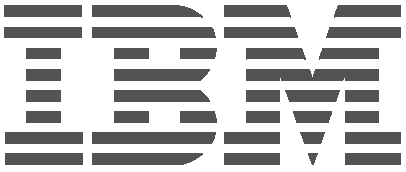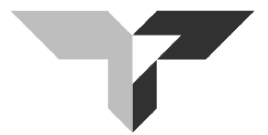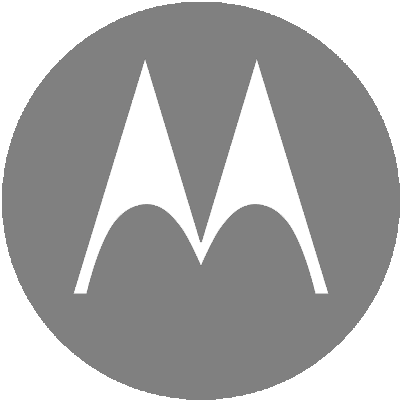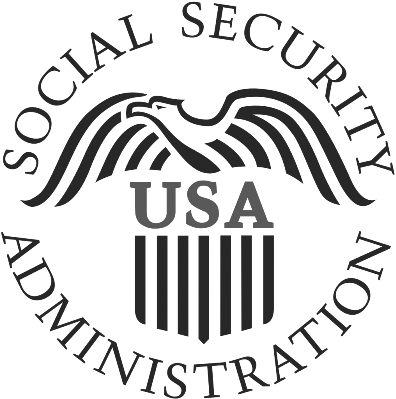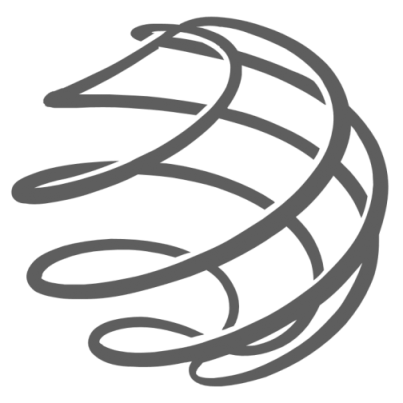 Get Started
Let our exposed APIs be the catalyst for your application's success. Experience the power of eViewer and enhance your application capabilities.