Optical Character Recognition (OCR) Software
Transform Text into Power: Experience Seamless OCR with eViewer HTML5 OCR Software.
Enhance Your Digital Documents with OCR
Say goodbye to manual data entry with the best OCR software which revolutionizes the way of handling printed or handwritten text, seamlessly transforming it into accurate and editable digital data. Experience the power of OCR technology with eViewer as it effortlessly converts piles of paper into searchable and editable files which saves time, boosts productivity, eliminates errors, and streamlines document management processes with ease.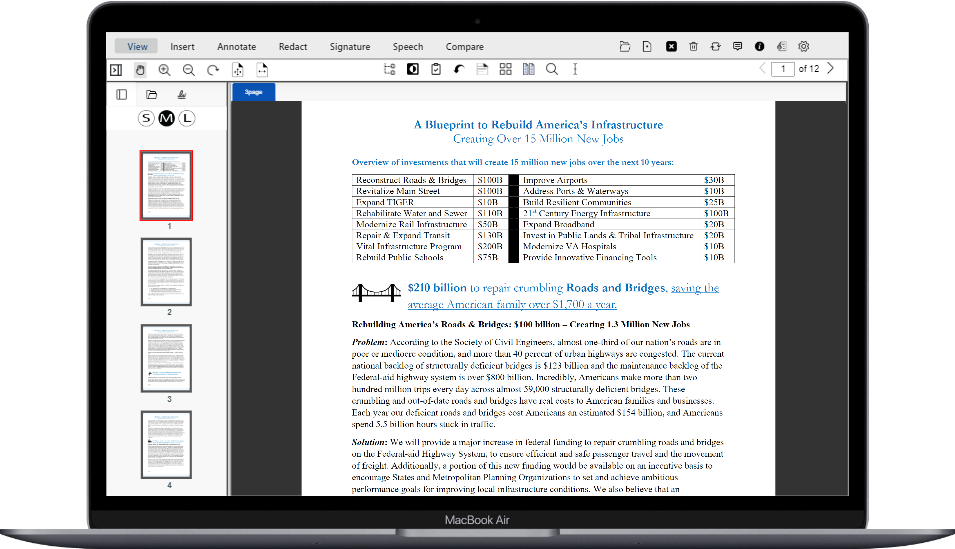 Key Benefits of eViewer OCR
Recognize Text Accurately
eViewer ensures high accuracy in text recognition from image documents such as TIFF, PNG, MOD:CA, JPEG, and more. The OCR technology analyzes the image to identify individual characters and words using advanced algorithms that recognizes and converts the text into machine-readable form.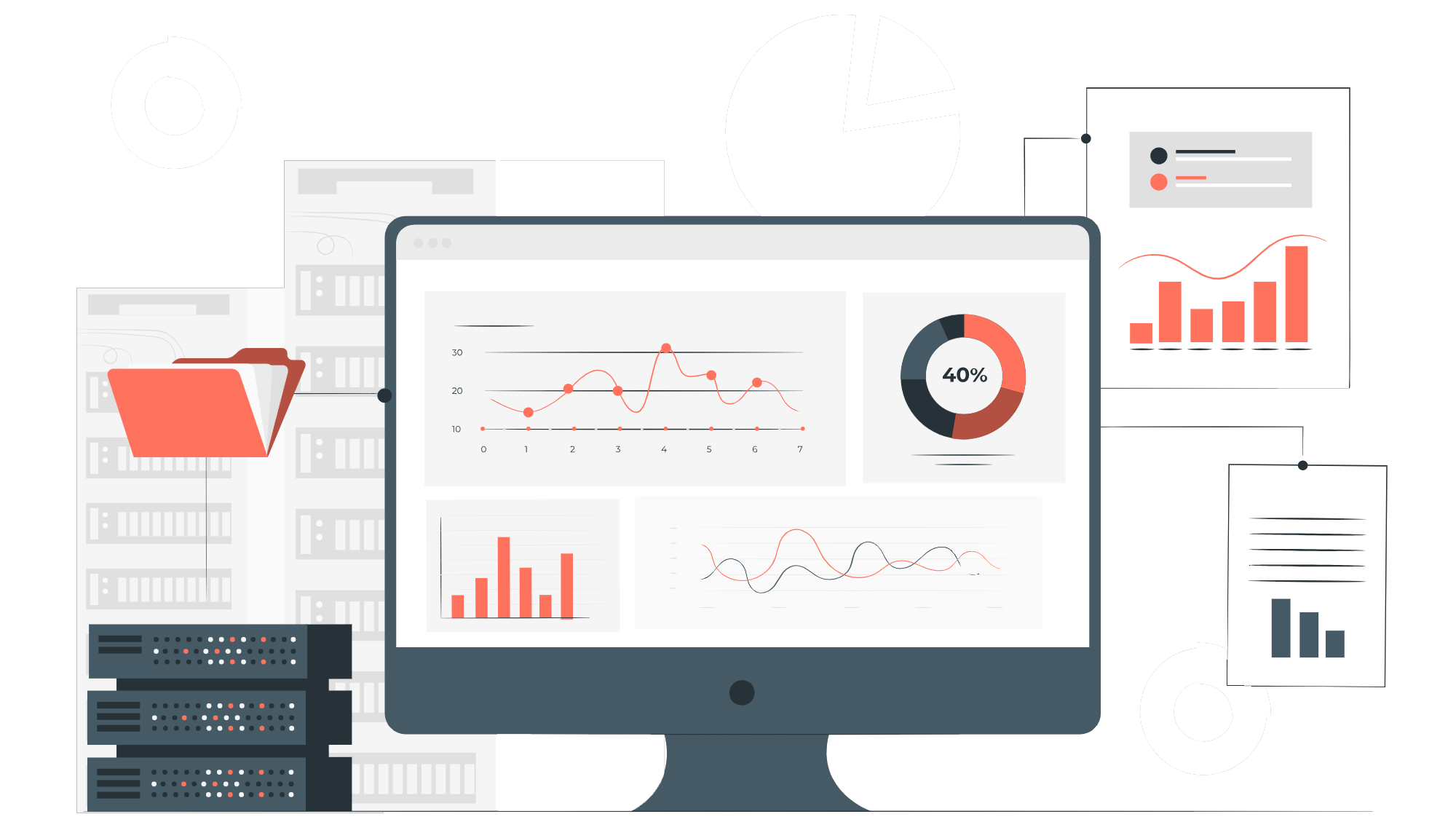 Versatile Document Processing
Documents such as PDFs, scanned papers, or images can effortlessly be handled with eViewer ensuring a seamless transition from physical to digital. Once OCR is applied to the image document, you can search, extract, redact, and highlight text. The scanned image quality is enhanced by eViewer using proprietary technology which improves the accuracy of character recognition.
Data Extraction and Analysis
eViewer OCR software intelligently identifies and captures structured data fields like names, dates, numbers, and more. Users will be able to extract critical information from contracts, forms, invoices, and other documents once the OCR process has been completed. The data extracted from documents can be in many various types including handwritten text (analyzed by ICR), check boxes, and barcodes. This help reduce the risk of manual data entry mistakes, ensures reliable data extraction, and data entry, as well as increasing workflow throughput.
Also it can analyze the structure and layout of documents, identifying key elements such as tables, graphs, or paragraphs. This structural analysis enables more targeted search queries, allowing users to search for specific types of content within documents.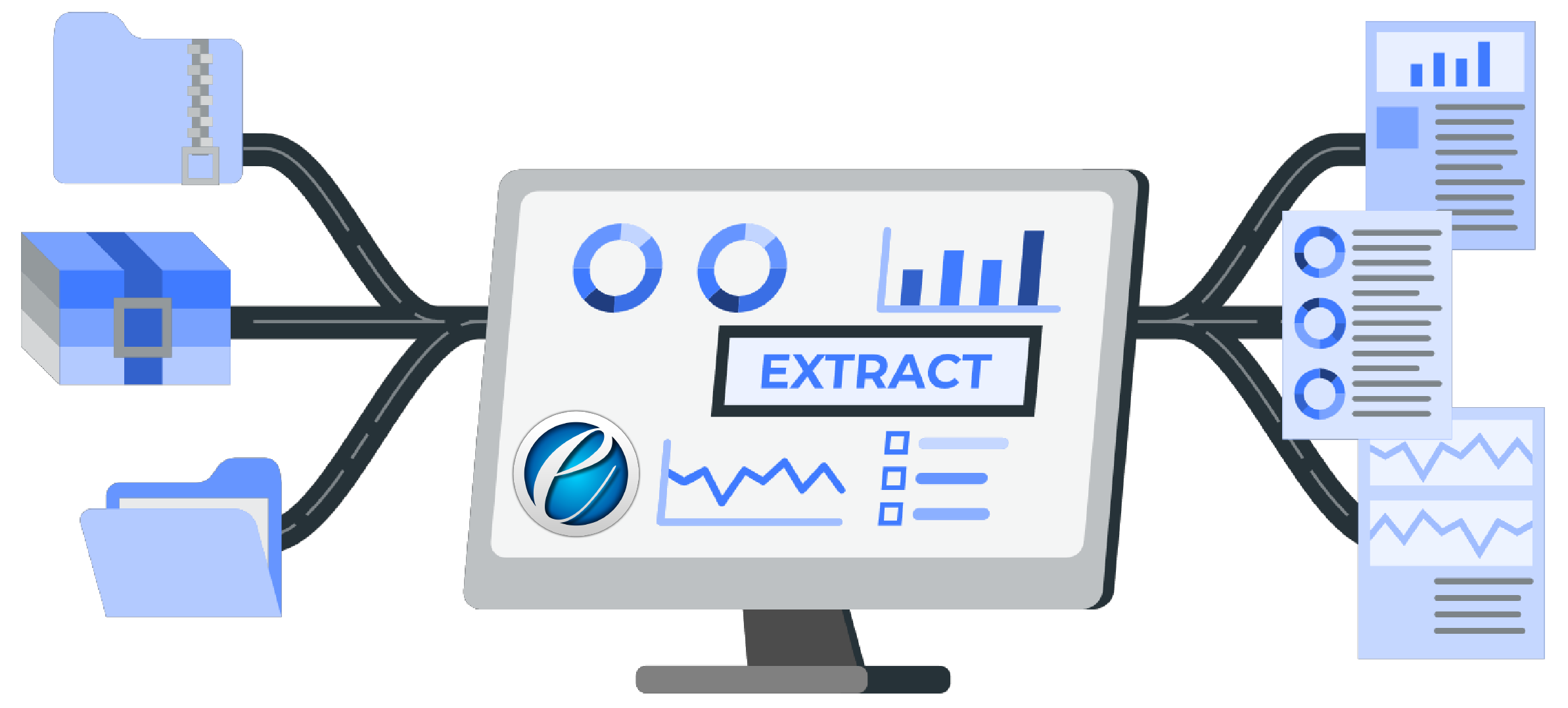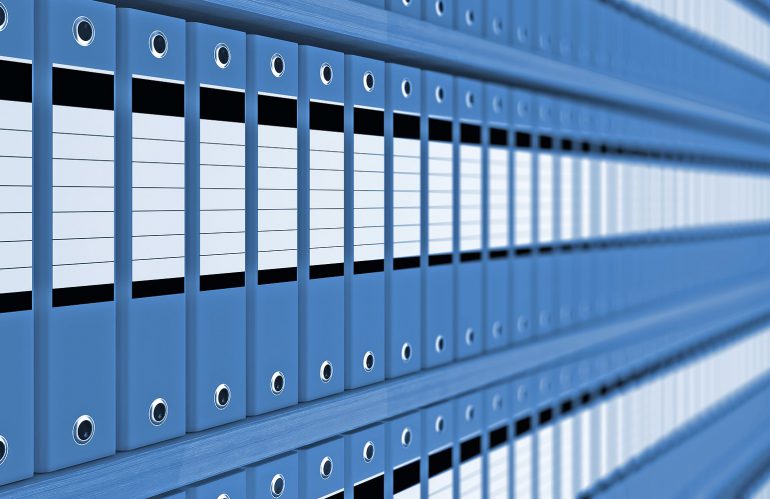 Improved Document Searchability and Accessibility
eViewer's OCR software indexes the extracted text, creating a searchable index that enables efficient retrieval of specific documents or information. The indexed data can include metadata, such as document title, author, date, or other relevant attributes.
Additionally, eViewer's OCR software make documents accessible to individuals with visual impairments or disabilities. By converting printed or scanned text into editable and searchable formats, OCR enables eViewer's text-to-speech technology to read out the content, making it accessible for those who rely on such tools to perform their tasks.
eDiscovery
eDiscovery processes benefit from improved search capabilities, enhanced document review and organization, efficient redaction and privilege review, and streamlined production of relevant documents. eViewer's OCR plays a pivotal role in managing and processing ESI, helping legal professionals navigate the complexities of eDiscovery more effectively and efficiently.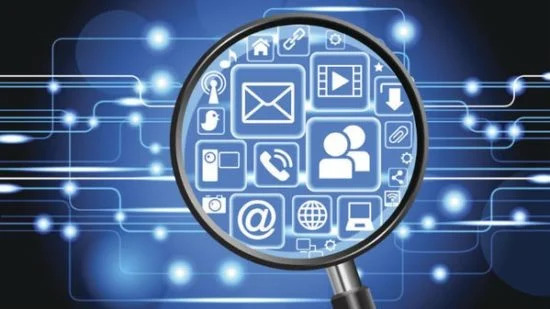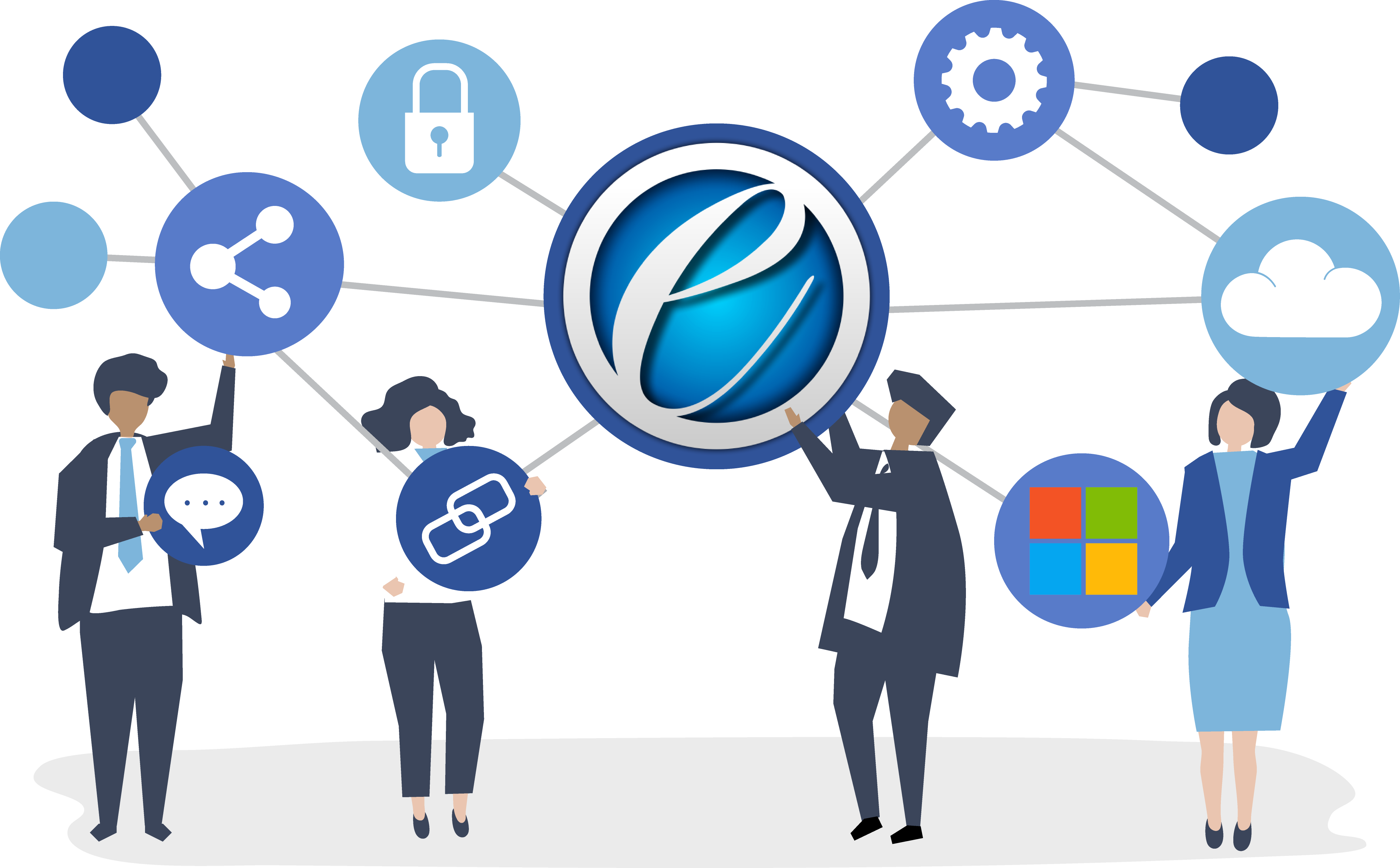 Seamless Integration
Integrate seamlessly eViewer with your existing infrastructure to increase functionality with lower IT costs. eViewer's OCR engine is provided as a separate service that can be deployed on the cloud and the REST APIs allow easy integration with your existing applications and workflows. Our viewer fits into any technology ecosystem as it is compatible with existing systems.
Compliance
eViewer OCR software protects sensitive or personally identifiable information (PII) by assisting in identifying and preventing sensitive information, such as Social Security numbers, credit card details, or confidential client information being distributed. This ensures compliance with privacy regulations and data protection requirements, reducing the risk of unauthorized access or data breaches.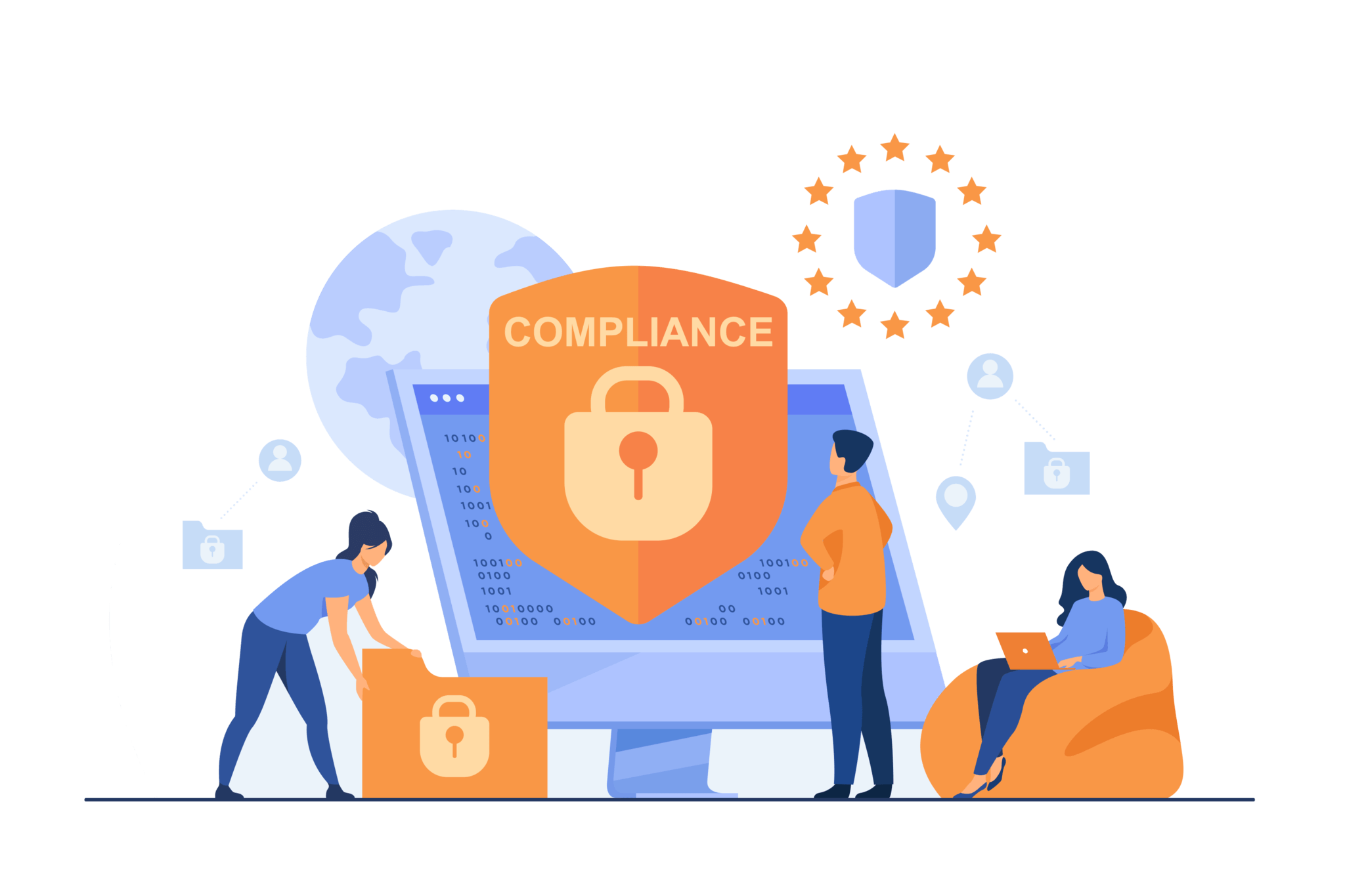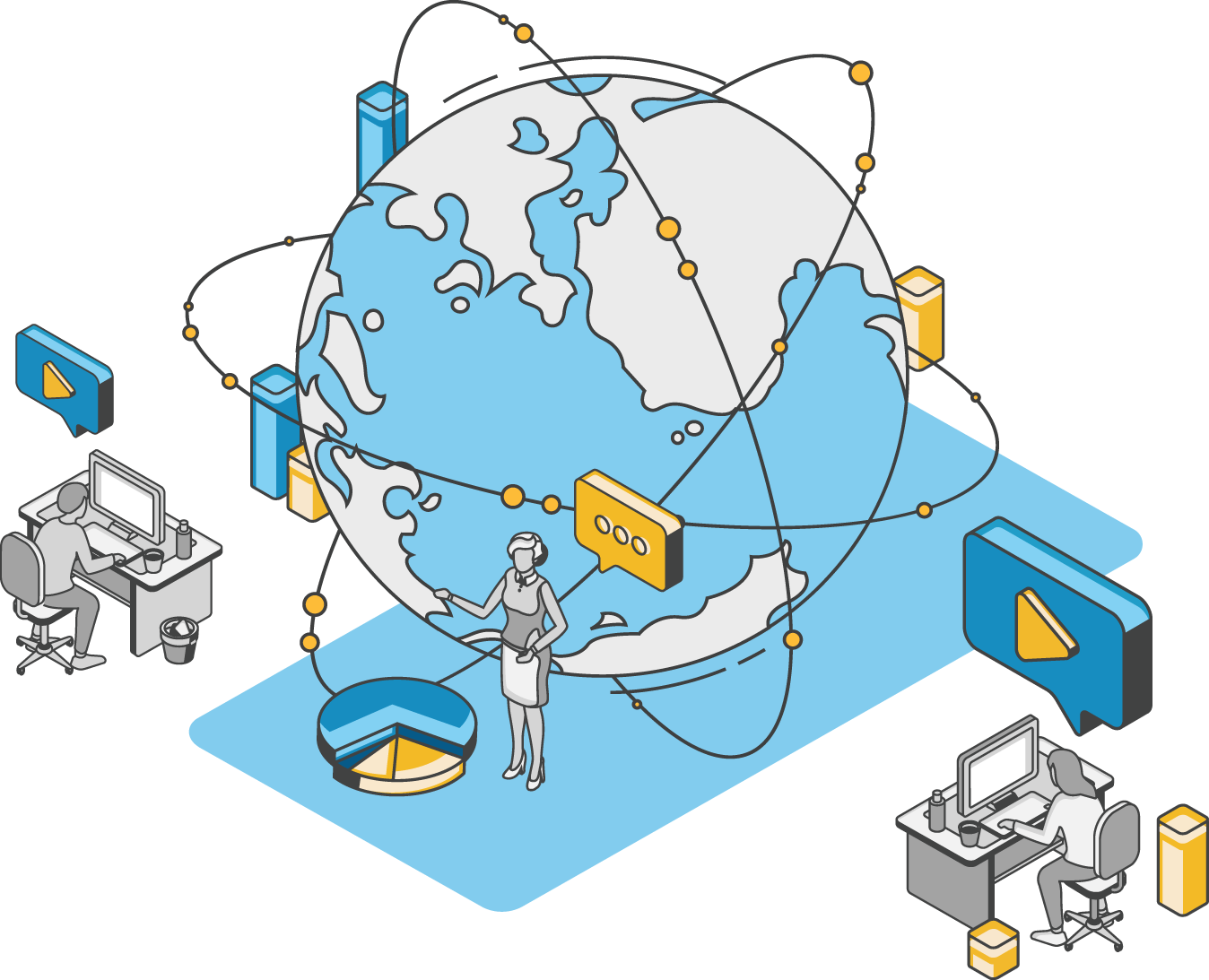 Customer Support
MS Technology provides worldwide support for eViewer HTML5 document and image viewer. Options are available to choose the best support plan that meets your organization's needs.
Our unmatched, technical support is available through our online portal, email, and web screen-sharing sessions. We are committed to providing exceptional customer support to ensure your experience with our software is smooth and successful.
MS Technology continually updates the online documentation of eViewer HTML5 document and image viewer including API details, functionalities, and user guides.
Used and Trusted by Thousands of Innovative Start-ups, Governments, and Fortune 1000 businesses Worldwide to Power their Products and Services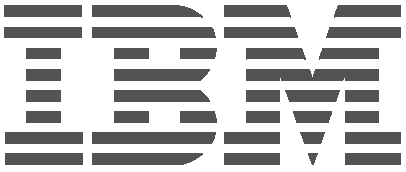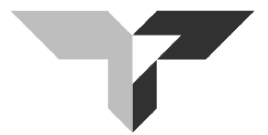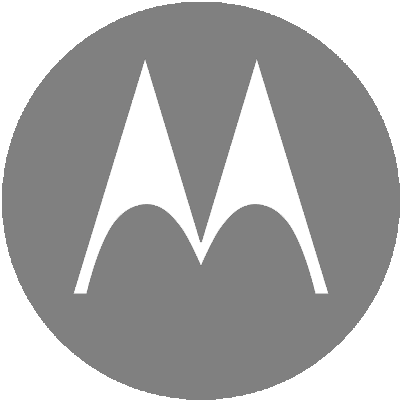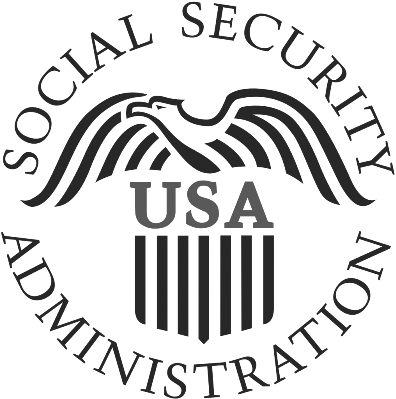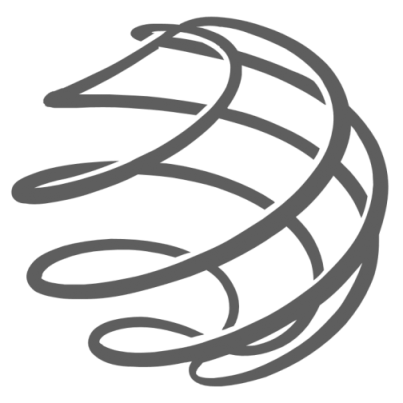 Get Started
Join countless businesses that have transformed their operations with our game-changing OCR software – where text meets transformation!