MS Technology has been assisting financial service companies with their document management needs.
Document viewers offer several advantages and benefits for the finance industry, including:
Content Viewing Solution: eViewer
eViewer provides financial institutions with all the tools and flexibility they need to integrate a high performance HTML5 document viewer into their technology stack or application system. Enhance collaborations using various document annotations and the ability to comment on any annotation for greater clarification. Additionally, for added security, eViewer can enable automatic redactions to prevent users from seeing details they don't have permissions to.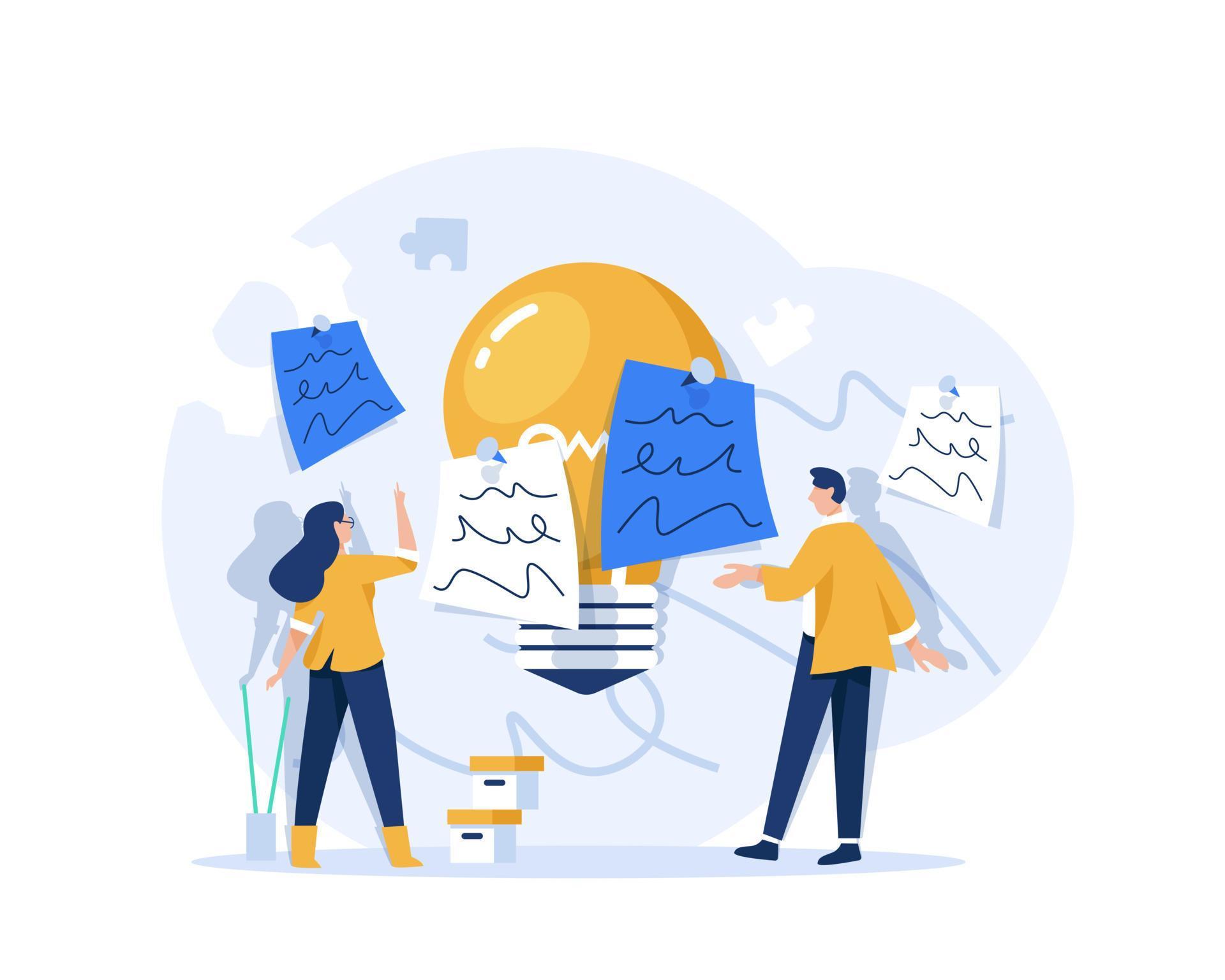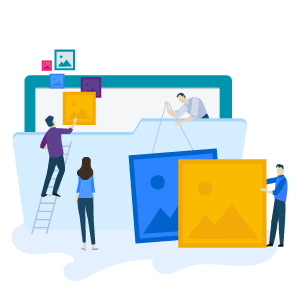 Content Conversion Solution: MST Batch Converter
Convert multiple files of various formats into a single format for easy discovery, MST Batch Converter can help you increase productivity and streamline your processes, and document management. MST Batch Converter improves efficiency in the workplace by consolidating various file formats into PDF for greater mobility and for better database storage.