MS Technology has been assisting law firms and legal departments with their document management needs. People that work in the legal industry are very familiar with the amount of paperwork and document review that is involved. Many legal professionals rely on specialized application, including document viewers and converters, to assist them in accomplishing their tasks.
Document viewers and converters offer several advantages and benefits for the insurance industry, including:
Content Viewing Solution: eViewer
eViewer HTML5 provides the legal departments and professionals with all the tools and flexibility they need to get tasks done quickly and efficiently. Enhance collaborations using various document annotations and the ability to comment on any annotation for greater clarification when reviewing documents. eViewer can also compare two versions of the same document and highlight even the minute differences that a person could miss which could cost their clients.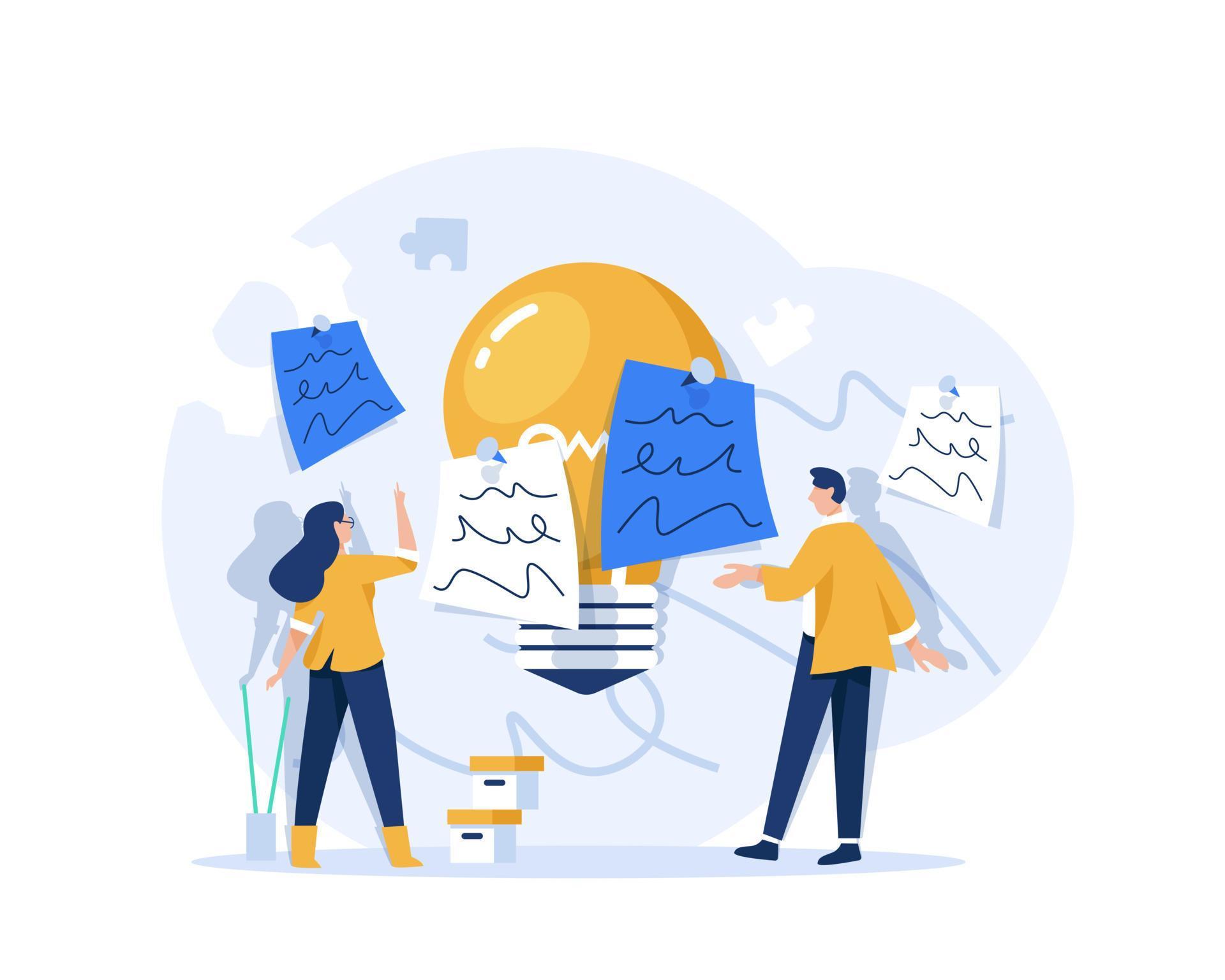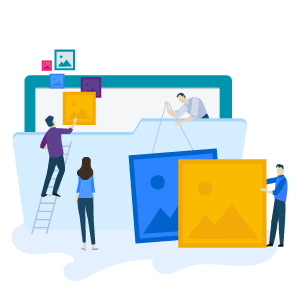 Content Conversion Solution: MST Batch Converter
Convert multiple files of various formats, including TIFF, MODCA, and MS Office, into a single format for easy eDiscovery, MST Batch Converter can help you increase productivity and streamline your processes, and document management. MST Batch Converter can also automatically apply watermarks to documents being converted to prevent misuse of them. MST Batch Converter improves efficiency in the workplace by consolidating various file formats into PDF for greater mobility and for better database storage.